Holiday Facilitators: Richard Brennan
skill, experience, warmth
Biography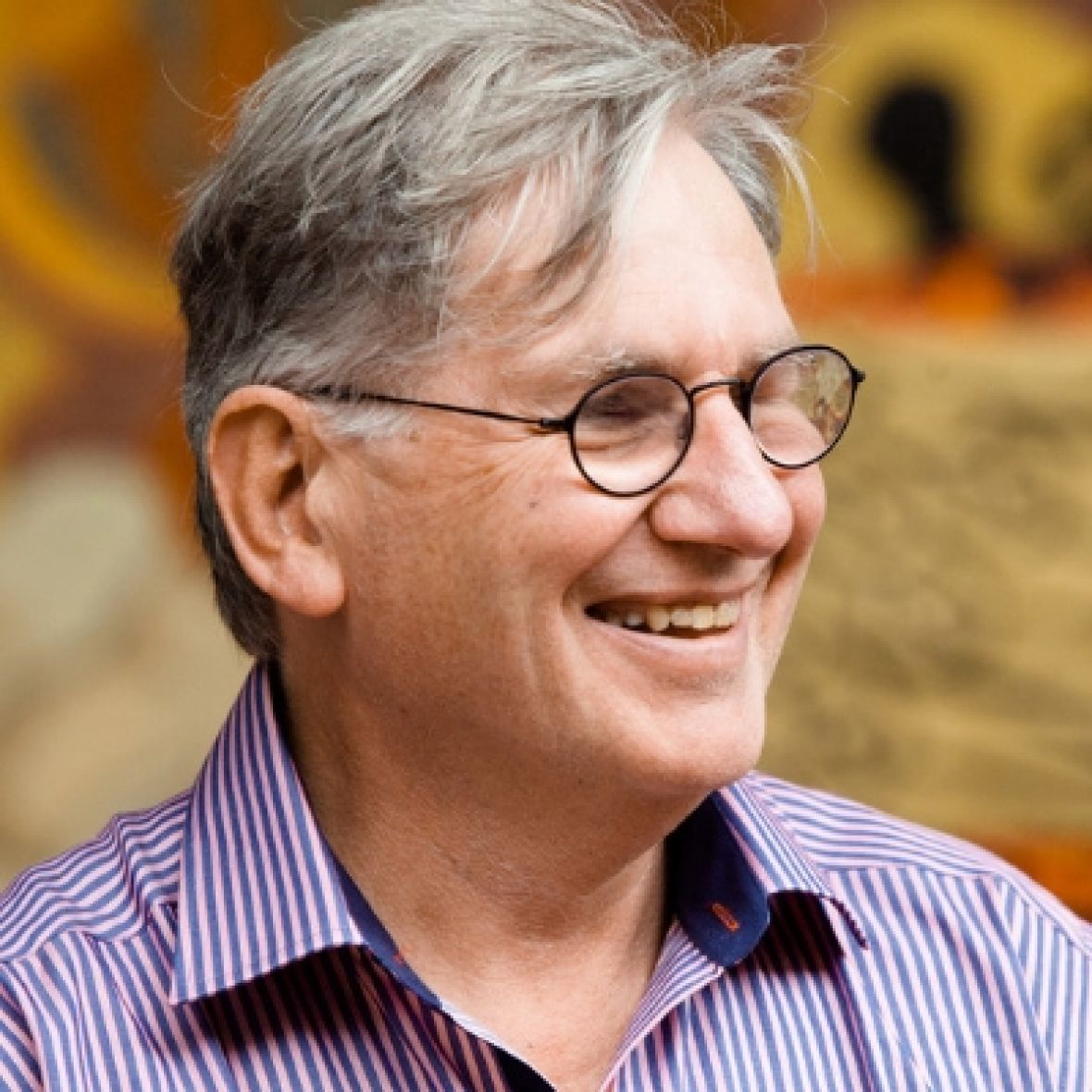 Richard Brennan is an Alexander Technique teacher, author and Director of Training at the Alexander Technique Centre based in Galway, Ireland. He has been teaching the Technique full time for 30 years. He is was co-founder and past president of Irish Society of Alexander Technique Teachers (ISATT).
Richard is the author of eight books on the Alexander Technique including The Alexander Technique Workbook, Change your Posture – Change your Life, and How to Breathe. His books have sold over 250,000 copies and have been translated into twenty two languages. He has also written many articles on the Technique and has been featured in a wide variety of newspapers and magazines, including the Irish Times, the Sunday Tribune, the Irish Examiner, Cosmopolitan, Hello and Home and Country. He has appeared on Television in UK, Ireland, Croatia and Montenegro and has been featured on National and local radio in Ireland and the UK.
Richard travels internationally giving lectures and workshops and has been a pioneer in helping to make the Alexander technique accessible to many thousands of people. See more about Richard here: www.alexander.ie
Where does Richard Brennan facilitate?
Sorry, no courses were found