Holiday Facilitators: Phil Saatchi
skill, experience, warmth
Biography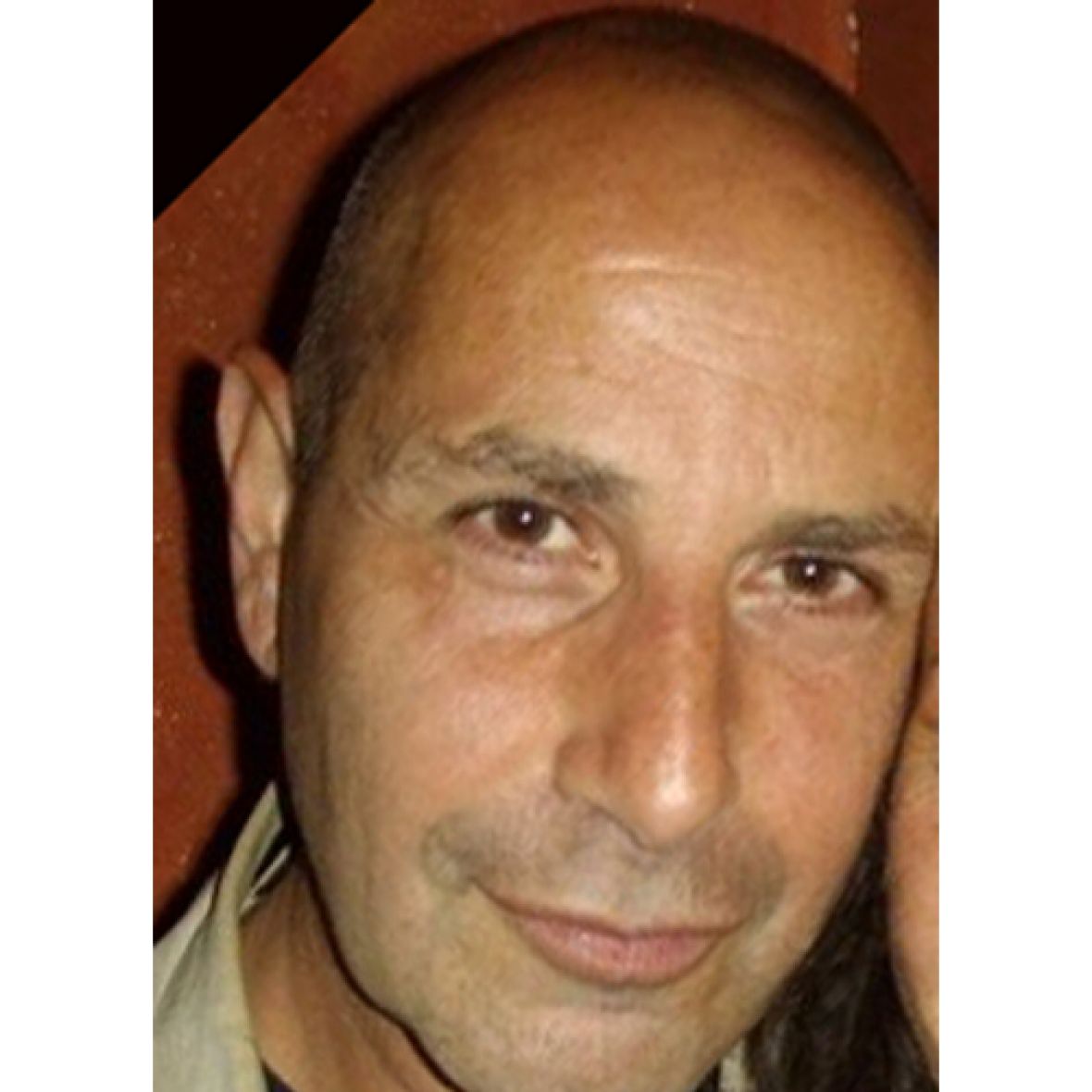 Phil Saatchi is a multi instrumentalist singer/songwriter, formerly signed to a rather large record company. He toured Europe and now works as a community music facilitator with the elderly, children, adults and adults with learning difficulties, running songwriting and instrumental workshops.
Phil is a former journalist and studied music workshop skills at London's Goldsmiths University. He also runs a Brighton, England, based recording studio, helping singer songwriters find a contemporary arrangement for their songs, as well as writing and recording his own material.
Where does Phil Saatchi facilitate?
Sorry, no courses were found