Holiday Facilitators: Phil Saatchi
skill, experience, warmth
Biography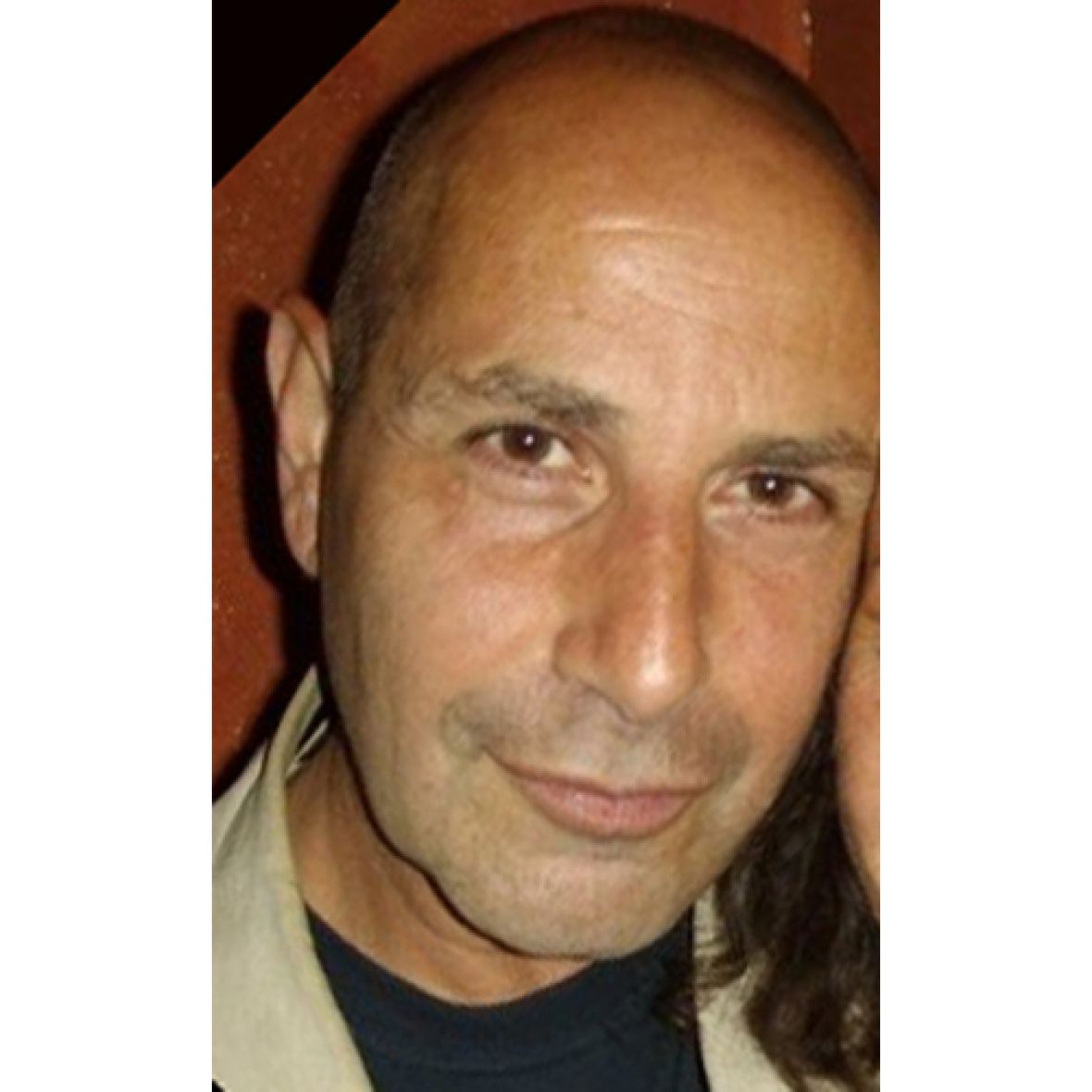 Phil Saatchi is musician, singer, writer and music producer.
A former journalist and care worker, he won the John Lennon Song Writing Competition, was formerly signed solo to A@M Records and toured Europe with Joan Armatrading and Level 42.
In England, he runs a Sussex based recording studio, helping upcoming singer/songwriters to get the best out of their songs, while writing and recording his own tunes.
He also works with singers who might have, just the start of an idea for a song, even a lyric, and will help bring the simplest ideas to fruition.
Phil has worked with members of Roxy Music, is Goldsmiths University Music Workshop Skills graduate and also runs vocal, percussion and songwriting workshops for children and adults.
What people say about Phil and his courses:
Singing with Phil was a joyful experience.
Singing with Phil was fun and he worked really organically with the group, being guided by what was needed.
Where does Phil Saatchi facilitate?