Holiday Facilitators: Paula Thomas
skill, experience, warmth
Biography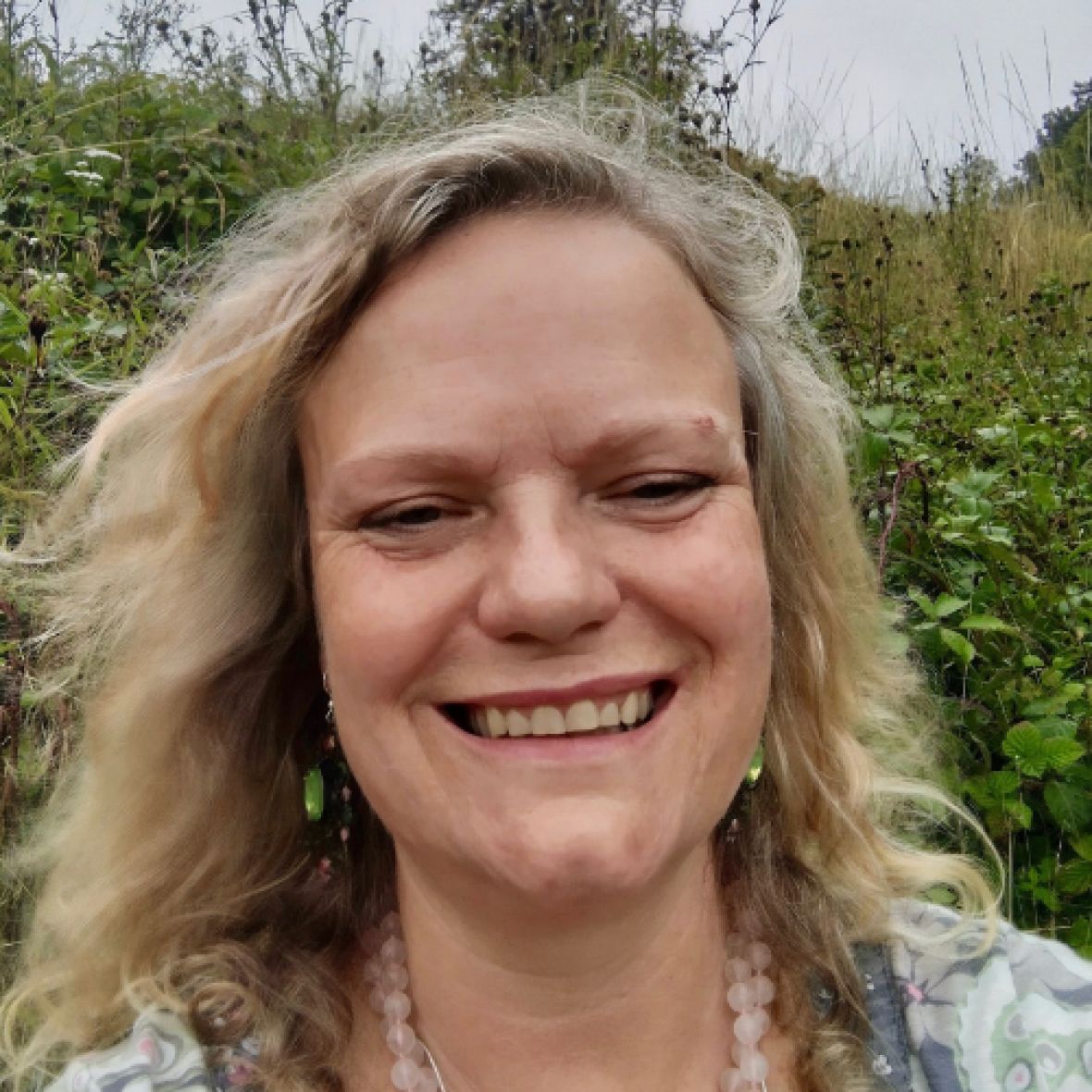 Paula has been a hairdresser, midwife and a musician to date!
She has been drumming for 30 years in between and after other careers. Paula is also a singer songwriter and plays in a reggae band called Sequoyah. She has worked in many settings including schools, festivals, care homes, SEN settings, recovery circles and much more. She runs Singing Drum circles and Earth song which are a mixture of meditaton, movement, vocal warm-ups and general good vibery!
Paula says that bringing people together is her specialty with a sense of humour added into the mix!
She has also attended the well-known Arthur Hull drum circle facilitation course. Her aim, she says, is to facilitate bringing in your highest power and joyfulness. Music is her passion and medicine and she says this has saved her life going through traumatic times. She wholeheartedly believes in its magical healing powers.
What people say about Paula and her courses:
I loved Paula's early morning sounding/singing!
Loved Paula's early morning sessions and afternoon drumming - absolutely brilliant and heart-opening. I feel so much better for having spent time with her.
Paula - early morning sessions were so energising and healing. Paula's graciousness and kindness have been an absolute gift and flavoured my experience with love.
Paula - kind, uplifting, talented.
Paula's courses were impressive, weaving different skill levels together - fun, responsive and beautiful. But she also gave so much outside of courses - including an approach of making sure everyone is included and cared for.
Loved Paula - endless joy, energy and just a pure Atsitsa soul!
Paula - singing drop-in - warm, open and engaging, multi-talented.
Where does Paula Thomas facilitate?