Holiday Facilitators: Nick Barlay
skill, experience, warmth
Biography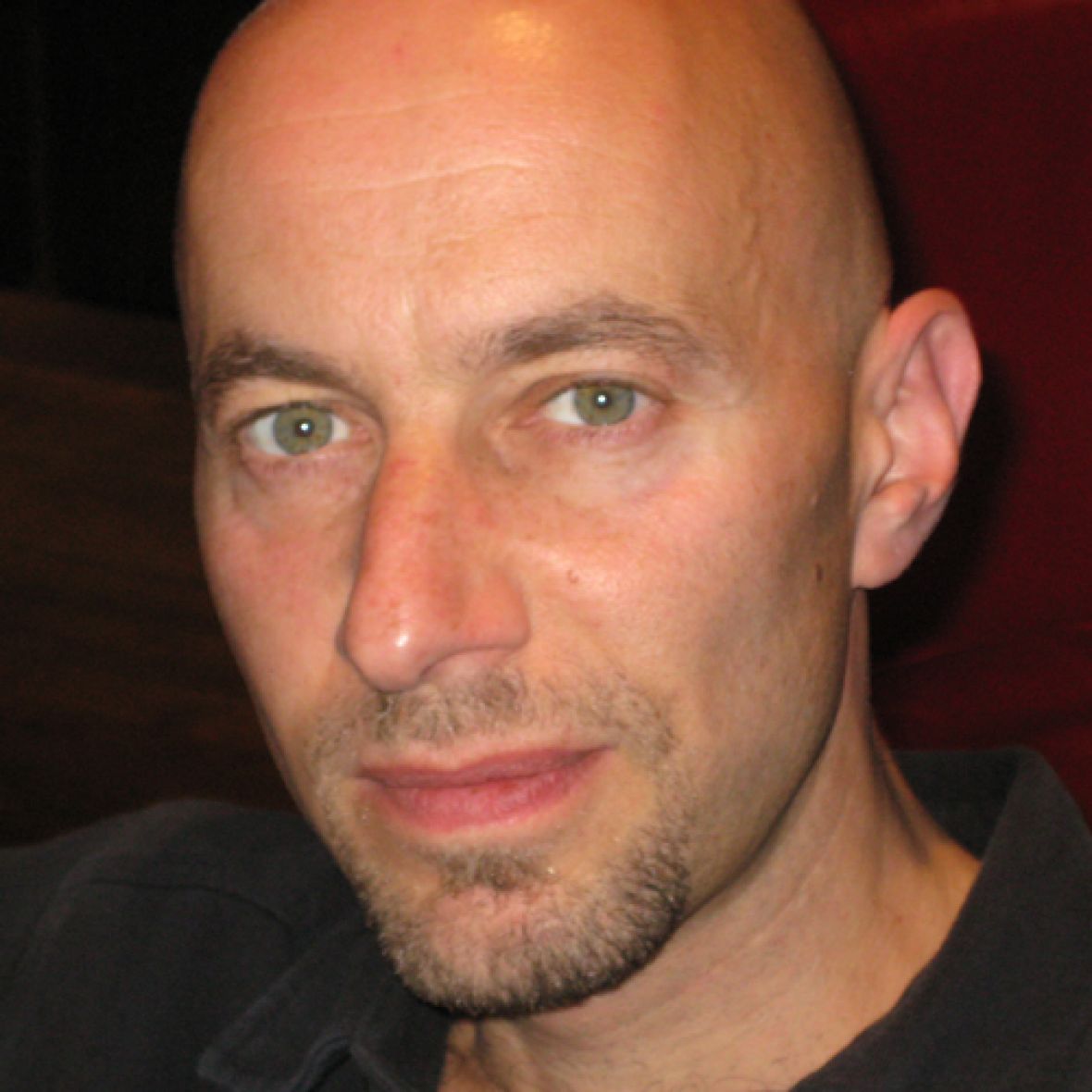 Nick Barlay is the author of four widely acclaimed novels, Curvy Lovebox, first published by the Black imprint X Press, and Crumple Zone and Hooky Gear. Together, these formed a loose trilogy set in the underbelly of contemporary London. Hooky Gear was mentioned in Granta's 'Best of Young British Novelists' in 2003, and was highly praised by Hilary Mantel until it was realised he was too old to be young. His fourth novel, The Wife of a Man Who, rejected in the UK, became a success across the Channel and was praised as a masterpiece. It is currently available in French only.
Barlay was born in London to Hungarian Jewish parents and his first non-fiction book, Scattered Ghosts, is the story of his family over two centuries. It was longlisted for the Wingate Prize 2015. He has also written short stories, award-winning radio plays and wide-ranging journalism, including a long-running series about London for the Times. More recently, he has contributed articles to the online Central and Eastern European News. He regularly teaches creative writing and journalism, as well as Guardian Masterclasses on writing family history.
What people say about Nick and his courses:
Tremendous instruction from Nick, I really got a grip on what I'm trying to achieve and how to go about it.
Wonderful life writing course. Very inspiring and insightful - Nick Barlay's knowledge shared really helped guide my project and set me on my way. Excited to start my first book.
Empathetic, constructive, good exercises and useful feedback.
Excellent tutor packing in a huge amount into such a short space of time - manages the balance so sensitively between participants, teaching points etc and creating a non-judgemental space to explore one's own tentative steps.
Nick has a wealth of knowledge, humility and interest in each delegate.
Where does Nick Barlay facilitate?
Mon 16 Aug - Fri 20 Aug 2021 (4 nights)
At a glance
The Grange in the Isle of Wight has been awarded four star guest accommodation by the AA and receives TripAdvisor's Certificate of Excellence year after year. The Grange has also been awarded the 'Good to Go' accreditation by Visit England which means all steps are in place to meet government guidelines, ensuring you have a safe and enjoyable stay. Meet like-minded new friends and explore your potential with inspirational, skilled facilitators who will support you. Do as much or as little as you choose.
About
Skyros attracts mostly solo travellers from all over the world. Although all ages are represented, approximately 70% are between 35 and 65. The Grange is a stunning Georgian country house, surrounded by greenery and close to Shanklin's sandy beach, cosy pubs and restaurants and the local train station.
Accommodation
Share a room with a friend or family member. Or choose single occupancy of a room. The supplement for single occupancy is £140 for four nights.
Inspiring Courses
Choose your Masterclass in advance of your holiday. Sign up for drop-in afternoon classes on-site. The holidays and courses will operate in accordance with government guidelines for hospitality.
Food & Drink
Holidays are inclusive of breakfast, lunch and dinner with regulations in place according to government guidelines at the time.
Guide Itinerary
Monday
16.00: Arrivals
18.30: Welcome Meeting
19.30: Dinner
Tuesday to Thursday
07.30: Breakfast
09.30: Demos (news of the day)
10.00: Oekos (home groups)
10.45: Masterclass
13.00: Lunch
17.00 Afternoon courses
19.30: Dinner & Nightlife
Friday
07.30: Breakfast
09.30: Demos (news of the day)
10.00: Oekos (home groups)
10.45: Masterclass
13.00: Lunch​ & departures
Average Temperature
As with much of the UK weather is changeable - although the Isle of Wight does boast a micro-climate and is one of the sunniest places to visit. Fingers crossed for good weather!
Location
Summary
What's included?
Eight hours of your chosen Masterclass per week

Afternoon drop-in classes for three afternoons

Additional ad-hoc morning and evening activities

Community structures unique to Skyros that bring everyone together in a fun and authentic way

Twin shared 4-star guest accommodation (single upgrades available)

Breakfast, lunch and dinner

Local walks and opportunities for excursions
Travel
The easiest way to reach The Grange is usually by train. Buy a return rail ticket to Shanklin via Portsmouth Harbour and your ticket will include crossing the Solent in 15 minutes by FastCat. An island train meets the FastCat at Ryde Pier Head and takes you on to Shanklin in 25 minutes. Outside Shanklin station, take a cab for the 3-minute journey to Eastcliff Road or walk to The Grange in around 15 minutes.
If you decide to drive then book your crossing online with Wightlink or Red Funnel Ferries. Call 01983 867644 or email us at stay@thegrangebythesea.com for ferry discount codes.