Holiday Facilitators: Nick Barlay
skill, experience, warmth
Biography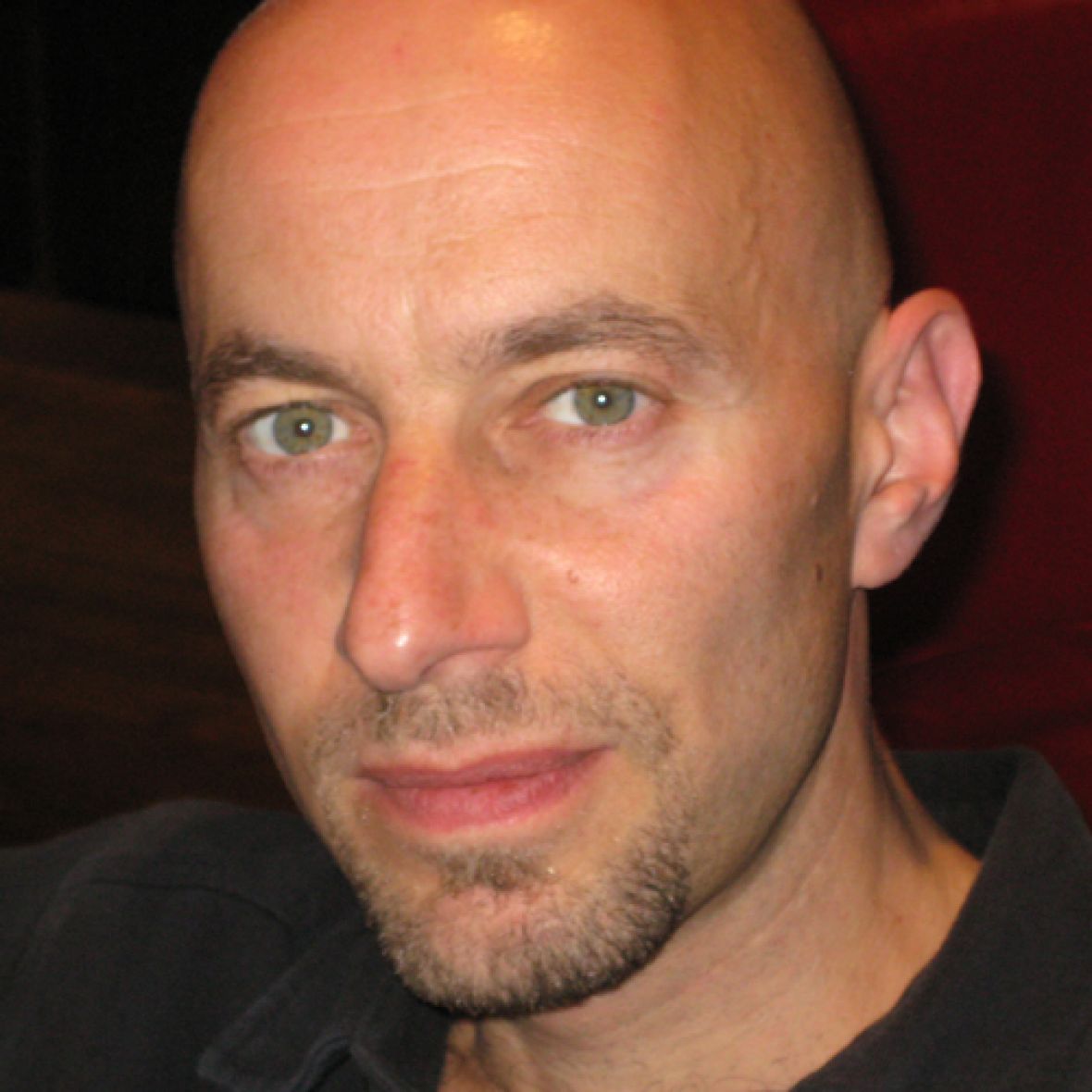 Nick Barlay is the author of four widely acclaimed novels, Curvy Lovebox, first published by the Black imprint X Press, and Crumple Zone and Hooky Gear. Together, these formed a loose trilogy set in the underbelly of contemporary London. Hooky Gear was mentioned in Granta's 'Best of Young British Novelists' in 2003, and was highly praised by Hilary Mantel until it was realised he was too old to be young. His fourth novel, The Wife of a Man Who, rejected in the UK, became a success across the Channel and was praised as a masterpiece. It is currently available in French only.
Barlay was born in London to Hungarian Jewish parents and his first non-fiction book, Scattered Ghosts, is the story of his family over two centuries. It was longlisted for the Wingate Prize 2015. He has also written short stories, award-winning radio plays and wide-ranging journalism, including a long-running series about London for the Times. More recently, he has contributed articles to the online Central and Eastern European News. He regularly teaches creative writing and journalism, as well as Guardian Masterclasses on writing family history.
What people say about Nick and his courses:
Tremendous instruction from Nick, I really got a grip on what I'm trying to achieve and how to go about it.
Wonderful life writing course. Very inspiring and insightful - Nick Barlay's knowledge shared really helped guide my project and set me on my way. Excited to start my first book.
Nick was wonderful, provided so much inspiration for my writing.
Writing 10/10, loved it.
Empathetic, constructive, good exercises and useful feedback.
Excellent tutor packing in a huge amount into such a short space of time - manages the balance so sensitively between participants, teaching points etc and creating a non-judgemental space to explore one's own tentative steps.
Nick has a wealth of knowledge, humility and interest in each delegate.
Nick was the best. I've done writing before and never found it better.
Where does Nick Barlay facilitate?