Holiday Facilitators: Nat Tsolak
skill, experience, warmth
Biography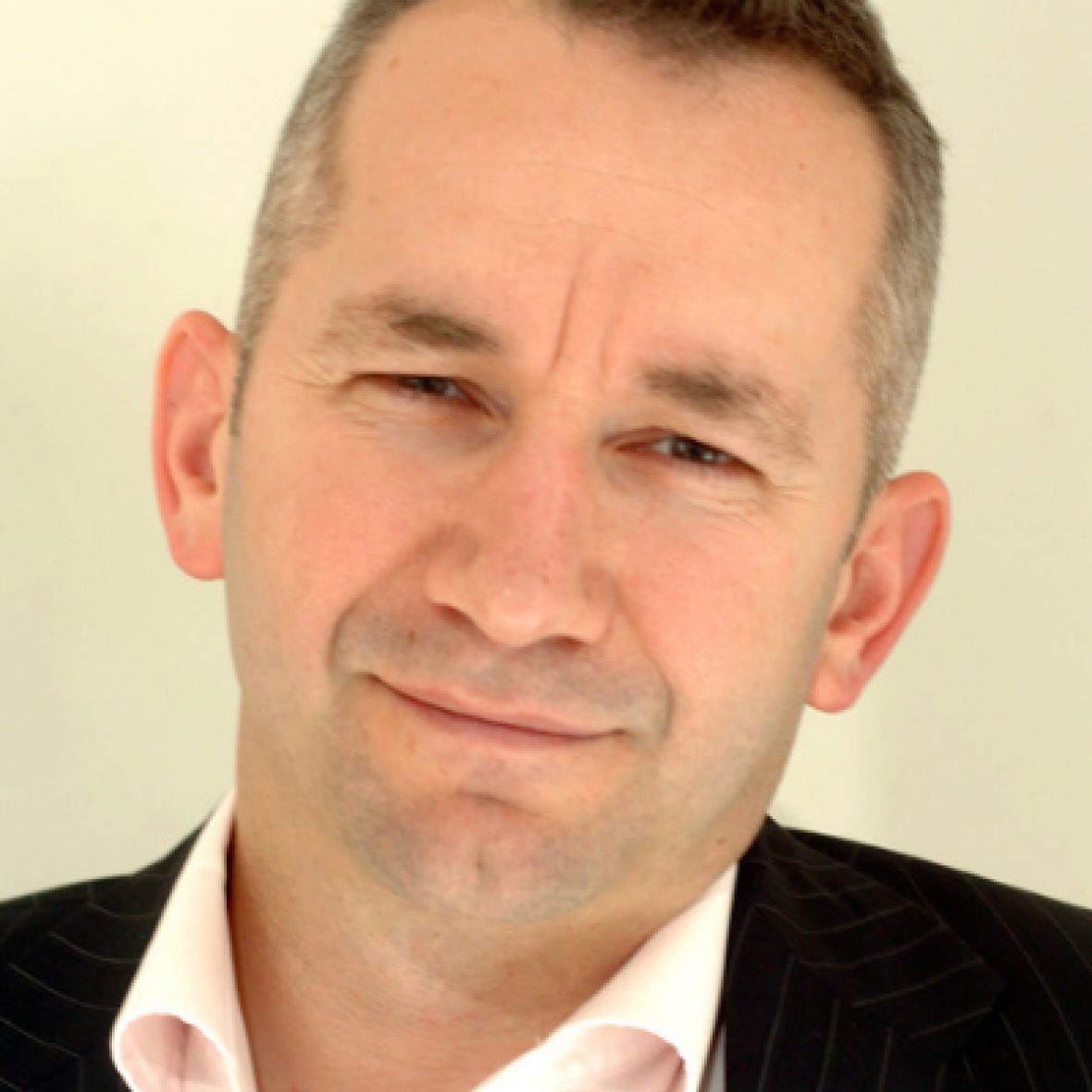 Nat Tsolak has developed The School of Laughter (theschooloflaughter.com) as a training and personal development provider based on Comedy . Nat is a coach, Improv teacher and consultant with over 15 years international experience in training, leading and facilitating groups. Nat puts positive psychology into practice with fun, play and laughter. In the past 15 years he has worked on innovative projects and events in the private and public sector. Nat is a member of the British Psychological Society.
His qualifications include an M.Phil in behavioural psychology and MBA in Innovation and Entrepreneurship from the Imperial College. Nat has been trained in Improv Comedy by the founder of modern Impro, Keith Johnstone, including a number of teachers and schools in London , such as Imprology, Second City & UCB trainers in London, Spontaneity Shop and Hoopla Impro. Nat was also trained in stand-up comedy by Logan Murray author of 'Be a Great Stand-Up: Teach Yourself'. He is a graduate of Dr Madan Kataria's Laughter Techniques Programme and Sebastien Gentry's Laughter Wellness Training.
Where does Nat Tsolak facilitate?
Sorry, no courses were found