Holiday Facilitators: Monica Gaga
skill, experience, warmth
Biography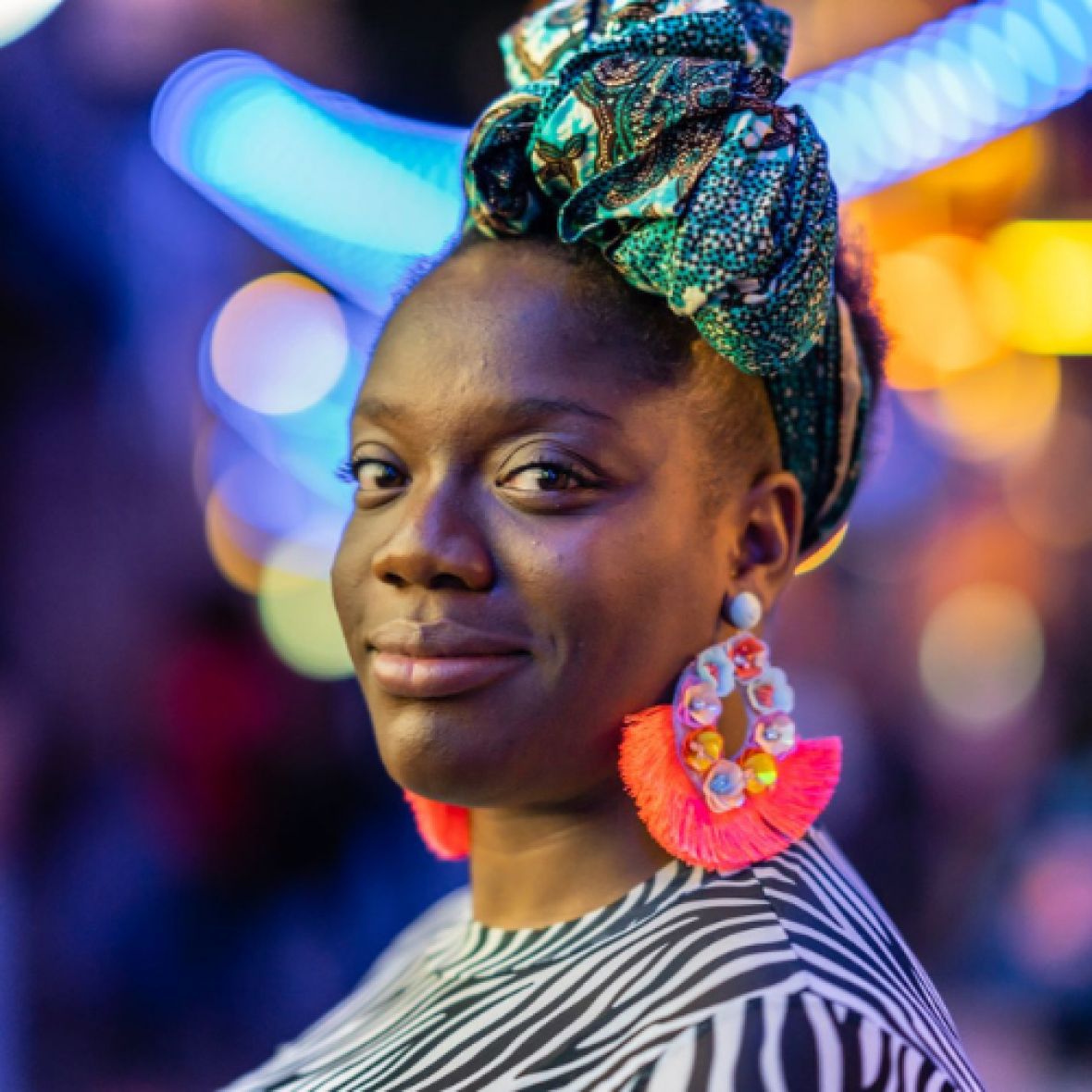 Monica Gaga is a British-born black African queer host, improviser, facilitator, maker and performer. She has been performing and hosting professionally for 11 years, improvising for 24 years and facilitating professionally for 16 years.
The Comedy Store Players regular is the producer of HELL YEAH!, the femxle-centred queer improv collective. Gaga is a cast member of Do The Right Scene, named 'theatre that thinks' by Timeout; Broadway Baby five starred reviewed show Yes Queens; feminist duo Derek's Mojo; and that's just to name a few.
Trained at East 15 Acting School, Monica has worked professionally across England, Ireland, Scotland, Germany, Spain, Italy, Canada and beyond. See monicagaga.com
What people say about Monica and her courses:
Monica brings a genuinely infectious enthusiasm.
I liked how inclusive Monica was.
Monica is the best teacher! She made me feel very comfortable and safe in the group which helped me to go out of my comfort zone and know that whatever happens it will be ok.
Monica - Improv - Excellent.
We loved the Improv course with Monica.
Monica's course was especially good - very positive and great facilitator.
Where does Monica Gaga facilitate?