Holiday Facilitators: Michelle Pitchers
skill, experience, warmth
Biography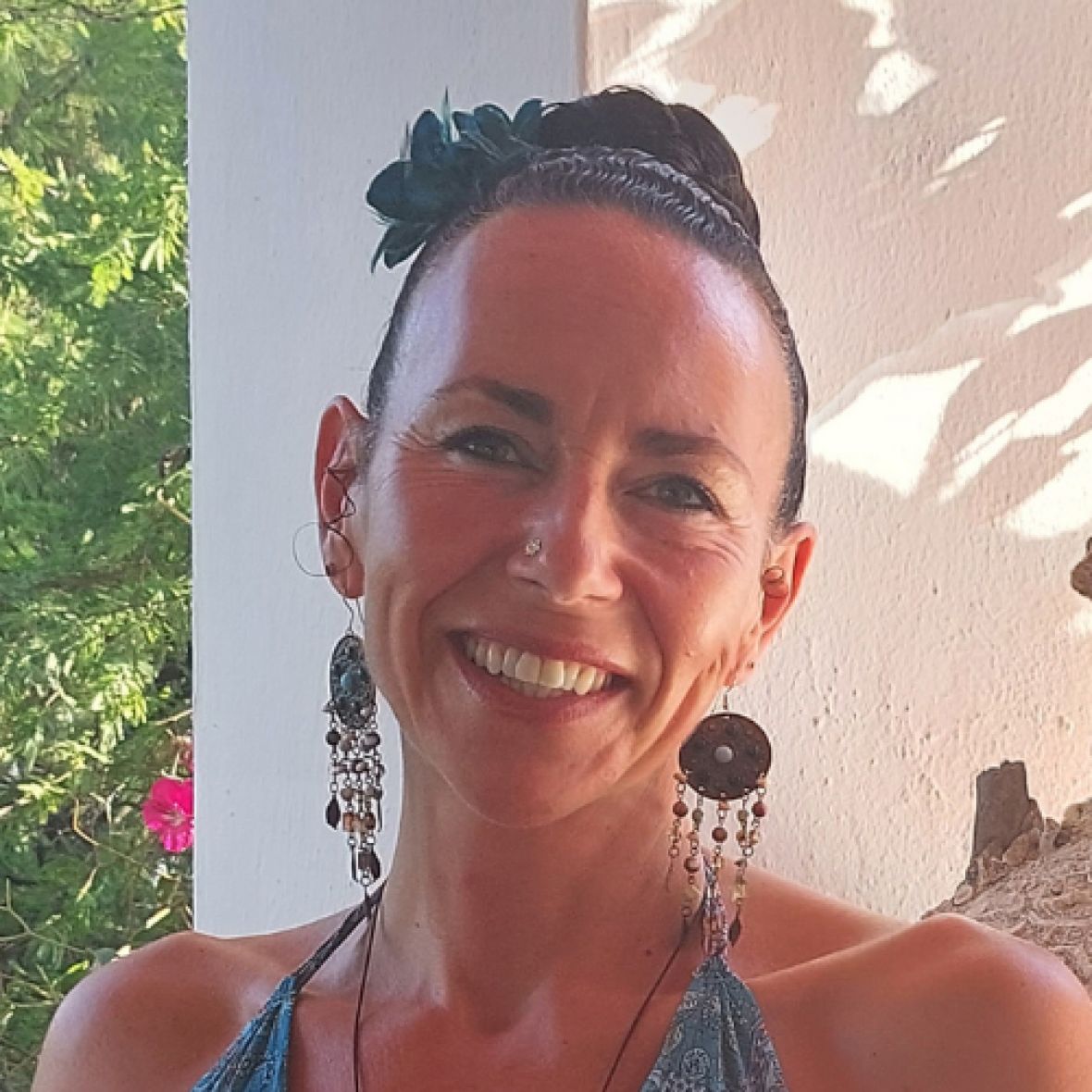 Joyful and bursting with energy, Michelle uses her teaching skills, positivity and encouragement to transfer her 'sparkle' to those who join her classes.
Michelle currently works in corporate training, where she focuses on assertiveness and confidence building and is passionate about supporting others to harness their own inner strength and self-belief.
With a lifelong career in education and training, supported by counselling and hypnotherapy, Michelle has developed her teaching techniques in a diverse range of establishments including; MOD Training Organisations, Foreign Colleges, Higher and Further Education Institutes and The Corporate sector.
She has lived and worked in many countries including the UK, Germany and New Zealand as well as teaching in Moscow, Venezuela, South Korea, Estonia and Israel. She gained her BA and MA at the University of East Anglia, her teaching qualifications through the University of Southampton and Cambridge and is currently, studying for her second MA at the University of Glasgow.
With a background in Leadership, Management and Cultural Awareness, Michelle is capable of leading and inspiring a diverse range of individuals to achieve their full learning potential in many subjects, but her true passion, is dance.
Michelle has practiced Ballroom and Latin American dance since the age of eight. Over the past ten years, she has also practiced, choreographed and performed Belly Dance which she now teaches regularly.
Michelle says "In work we are often confined to a role, we have to rein ourselves in according to what is required and appropriate. But then when we leave work, we can dance! And then we get to be who we truly are. My greatest joy, is when my work lets me dance."
What people say about Michelle and her courses
I joined Shelley's dancing group in Atsitsa halfway through the week and she kindly spent an afternoon teaching me everything they'd learnt so far one to one! Shelley's enthusiasm was infectious and the group had so much fun dancing together. I'd love to do it again!
A fabulous, inspirational dance teacher. Shelley's classes are a joy to participate in. You can't help but come away feeling fantastic.
Shelley is lovely and lends a great energy
Where does Michelle Pitchers facilitate?