Holiday Facilitators: Michael Stewart
skill, experience, warmth
Biography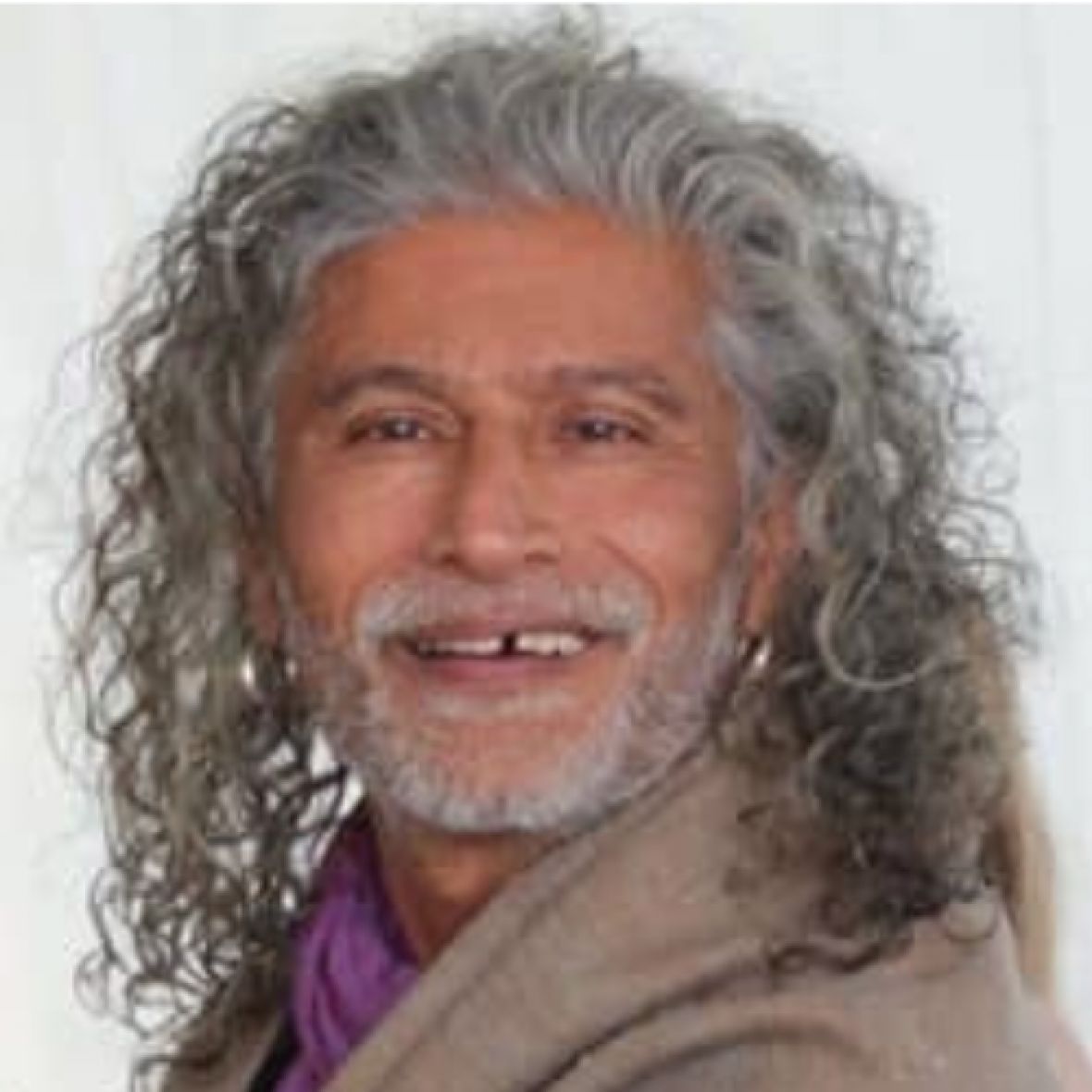 Michael J. Stewart is a teacher, nomad and creator of Shanta Vira Yoga. Michael has been facilitating groups for over 25 years. His classes are filled with exploration, practicality, and a lot of fun.
What people say about Michael and his courses:
Michael Stewart excellent - bring him back!
Michael's yoga was especially well taught, and encompassed more areas of yoga than often is included.
Michael became a very, very good teacher with profound knowledge of the body and lots of wisdom and compassion!
Yoga with Michael was amazing - I would come back just for him!
Michael's yoga was superb, taught me totally new approaches
Where does Michael Stewart facilitate?