Holiday Facilitators: Michael Eales
skill, experience, warmth
Biography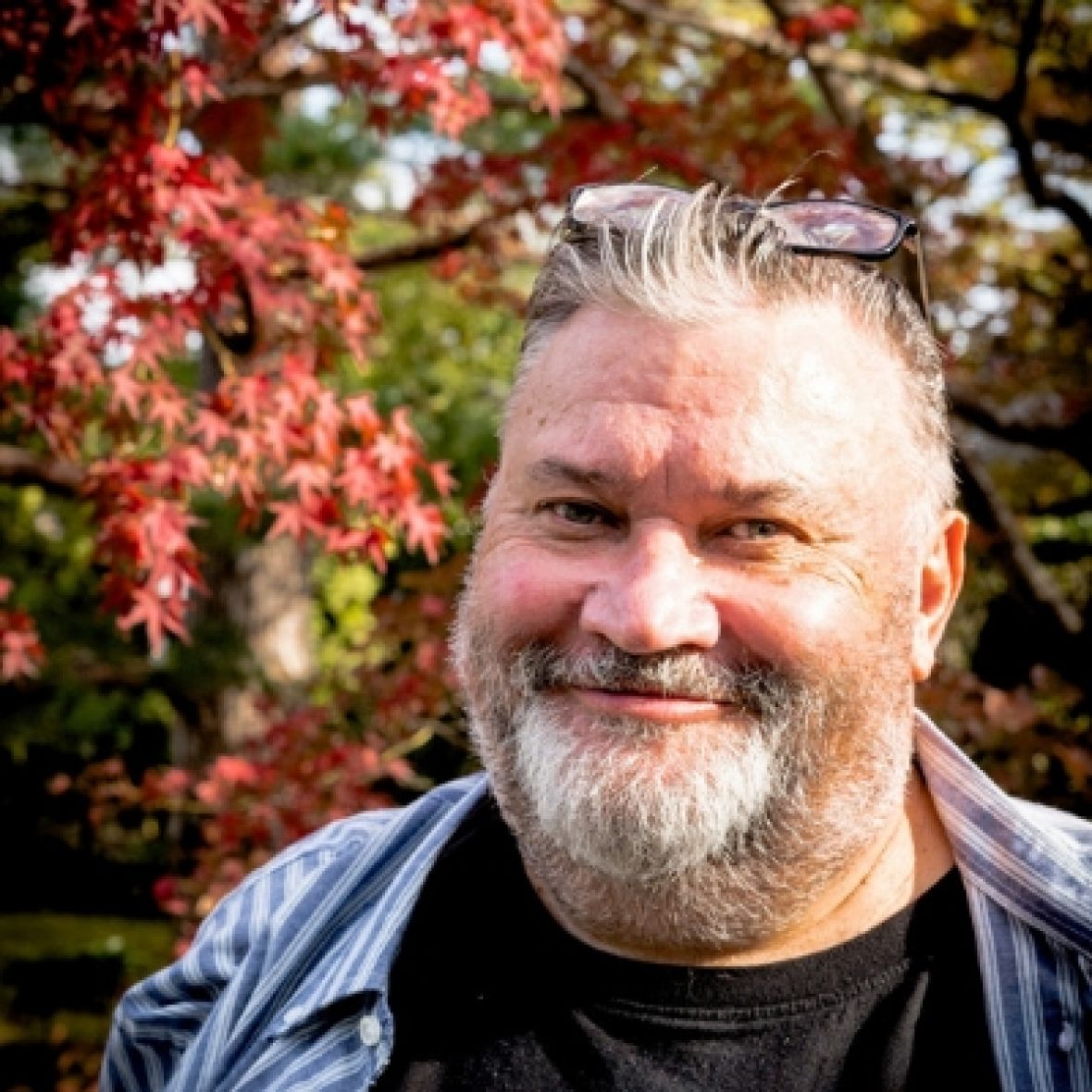 Michael Eales has over 30 years experience as a facilitator, coach and therapist. He has been practicing and teaching Mindfulness for 25 years. He also works as a Leadership Consultant, bringing learning and development to large and complex organisations. His career began in the early eighties as part of the staff team of The Human Potential Research Project at the University of Surrey, pioneers in Humanistic Psychology. He has a wide experience including ten years apprenticed to a Native American teacher, and learning meditation in Thailand. He is a published poet and translator.
What people say about Michael and his courses:
Calm, clear, informative and approachable.
Very worthwhile course with practical suggestions that you can practice on your own. Excellent pacing of the programme to allow for time on your own.
A perfect window of relaxation in perfectly suitable surroundings to leave you refreshed and positive to move on with life!
The mindfulness course was great. Well paced and helpful.
Mindfulness is a totally new experience for me. I found the course enlightening, uplifting and very positive. Michael is an excellent tutor.
Where does Michael Eales facilitate?
Fri 3 Nov - Sun 5 Nov 2023 (2 nights)
At a glance
The Grange in the Isle of Wight has been awarded four star guest accommodation by the AA and receives TripAdvisor's Certificate of Excellence year after year. Meet like-minded new friends and explore your potential with inspirational, skilled facilitators who will support you. Do as much or as little as you choose.
Find out more about Michael's course below in What's On.
About
Skyros attracts mostly solo travellers from all over the world. Although all ages are represented, approximately 70% are between 35 and 65. The Grange is a stunning Georgian country house, surrounded by greenery and close to Shanklin's sandy beach, cosy pubs and restaurants and the local train station.
Accommodation
Share a room with a friend or family member. Or choose single occupancy of a room. The supplement for single occupancy is £80 for two nights.
Inspiring Courses
Your course weekend includes six hours of tuition across two days. This leaves plenty of time to explore the island on coastline walks or enjoy health and beauty treatments (book in advance).
Food & Drink
Holidays are inclusive of breakfast, lunch and dinner, tailored to dietary requirements.
Guide Itinerary
Friday
16.00: Arrivals
18.30: Welcome
19.30: Dinner
Saturday
08.00 to 9.30: Breakfast
10.30 to 12.30: Course
13.00: Lunch
16.30: Afternoon Tea
17.00 to 19.00: Course
19.30: Dinner
Sunday
08.00 to 9.30: Breakfast
10.30 to 12.30: Course
13.00: Lunch
Average Temperature
As with much of the UK weather is changeable - although the Isle of Wight does boast a micro-climate and is one of the sunniest places to visit. Fingers crossed for good weather!
Location
Summary
What's included?
Six hours of course time over the weekend

Twin shared 4-star guest accommodation (single upgrades available)

Breakfast, lunch and dinner

Opportunities for coastline walks, excursions and treatments
Travel
The easiest way to reach The Grange is usually by train. Buy a return rail ticket to Shanklin via Portsmouth Harbour and your ticket will include crossing the Solent in 15 minutes by FastCat. An island train meets the FastCat at Ryde Pier Head and takes you on to Shanklin in 25 minutes. Outside Shanklin station, take a cab for the 3-minute journey to Eastcliff Road (call us for cab numbers) or walk to The Grange in around 15 minutes.
If you decide to drive then book your crossing online with Wightlink or Red Funnel Ferries. Call 01983 867644 or email us at stay@thegrangebythesea.com for ferry discount codes.