Holiday Facilitators: Michael Eales
skill, experience, warmth
Biography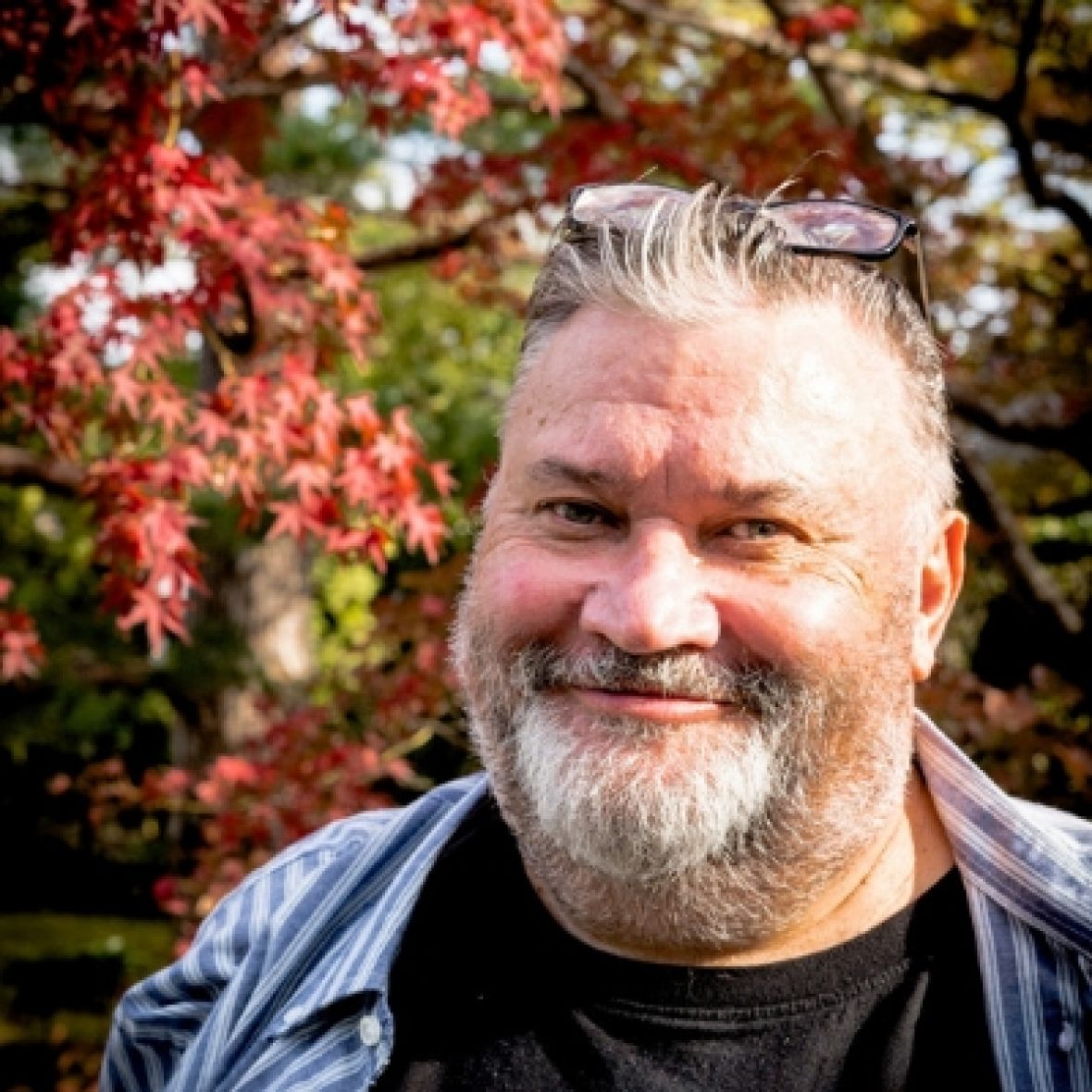 Michael Eales, psychologist, writer, and leadership coach for 30 years, is one of the leading figures in Humanistic Psychology. He is co-author of The Personal Management Handbook,Implausible Professions and The Coaching Cube and is a management consultant with major organizations. He was part of the staff team of the Human Potential Research Project at Surrey University and has trained many practitioners in the field.
He has written for film and television. He co-wrote and acted in the film Inertia (Dir. Anna Campion), which opened at the London Raindance Film Festival, and Bipolar' which premiered in 2006 at the Edinburgh Film Festival. He is currently working with Anna Campion on a film adaptation of a novel. In 2013 he published Sketches of Skyros, a collection of poems illustrated by paintings of the late Manos Faltaits, and Dreams Like Enigmatic Paintings, a translation of the work of Henri Michaux.
Where does Michael Eales facilitate?