Holiday Facilitators: Michael Eales
skill, experience, warmth
Biography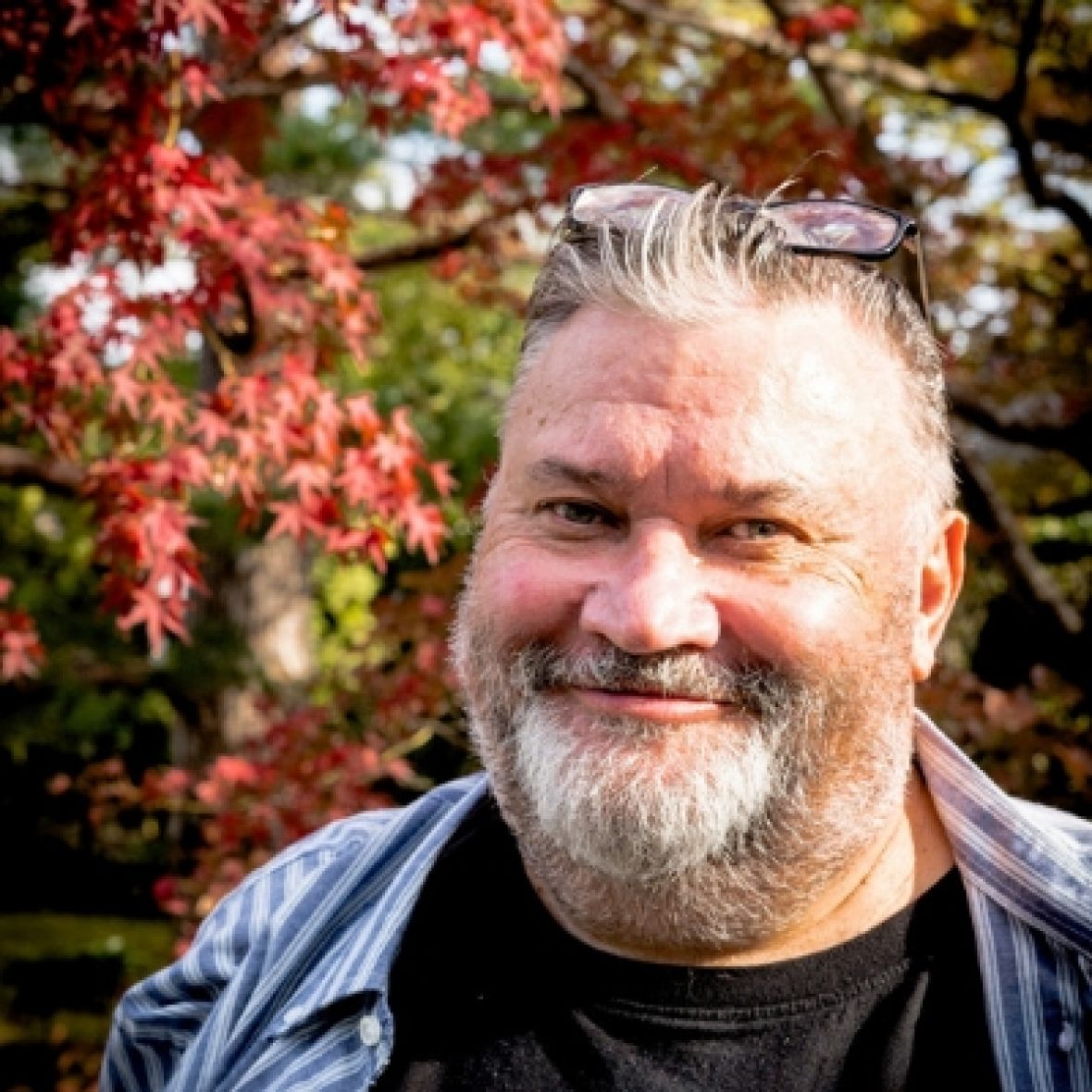 Michael Eales has over 30 years experience as a facilitator, coach and therapist. He has been practicing and teaching Mindfulness for 25 years. He also works as a Leadership Consultant, bringing learning and development to large and complex organisations. His career began in the early eighties as part of the staff team of The Human Potential Research Project at the University of Surrey, pioneers in Humanistic Psychology. He has a wide experience including ten years apprenticed to a Native American teacher, and learning meditation in Thailand. He is a published poet and translator.
What people say about Michael and his courses:
Calm, clear, informative and approachable.
Very worthwhile course with practical suggestions that you can practice on your own. Excellent pacing of the programme to allow for time on your own.
A perfect window of relaxation in perfectly suitable surroundings to leave you refreshed and positive to move on with life!
The mindfulness course was great. Well paced and helpful.
Mindfulness is a totally new experience for me. I found the course enlightening, uplifting and very positive. Michael is an excellent tutor.
Where does Michael Eales facilitate?
Sun 8 Aug - Sat 21 Aug 2021 (13 nights)
At a glance
Atsitsa Bay is a holistic holiday centre set in a stunning, natural location, right on the bay and surrounded by pine forest. With a wide range of courses and activities and an outstanding team of facilitators, it's the perfect place to be inspired and try something new.
About
Skyros attracts mostly solo travellers from all over the world. Although all ages are represented approximately 70% are between 35-65. A huge majority - over 80 percent - report that the Skyros holiday experience had a lasting positive effect on their lives. Nearly a third of guests come back again and again - even after they have said that Skyros was the 'holiday of a lifetime'.
Accommodation
Most people choose to live simply and comfortably in twin-shared rustic huts in the gardens.
Avoid single supplements by allowing us to pair you with another guest.
Or stay in Atsitsa's main house, subject to availability.
Inspiring Courses
Choose your favourites each week from a wide range including yoga, writing, art, abseiling, kayaking, windsurfing, personal development, singing, comedy, massage and more.
Food & Drink
All meals are included and served as a buffet. Special diets are always catered for. Teas and coffees are available throughout the day. Other drinks and snacks can be purchased at Atsitsa's bar.
Guide Itinerary
07.15: Early morning courses
08.30: Breakfast
09.00: Demos (news of the day)
10.30: Oekos (home groups)
11.15: Mid-morning courses
13.30: Lunch
15.00: Siesta/beach time
17.00: Afternoon courses
20.00: Dinner & evening activities
Average Temperature
July and August are the hottest months in Skyros with temperatures averaging around 30 degrees celcius. Light showers are possible but rare.
Location
Summary
Location
Atsitsa Bay, Greece
What's included?
More than three courses per day over four to five days each week

An unrivalled and vibrant community atmosphere

Fun evening activities and events

Three delicious Mediterranean meals each day

Twin shared rustic accommodation in Atsitsa's gardens
Travel
We advise waiting to book your international flights until we have confirmed Aegean flight schedules and ferry timetables. We will be in touch with booked guests as soon as we have the most up to date transfer information.
​Outbound – Athens to Skyros via flight
Book a flight to arrive into Athens on Saturday 7th August. Spend the night with us at The Dorian Inn or book your own accomodation. Book a flight to depart from Athens to Skyros with Aegean Air on Sunday 8th August at [time TBC].
(Book your flight to arrive in Athens by 18.55 in order to make it on to the courtesy bus to the Dorian Inn hotel. Alternatively, you can take a taxi or the Metro if arriving after this time.)
Depending on Aegean's 2021 Athens-Skyros flight timetable, it may be possible to fly to Skyros in one day and connect with the Skyros afternoon flight.
Return – Skyros to Athens via flight
Book your flight home from Skyros to Athens on Saturday 21st August at [time TBC]. Book a flight after [time TBC] from Athens back home.
Alternatively, you can make your own way to Skyros and back, please enquire if you need any travel advice.
All transfer packages are supplementary.