Holiday Facilitators: Mark Gunston
skill, experience, warmth
Biography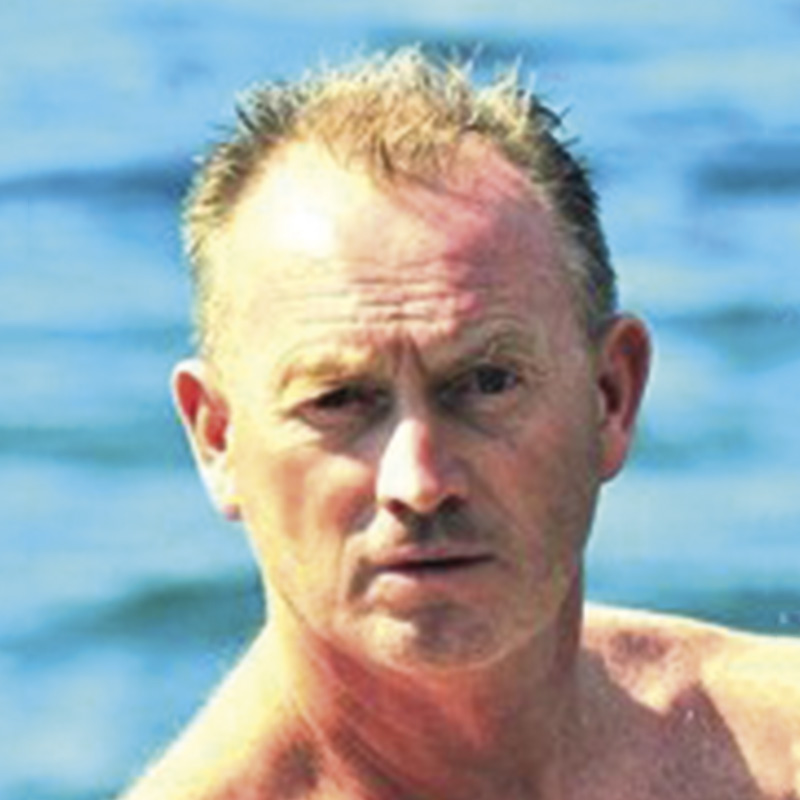 Mark has been teaching Windsurfing for 30 years and is a qualified RYA Windsurfing Trainer. He managed a watersports centre in Cornwall for 6 years and during the late 1980s worked at a Windsurfing Club on the Sea of Galilee. He has taught at a variety of centres in England, Greece, Sardinia and San Francisco and is one of the UK's most experienced Windsurfing teachers.
In 1998 he established and managed a Fitness Centre in New Delhi. Mark qualified as an internationally licensed Ski Instructor in 2001 and has worked in Austria, France, Italy, Spain and Vermont as a Ski Instructor, Ski Guide and Resort Manager. He is also a certified Life Coach. Mark has been teaching in Atsitsa since 1996 and, realising a lifetime's ambition, completed a degree in Film Production and Screenwriting at the University of Chichester in 2017.
Where does Mark Gunston facilitate?