Holiday Facilitators: Logan Murray
skill, experience, warmth
Biography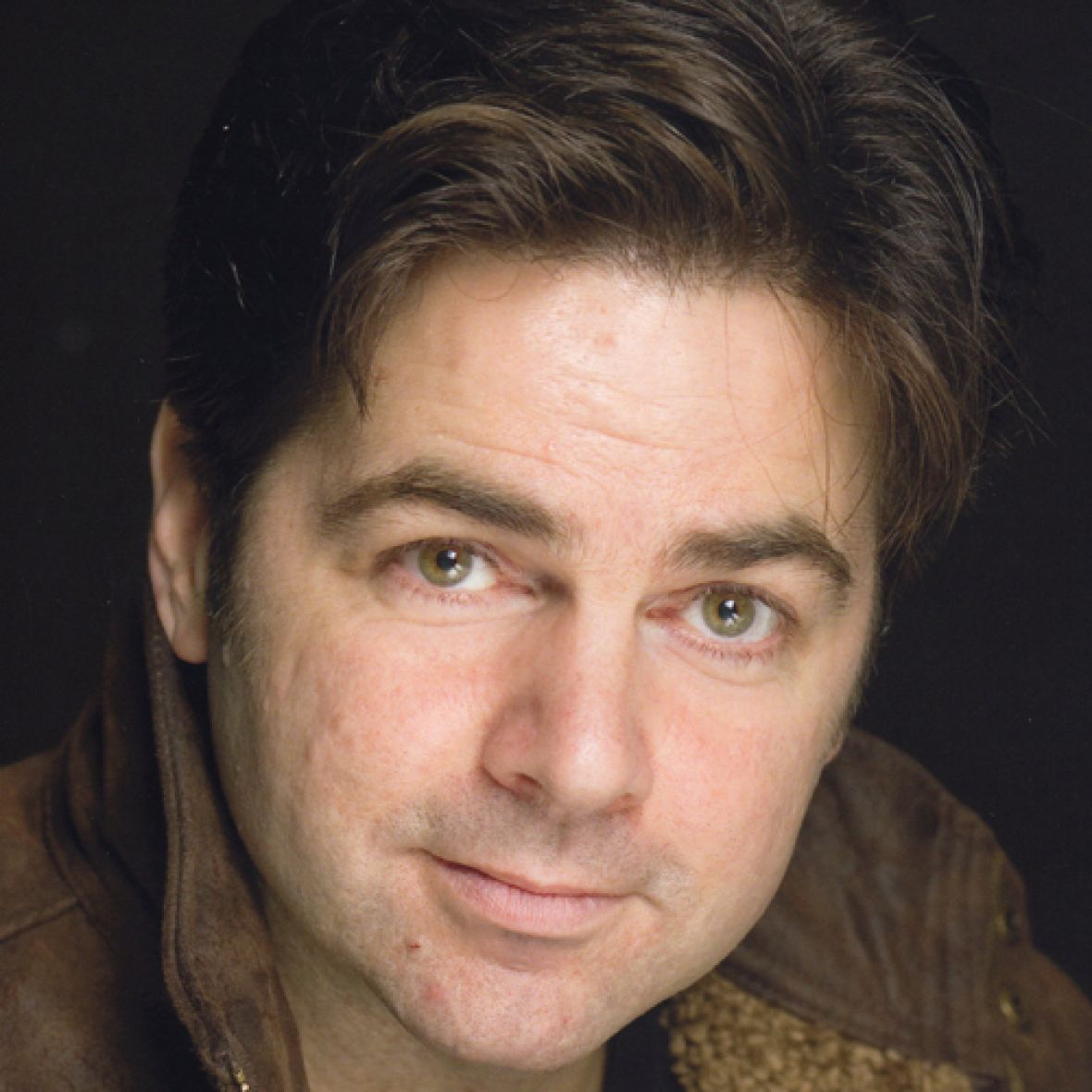 Logan Murray is a working comic and award winning director, author of 'Teach Yourself Stand Up Comedy', and script consultant for the BBC.
He has recently run a series of writing workshops for the Radio Four Comedy Department. He teaches all over the world the Art and Craft of Comedy as far west as Colorado and as far east as Shanghai.
Logan has taught many of the comedians, comedy actors and script writers who have appeared on TV and Radio over the past fifteen years, but is far too modest to boast about it here. There is, however, a list of past alumni on his website…
His courses offer a unique opportunity to find out what a comedian's mindset is like and explore his belief that Comedy really is a life skill!
Where does Logan Murray facilitate?