Holiday Facilitators: Liz Tiranti
skill, experience, warmth
Biography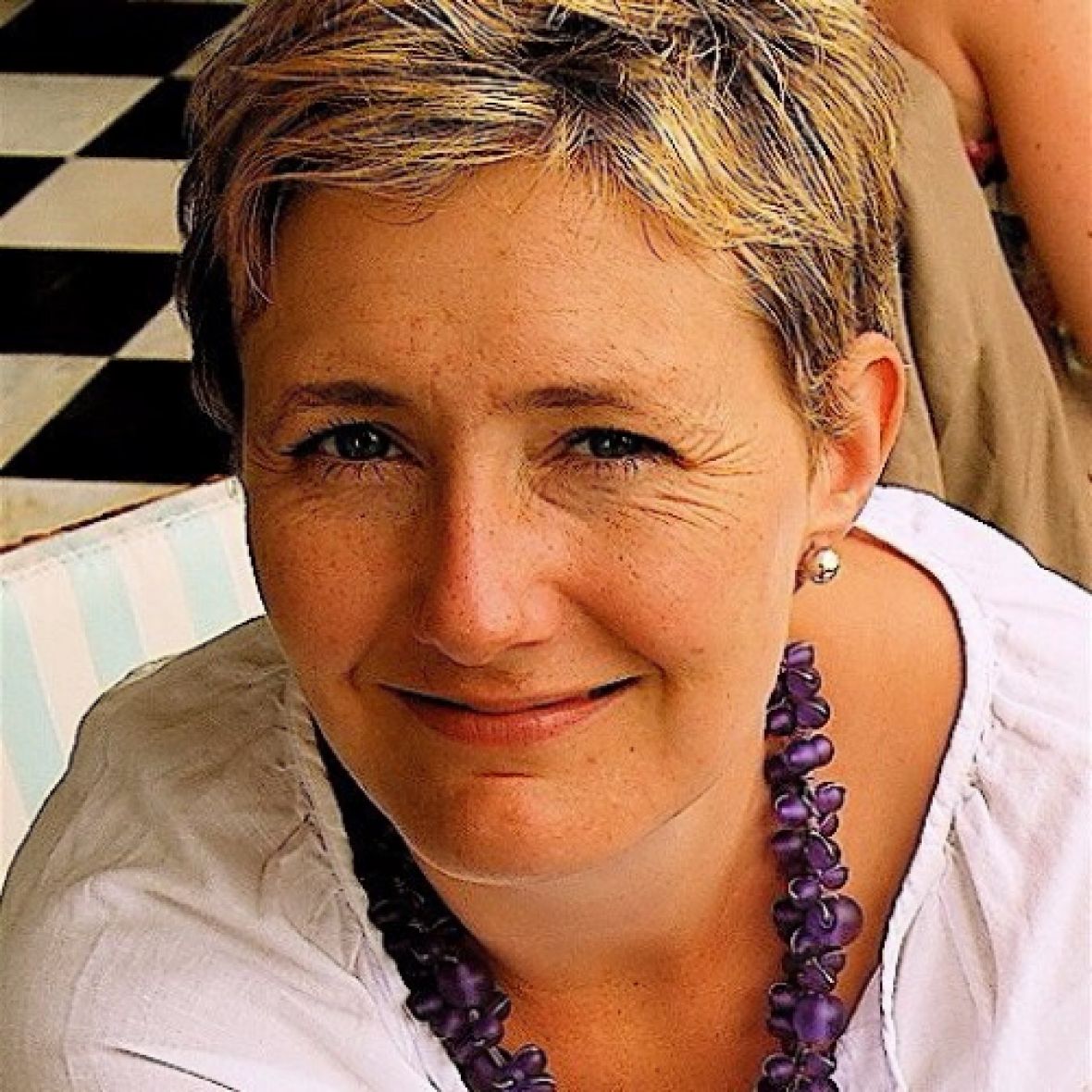 Liz Tiranti is a practicing visual artist who combines mosaic, ceramic and sculpting techniques to create large scale sculptures and murals. With twenty five years of experience in her field she is well known for her exquisitely make, colourful and dynamic mosaic artwork. Working to commission her pieces can be found in schools, private homes and public spaces both in the UK and abroad. She is also a gifted facilitator known for her open, intuitive and generous teaching skills.
Liz believes that playing with the shapes, colours and textures of mosaic materials uniquely unlocks the door of creative potential. She has facilitated all ages and abilities of which many have continued mosaic making as a joyous hobby or taken it up as a career. Either way learning mosaic making to bring creativity into your life has often been life changing.
Where does Liz Tiranti facilitate?