Holiday Facilitators: Liz Peters
skill, experience, warmth
Biography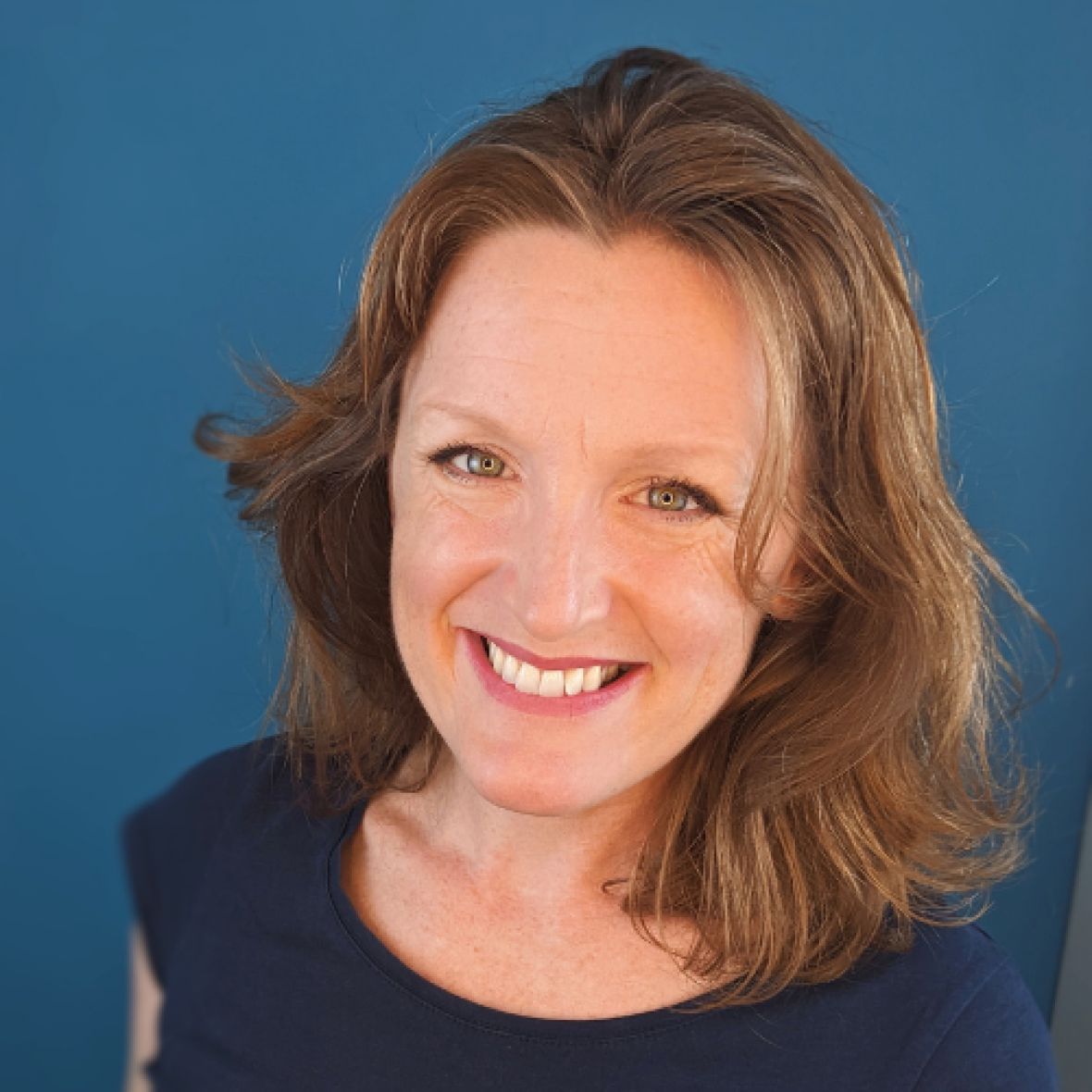 Liz Peters is an improvisation and embodiment facilitator who has helped thousands of people around the world release their inner playfulness and expression.
With over two decades experience, Liz is an award nominated performer who tours worldwide, creating live shows without a script.
She trained in theatre and improv at Mountview and iO Chicago; and is also a certified Embodied Facilitator: a multi-disciplinary qualification in how posture and movement affect how we feel, think and relate.
Liz is passionate about bringing good communication, confidence and laughter into people's lives and has brought her innovative approach into countless organisations, from social enterprises to global corporations.
She is the author of 'Own it! How to boss your fears, free your voice and inspire the room', available as paperback, digital and audiobook. See lizpeters.com
Where does Liz Peters facilitate?