Holiday Facilitators: Lisa Odonnell
skill, experience, warmth
Biography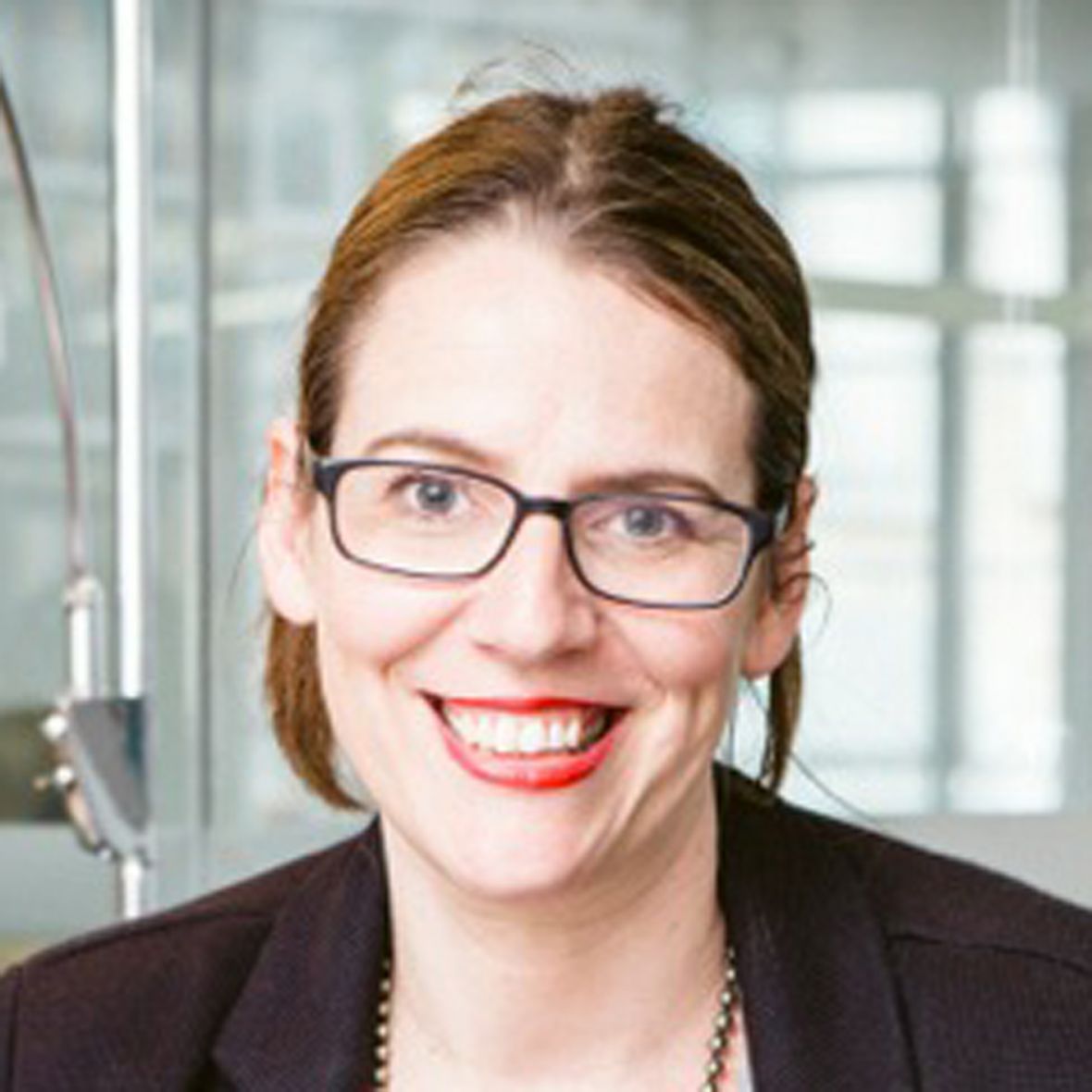 Lisa O'Donnell is an award winning author from Glasgow. She has written two books Closed Doors and The Death of Bees, which won The Commonwealth Book Prize in 2013 and an ALEX Award presented by The American Library Association in 2014. Lisa also writes screenplays and won The Orange Prize for New Screenwriters in 2000. She was also shortlisted for The Dennis Potter Award in the same year.
Lisa graduated with an MLitt in Creative Writing from the University of Glasgow and also teaches creative writing for Curtis Brown Creative and was a Visiting Lecturer at City London University. She is also a mentor on The Womentoring Project.
What people say about Lisa and her course:
Very knowledgeable and encouraging.
Friendly, humorous, interesting.
Lovely and took time to interact.
So enjoyed the writing.
Loved the writing - Lisa provides a supportive environment with encouragement and feedback.
Where does Lisa O'Donnell facilitate?