Holiday Facilitators: Lisa Harding
skill, experience, warmth
Biography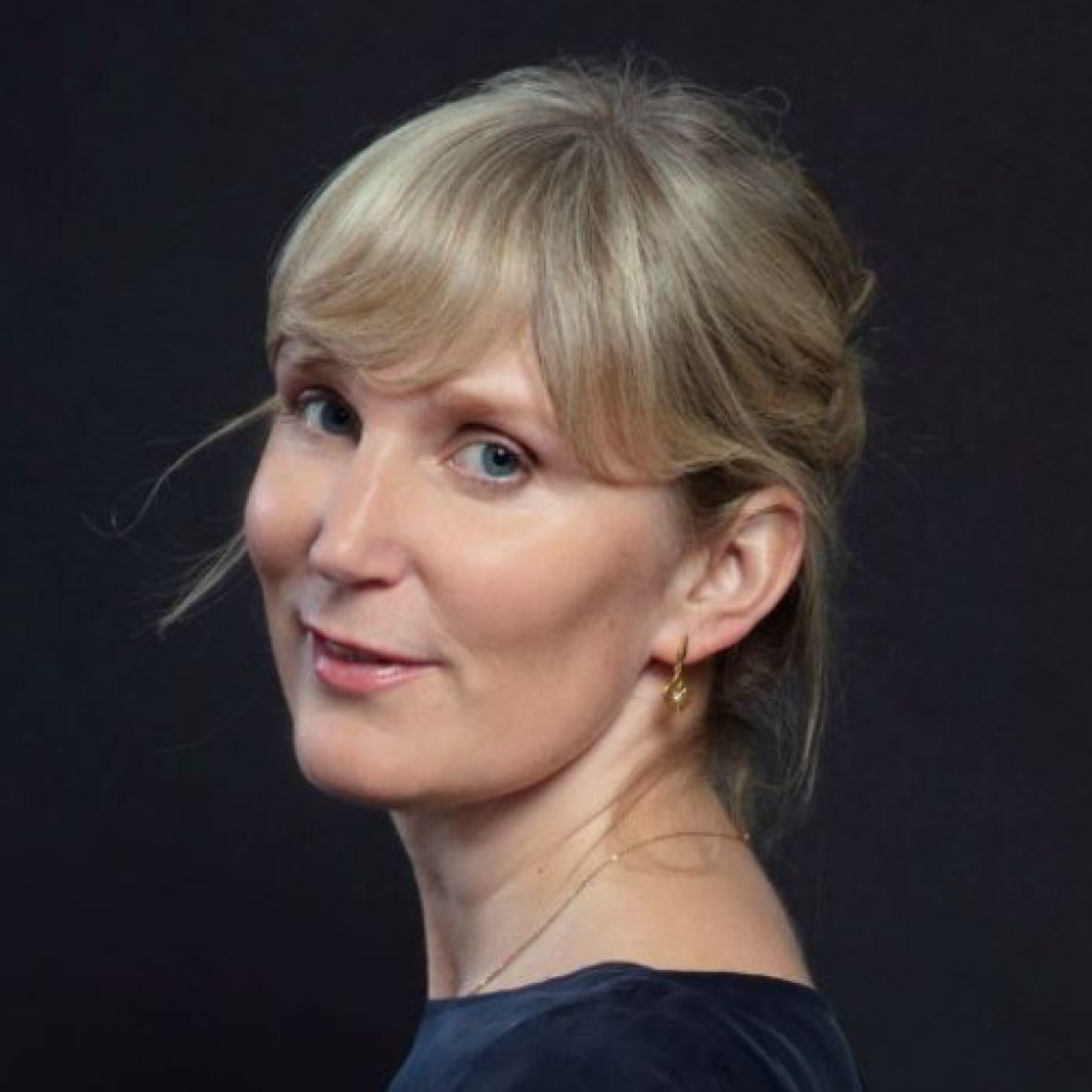 Lisa Harding is a writer, actress and playwright. She is currently Writer in Residence at University College Cork and is teaching creative writing at master's level. She received an MPhil in creative writing from Trinity College Dublin in 2014.
Harvesting, her debut novel, won the Kate O'Brien award, was shortlisted for an Irish Book Award and the Kerry Group Prize in 2018. It is being republished in the US with Harper Collins in 2023 in a new version, titled Cloud Girls.
Her second novel, Bright Burning Things, was published internationally to widespread critical acclaim. It received a starred review in the Publisher's Weekly, was shortlisted for the Kerry Group Irish Novel of the Year, a Dalkey Literary Award, and was a New York Times Editor's Choice, a People Magazine Choice, and a read with Jenna Book Club Pick as featured on the Today Show.
Both novels are in development for film and TV. Short stories have been published in the Dublin Review, The Lonely Crowd and Winter Papers among others. Plays have been performed at the Battersea Arts centre, Theatre 503 and The Project Arts Centre. Her third novel, Truth Game, is due to be published with Bloomsbury and Harper Collins in 2024. Lisa is delighted to be returning to Skyros, as her writing journey began here over a decade ago!
What people say about Lisa and her courses:
Lisa was great!
Learned so much, very detailed content. Exercises were very rewarding. Lisa was not only very instructive but very encouraging to everyone. Loved it!
Lisa has unlocked my voice. She is a thorough yet delightful teacher. Her notes for us to take away will be super useful. Lisa's love of words and technique gave us such freedom to express ourselves, as well as the tools to write well. It was a wonderful week of creativity, constructive critical analysis and sharing. Thank you.
Where does Lisa Harding facilitate?