Holiday Facilitators: Liam Brennan
skill, experience, warmth
Biography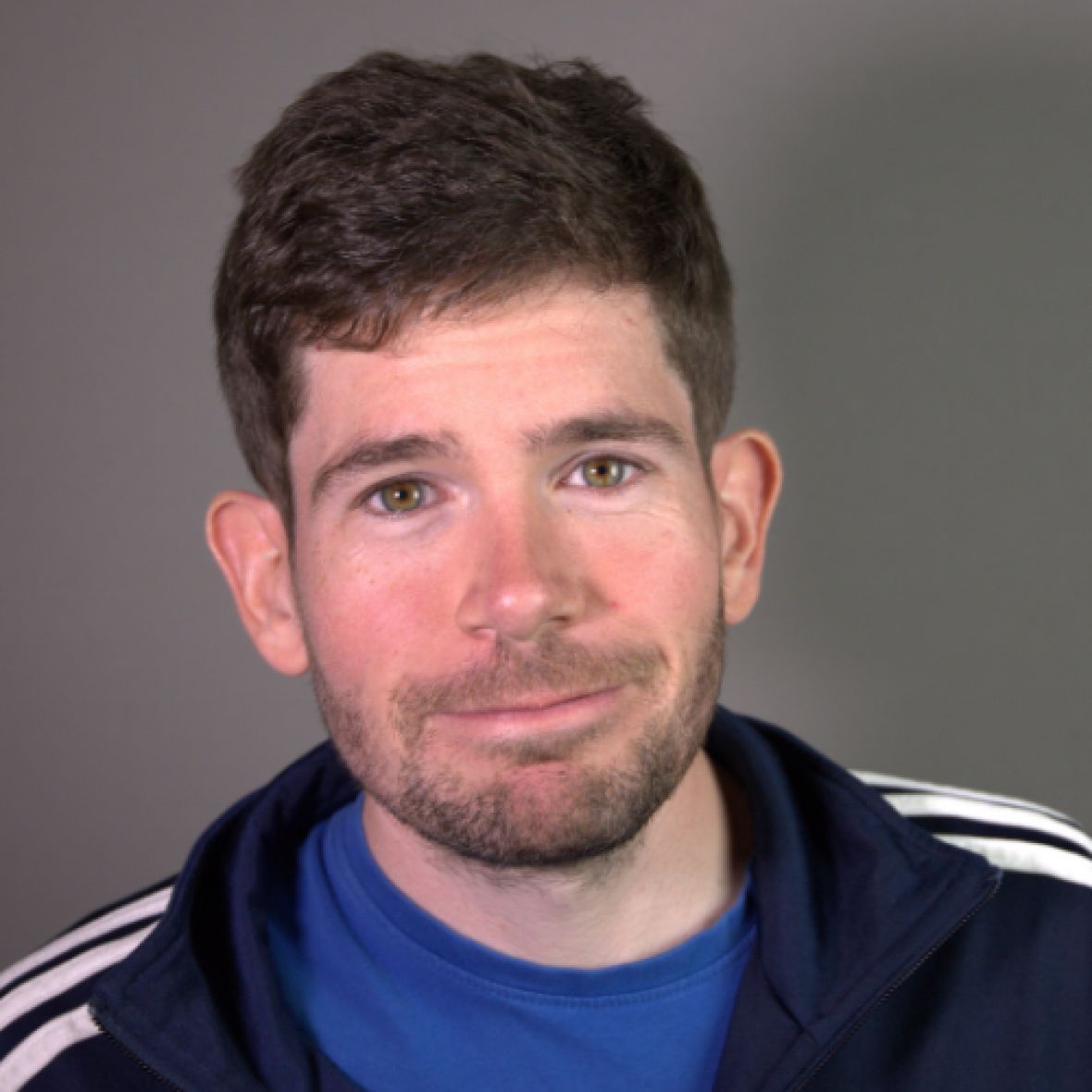 Liam has been working as an improviser since 2010, with a background in comedy performance and attaining a Masters in Stand-Up Comedy in 2013. He has trained with renowned international improvisation theatres such as The Upright Citizen's Brigade, Improv Olympic, Loose Moose and The Pit. He regularly performs at comedy nights, theatres and festivals around the UK. Liam's improv classes have been featured in The Guardian, The Evening Standard, The i and The Sunday Times. He currently teaches for Hoopla, the UK's biggest improvisation school.
What people say about Liam and his courses:
Loved Liam's course. Very kind and encouraging and lots of laughter.
Improv was amazing!
Improv with Liam especially good.
Improv - great fun, grounded, supportive.
Where does Liam Brennan facilitate?