Holiday Facilitators: Kurt Rowe
skill, experience, warmth
Biography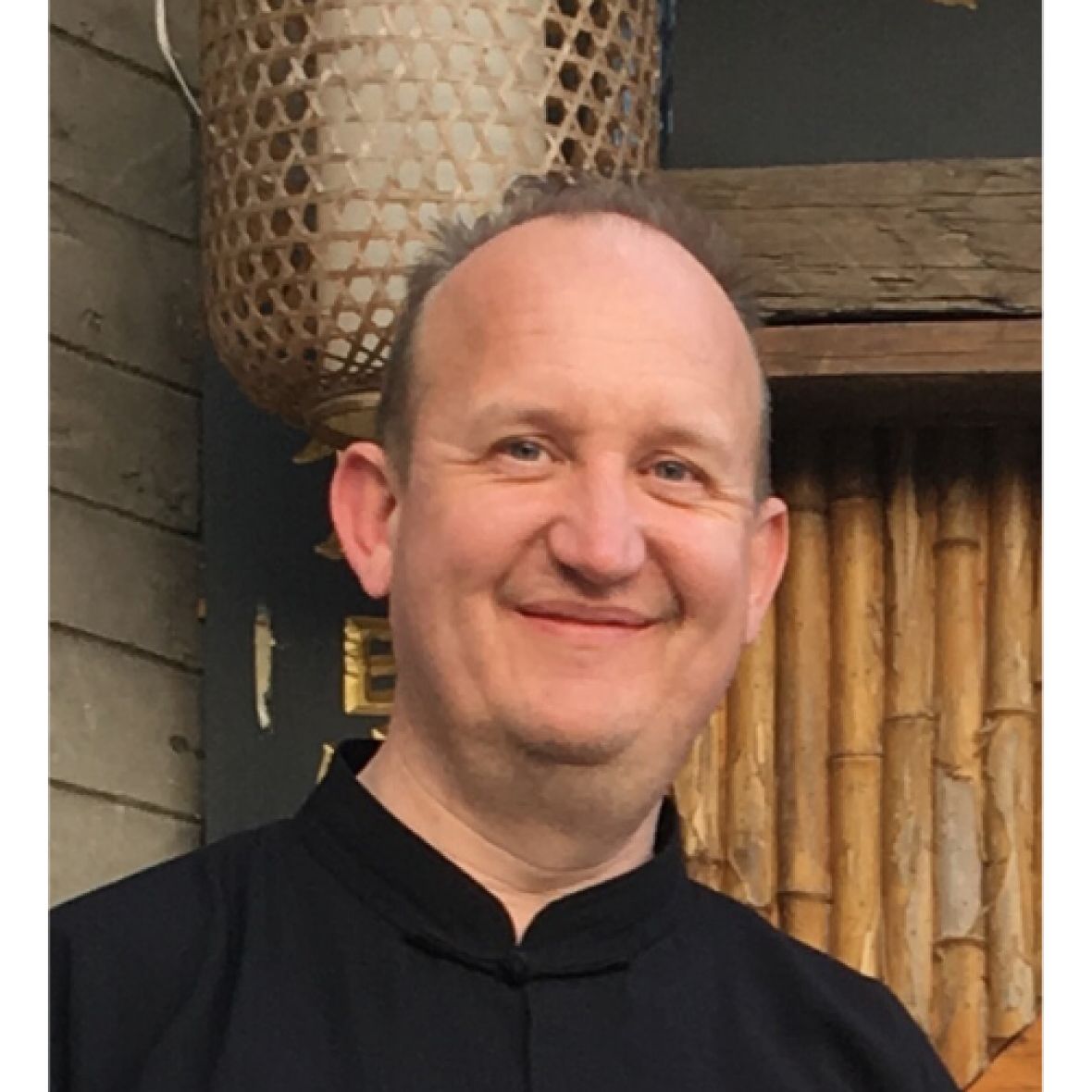 Kurt has an eclectic mix of life experience and takes a great interest in ontological enquiry.
He has spent the last 20+ years running over thirty training and coaching courses with more than 100 companies throughout the UK and Ireland, as well as 45+ countries on four continents, through a company called Balance.
Kurt's approach to training is experiential, utilising practical exercises, simulations, games, professional actors and delegate-led explorations to enable participants to learn the necessary skills and techniques through practical application.
Since 1999, Kurt has also pursued an ontological journey (he sometimes describes himself as an 'Ontonaut'). This journey has taken in philosophical study (Western and especially Eastern jungle philosophies), spiritual study and application, scientific study (neurology and quantum physics in particular), as well as a wide range of esoteric and mystical subjects, disciplines and practices.
He mostly follows Taoist cultivation and Advaita Vedanta as a personal 'philosophy', as well as practicing meditation, yoga and tai chi on a weekly basis.
Where does Kurt Rowe facilitate?