Holiday Facilitators: Kate Smurthwaite
skill, experience, warmth
Biography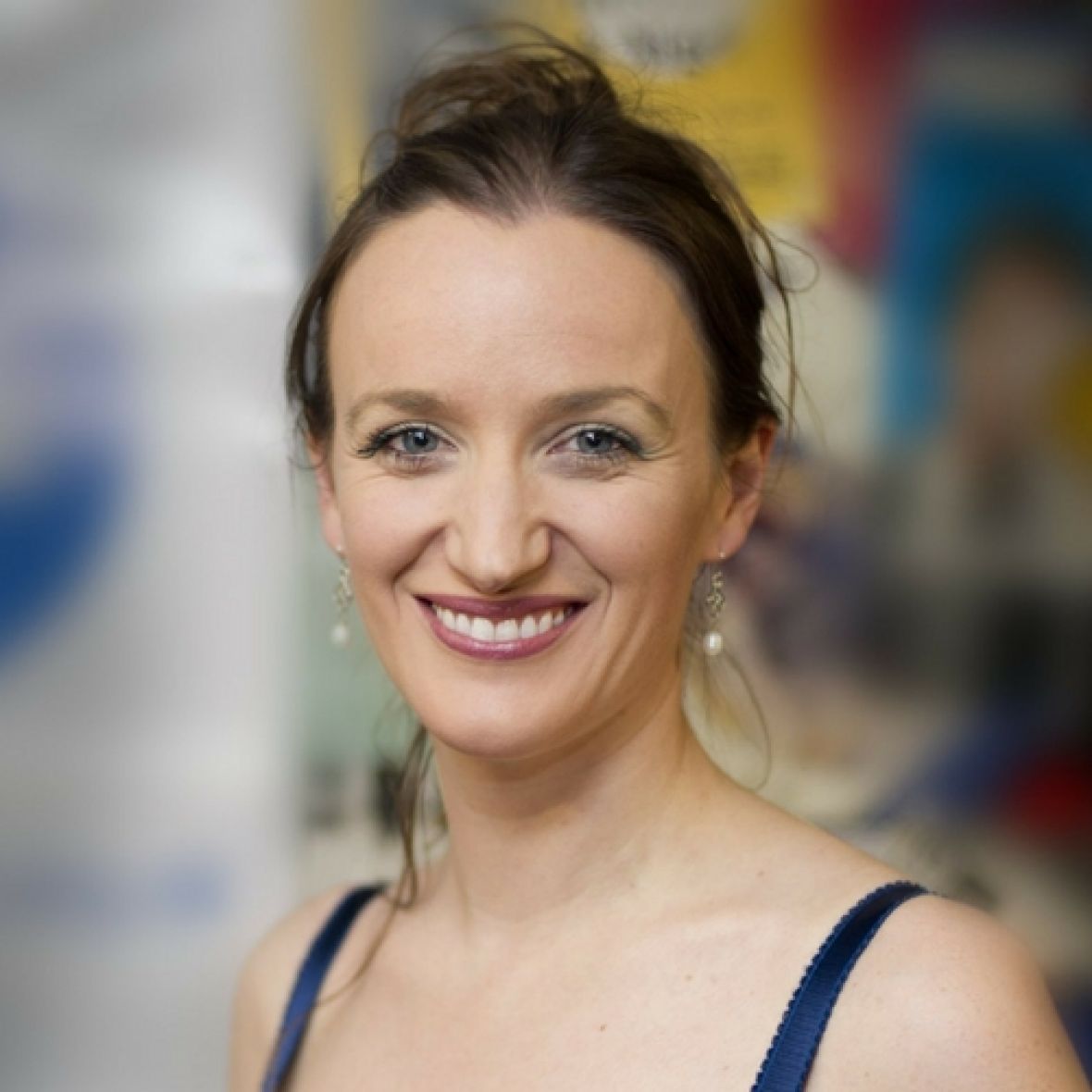 Kate Smurthwaite is a stand-up comedian, comedy writer and teacher.
Kate has performed around the UK and the world touring her solo shows and working at comedy clubs large and small. She has appeared on over 1000 TV and radio shows from Question Time to Breaking The News and has written for Have I Got News For You and BBC 3's BAFTA-winning The Revolution Will Be Televised. She has written for The Guardian, The Telegraph, The Independent, Cosmopolitan and Stylist.
Kate has been teaching comedy and improvisation for eight years at City Academy, City Lit and Silver Comedy and her ex-students have appeared on TV and won major awards.
What people say about Kate and her course:
Great facilitator | Comedy very well run, fun, confidence building, enough technique without being overwhelming.
Where does Kate Smurthwaite facilitate?