Holiday Facilitators: Kate Daniels
skill, experience, warmth
Biography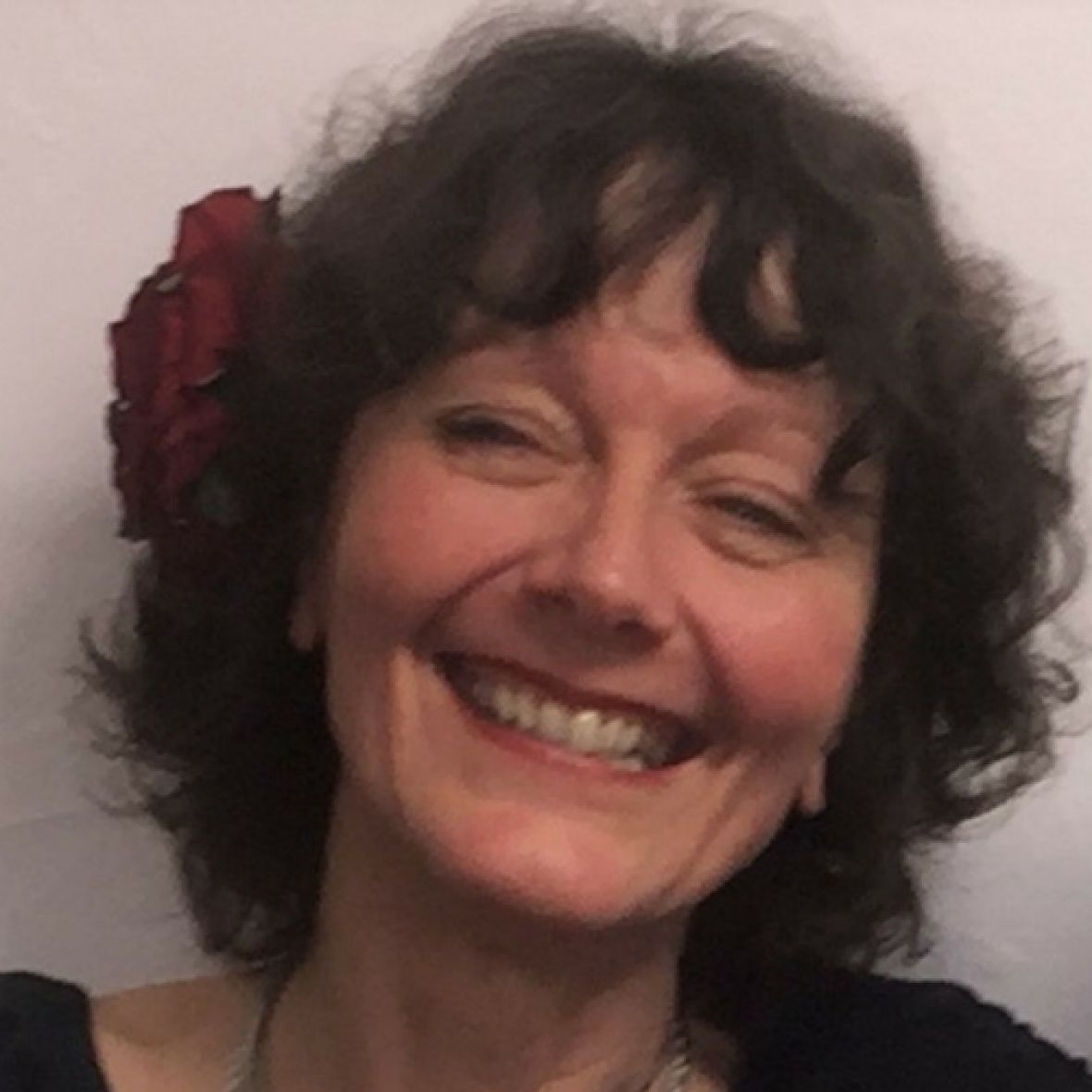 Singer and songwriter, Kate was also for many years the director of Systemic Psychotherapy training at the Tavistock Centre in London, Kate continues to teach there and in addition has run courses and directed in Skyros for many years.
Pursuing a creative life is her passion. She studied in Birmingham with playwright David Edgar, has acted and written for theatre and radio and this year she will be launching her third CD as a jazz singer.
A recent performance of hers at the Vortex in London was hailed by The Guardian jazz critic as "A classy concert of song-cherishing internationalism".
What people say about Kate and her courses:
For a group with very differing singing abilities we gelled quickly (not least thanks to Kate's integrative approach and abilities) and learned a great selection of jazz/swing/blues songs, including holding the beat and warm up exercises - exactly what I had hoped for.
Relaxed, informal, encouraging. Kate is a sheer delight and inspires, instilling confidence.
Easy-going, cooperative, fun, very inclusive, integration and motivating, gives you the feeling that you can do it, lots of humour, happy to help in break with questions - much appreciated.
Superb, relaxed, inclusive, fun, warming & well structured without being pressured in any way.
Excellent exercies and fun singing.
A playful week of good singing together.
Did several songs, plenty of harmony and everyone involved equally.
Where does Kate Daniels facilitate?