Holiday Facilitators: Kate Daniels
skill, experience, warmth
Biography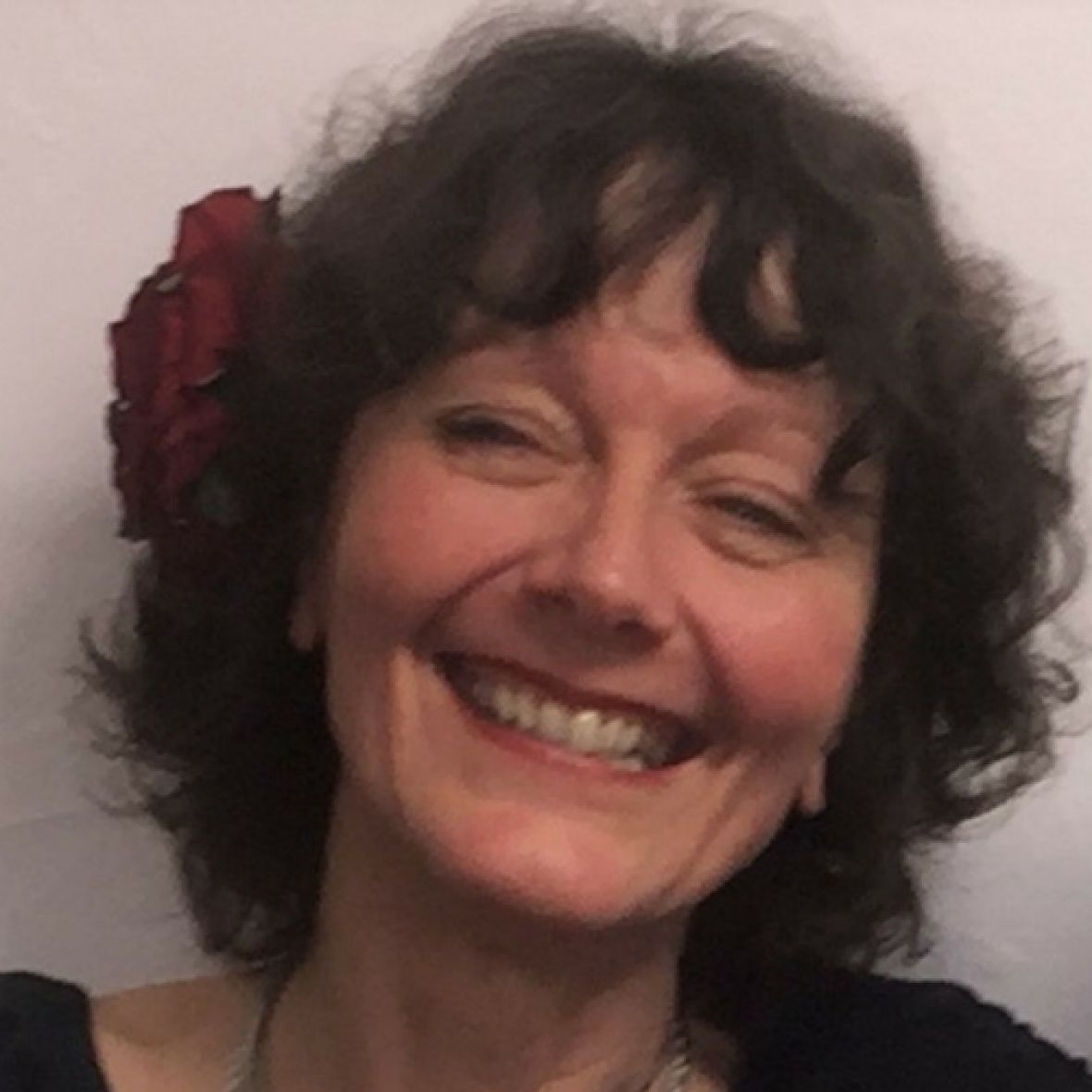 Singer and songwriter, Kate was also for many years the director of Systemic Psychotherapy training at the Tavistock Centre in London, Kate continues to teach there and in addition has run courses and directed in Skyros for 14 years.
Pursuing a creative life is her passion. She studied in Birmingham with playwright David Edgar, has acted and written for theatre and radio and this year she will be launching her third CD as a jazz singer.
A recent performance of hers at the Vortex in London was hailed by The Guardian jazz critic as "A classy concert of song-cherishing internationalism".
Where does Kate Daniels facilitate?