Holiday Facilitators: Julia Hollenbery
skill, experience, warmth
Biography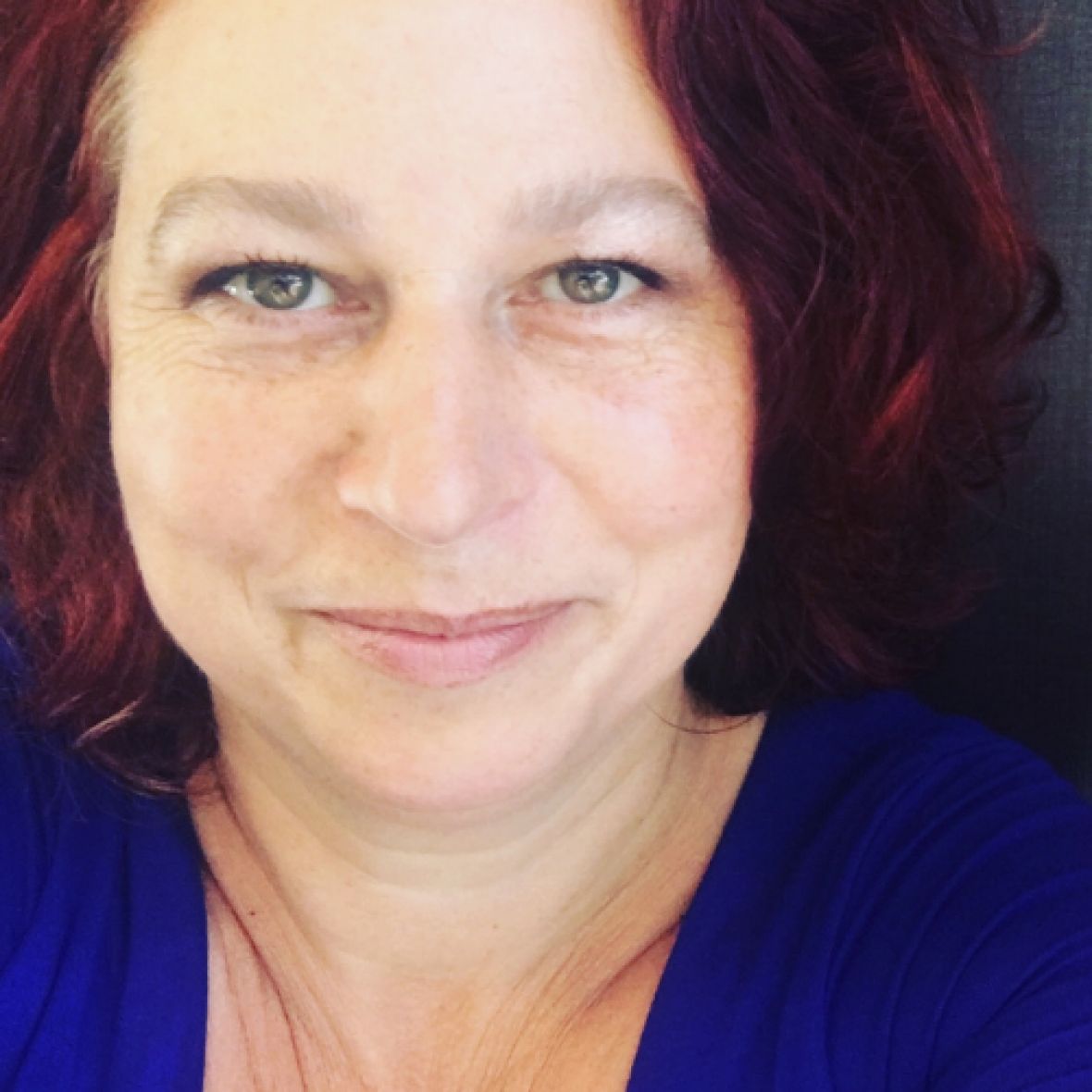 Julia Paulette Hollenbery is an experienced spiritual therapist, embodiment teacher, speaker and author, Julia brings to every interaction an extraordinary quality of attunement and a deep, innate wisdom for practical healing and wholeness.
Along with her formal training – in The Grinberg Method of Bodywork, Biodynamic Craniosacral Therapy, Family Constellations and Kashmiri Shaivism Tantra – she brings expertise in a wide range of spiritual traditions, including shamanism, sufism, kabbalah and inquiry, to help you envision and embody your unique potential.
Where does Julia Hollenbery facilitate?