Holiday Facilitators: Julia Bell
skill, experience, warmth
Biography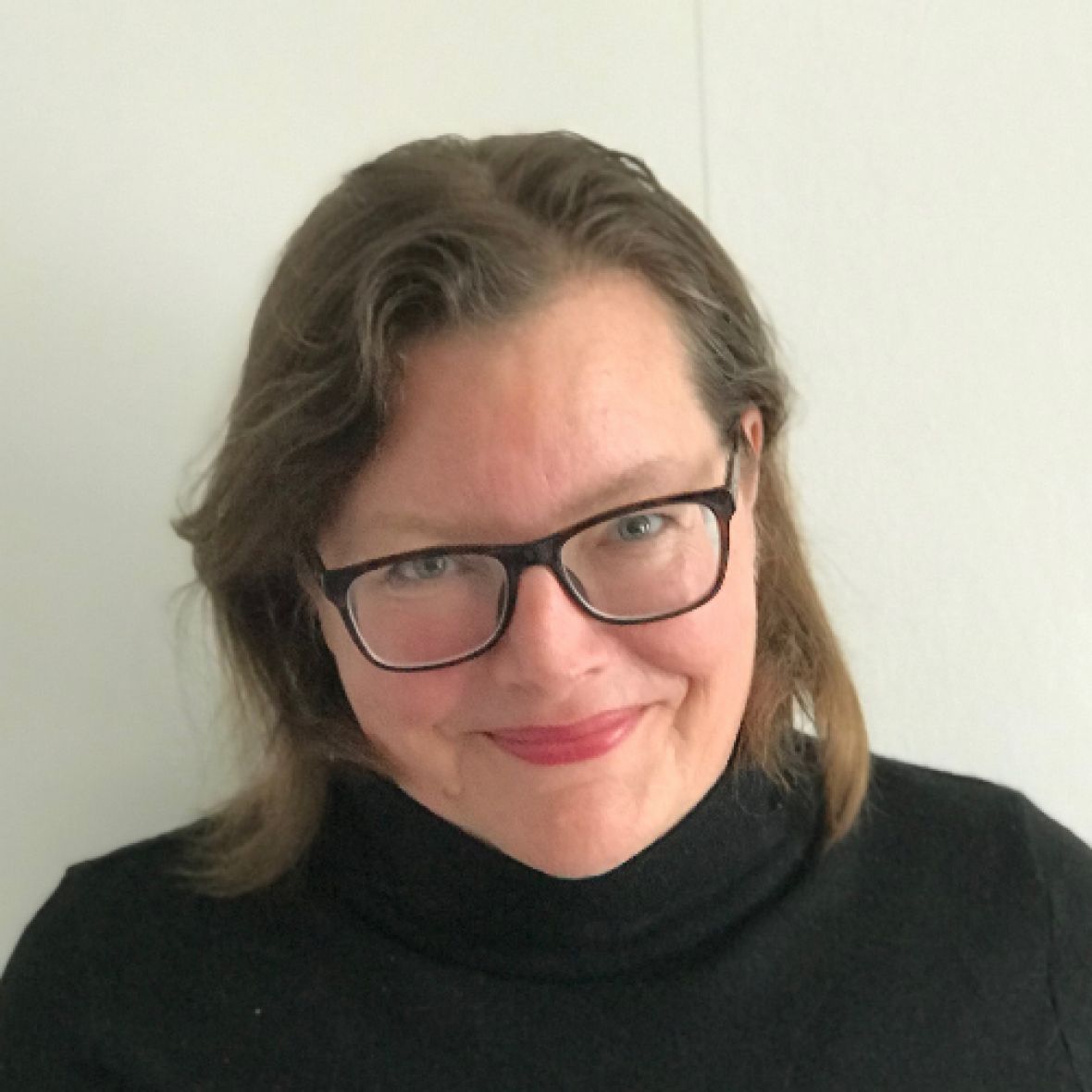 Julia Bell is an academic, writer and teacher with 25 years of experience teaching people from all backgrounds & ages to write. She is the author of three novels and the co-editor of the best selling Creative Writing Coursebook (Macmillan) and is currently working on a collection of essays. Her new work Radical Attention was published by Peninsula Press in May 2020.
What people say about Julia and her courses
Julia Bell was absolutely fantastic.
Excellent course with Julia. Tasks that drew us into writing and were enjoyable sessions, well paced and made good use of her surroundings.
I was incredibly impressed with Julia; the teaching was perfect.
Julia Bell is an extraordinary writing teacher. Not only because she can truly find ways to guide you but due to her innate capacity to hold the space and treat every participant equality. She is an outstanding listener and finds a unique way to help everyone who wants to work at their writing.
Excellent, inspiring sessions. Offered lots of extravagant and useful feedback.
Where does Julia Bell facilitate?
Sat 28 May - Sat 4 Jun 2022 (7 nights)
At a glance
The Skyros Centre is the original home of Skyros holidays, the perfect creative, wellness adult-only retreat. Meet like-minded new friends and explore your potential with inspirational, skilled facilitators who will support you. Enjoy laid-back Greek island life. As with every Skyros holiday, do as much or as little as you choose. Julia Bell is directing this week at the Skyros Centre.
About
Skyros attracts mostly solo travelling guests from all over the world. Although all ages are represented, approximately 70% are between 35 and 65. The Skyros Centre is set in the stunning hillside village, with panoramic views of the hills and the sea.
Accommodation
Stay in traditional Skyrian rooms or by the sea. Twin shared occupancy is including in the price or book single occupancy.
Inspiring Courses
Choose your Writers' Lab or Health & Wellbeing Masterclass in advance. Your Masterclass will run mid-morning for three hours per day, five days per week. Enjoy morning Yoga and afternoon Music & Arts drop-in classes open to all.
Food & Drink
Meals are half board - usually breakfast and lunch but sometimes dinner instead - and served as a buffet. All diets are catered for. Tell us your preference when you book. Tea and coffee are available throughout the day.
Guide Itinerary
07.15: Morning drop-in classes
08.30: Breakfast
09.00: Demos (news of the day)
10.15: Your Masterclass
13.30: Lunch
15.00: Siesta/beach time
18.00: Music & Arts drop-in classes
20.00: Dinner & evening activities
Average Temperature
Temperatures in June range between 20 degrees and 28 degrees Celcius.
Location
Summary
Location
The Skyros Centre, Greece
What's included?
15 hours of your chosen Masterclass per week (Writers' Lab or Health & Wellbeing programme)

Five mornings of drop-in Morning Yoga per week

Four afternoons of Music & Arts classes per week

Community structures unique to Skyros that bring people together in a fun and authentic way

Twin shared accommodation in the traditional Skyrian village or by the sea (upgrades available)

Breakfast and lunch, although sometimes dinner in place of lunch

Local walks and talks as well as organised excursions including a boat trip

Plenty of time out for relaxing on long, sandy beaches
Travel
Outbound – Athens to Skyros via coach and ferry
Book your flight to arrive into Athens on Friday 27th May. Spend the night with us at The Dorian Inn or book your own accommodation in Athens.
Our courtesy coach to the Dorian Inn hotel will leave Athens airport at around 20.15. Alternatively, take a taxi or the Metro if arriving much earlier or after this time. (Dorian Inn Hotel, Pireos 15-19, Athens 105 52, nearest metro = Omonia)
On Saturday we take you to Skyros island via coach and ferry transfer. The coach will leave the Dorian Inn hotel at 8am to board the ferry to Skyros island at 12 midday. You will then travel on to Atsitsa by coach.
Return – Skyros to Athens via coach and ferry
On Saturday 4th June 2022, take our coach and ferry transfer back to Athens airport. The ferry leaves Skyros island at 8am. In order to leave sufficient time for the journey back to Athens airport and with two hours check-in, flights can be booked for after 3.30pm.
Alternatively, you can make your own way to Skyros and back, please enquire if you need any travel advice.
Transfer options (book online)
Outbound: Friday 27th May 2022 (overnight) and Saturday 28th May 2022 (transfer day)
Overland transfer to Skyros island plus single occupancy at transfer hotel in Athens = £165.00

Overland transfer to Skyros island plus twin share at transfer hotel in Athens = £130.00 (only available

for those travelling with another person, we regret we cannot pair travellers at this time)

Overland transfer only (no accommodation) from Athens to Skyros island by coach and ferry = £75.00
Inbound: Saturday 4th June 2022
Transfer from Atsitsa to Athens airport by coach and ferry = £75.00