Holiday Facilitators: Julia Bell
skill, experience, warmth
Biography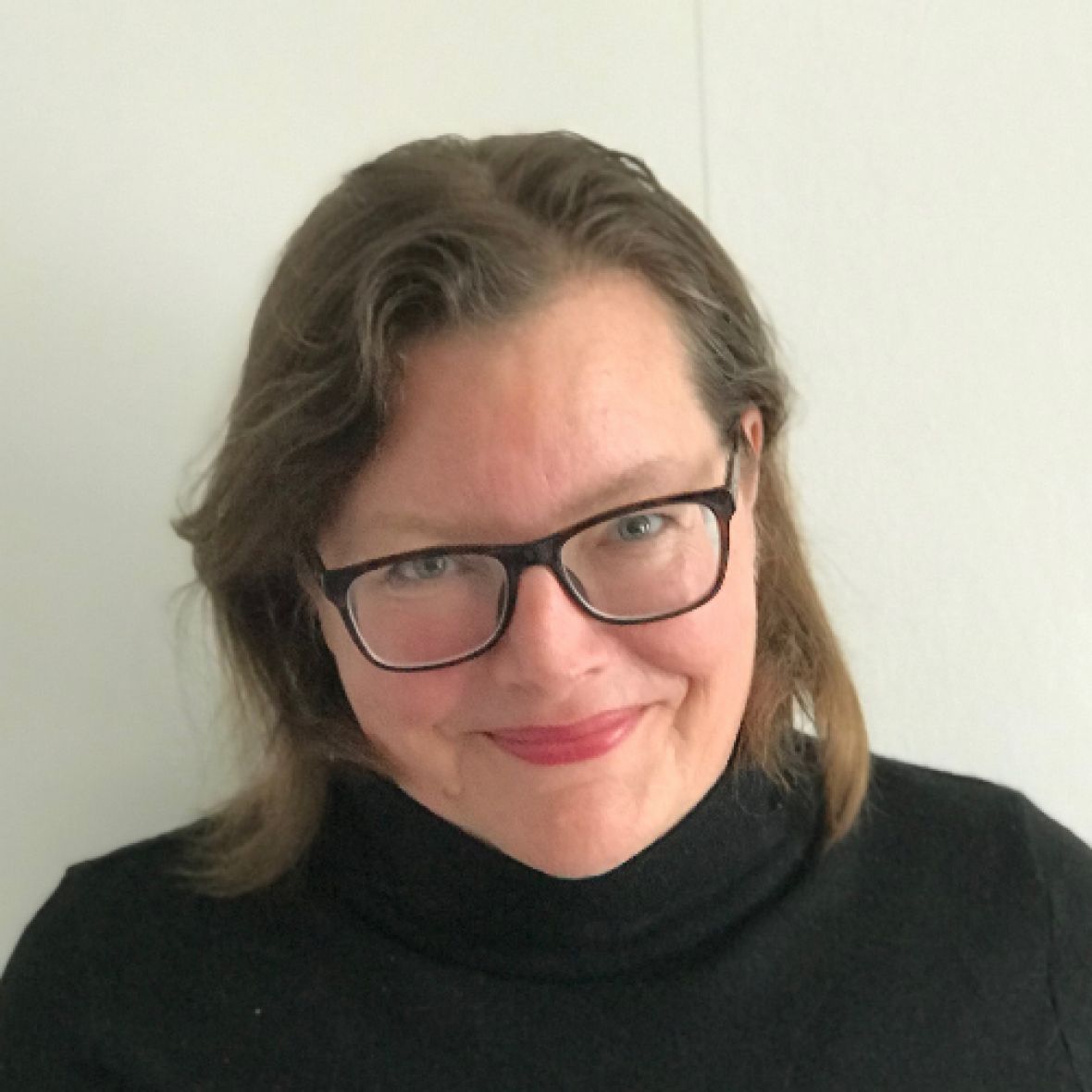 Julia Bell is an academic, writer and teacher with 25 years of experience teaching people from all backgrounds & ages to write. She is the author of three novels and the co-editor of the best selling Creative Writing Coursebook (Macmillan) and is currently working on a collection of essays. Her new work Radical Attention was published by Peninsula Press in May 2020.
What people say about Julia and her courses
Julia Bell was absolutely fantastic.
Excellent course with Julia. Tasks that drew us into writing and were enjoyable sessions, well paced and made good use of her surroundings.
I was incredibly impressed with Julia; the teaching was perfect.
Julia Bell is an extraordinary writing teacher. Not only because she can truly find ways to guide you but due to her innate capacity to hold the space and treat every participant equality. She is an outstanding listener and finds a unique way to help everyone who wants to work at their writing.
Excellent, inspiring sessions. Offered lots of extravagant and useful feedback.
Where does Julia Bell facilitate?