Holiday Facilitators: Judy Hammond
skill, experience, warmth
Biography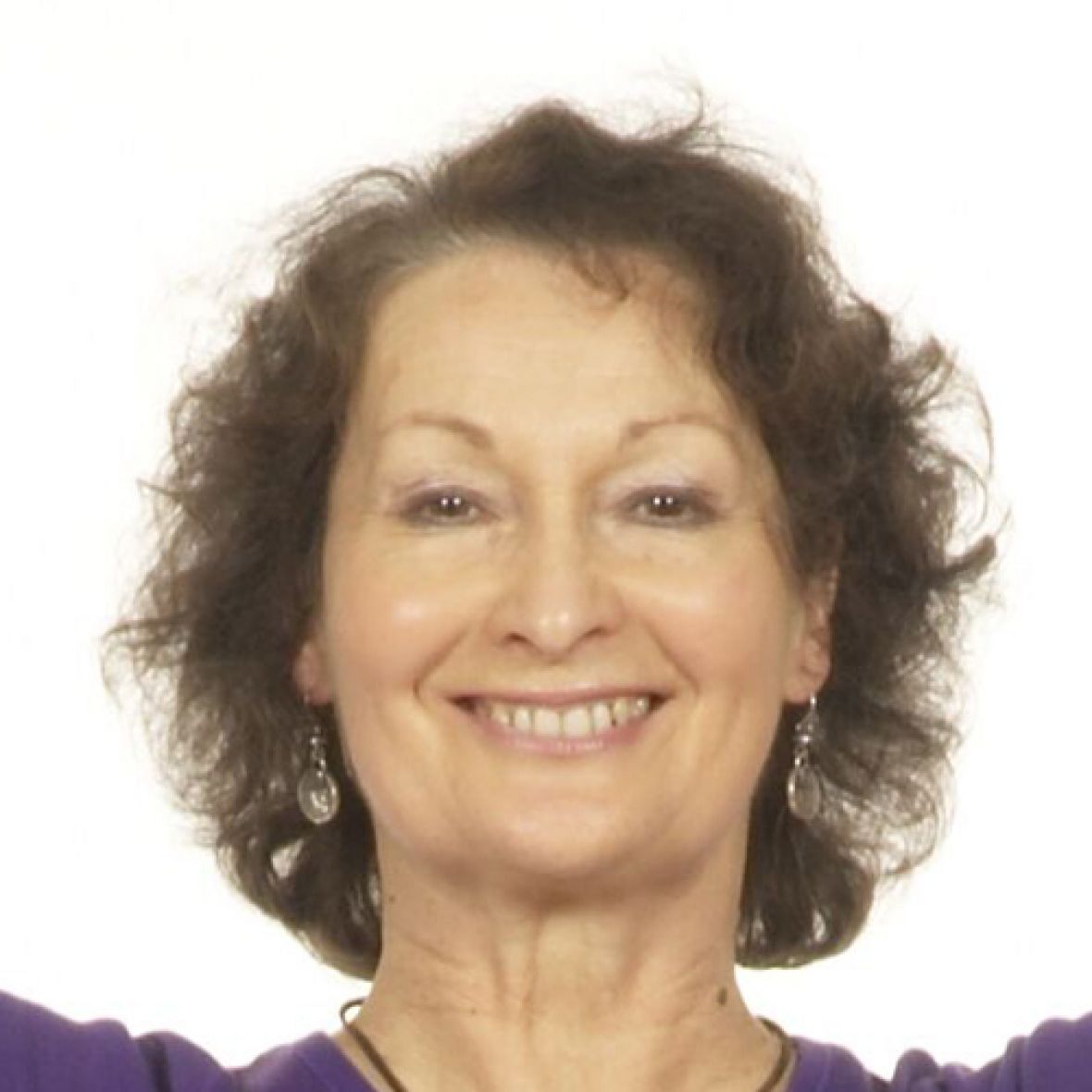 Judy Hammond, B.Ed., ANATD, MSTAT, has been teaching Alexander Technique for thirty years and for a similar time has been practising yoga, Pilates and tai chi/chi qong. She has teaching qualifications in classical ballet and folk and classical Egyptian dance, and has choreographed, directed and performed in many dance events. She loves to combine her skills and experience to offer very practical, enjoyable movement and alignment classes, where people can see and feel themselves and others making positive changes quickly and easily.
For the past three years Judy has been co-creating and leading an intensive training course for yoga teachers to equip them to work with people of all ages with movement limitations, called Positive Movement, combining the principles of Alexander Technique, Moving Mindfully and colleague Jo's Adaptive Yoga. Very recently the course won the 2018 nationwide Complementary Health Award for best preventative health care course.
Where does Judy Hammond facilitate?