Holiday Facilitators: Johnwhittaker
skill, experience, warmth
Biography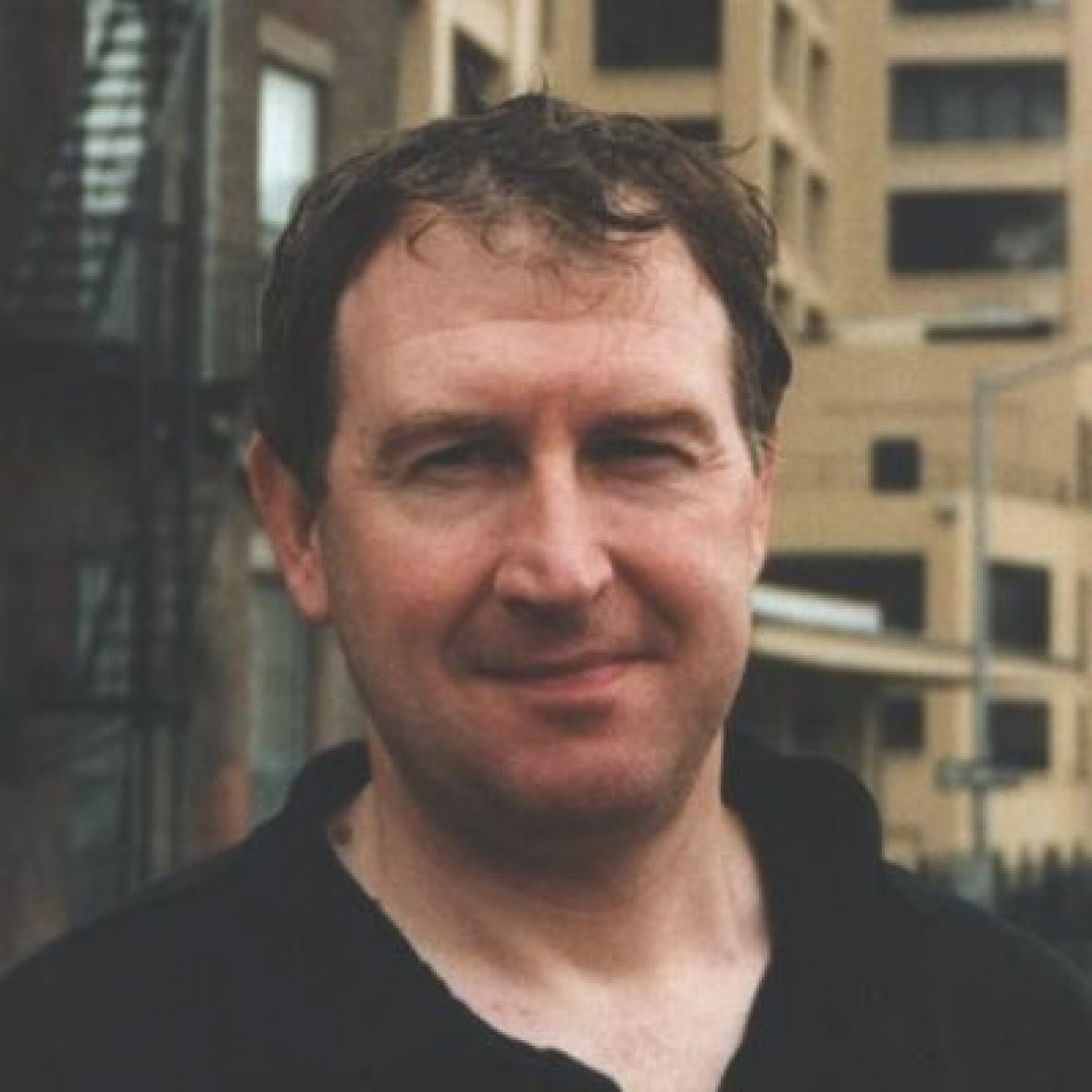 John has been Windsurfing for over 30 years, holding RYA Level 3 & 4 Windsurfing certification, as well as RYA Powerboat Level 1 & 2. He is a qualified and experienced lifeguard as well as a First Aider. He worked as a secondary school teacher in Cambridge after his first degree and teaches weekly karate classes to adults and children in a dojo in West London.
John is a scientist by training and was a post-doctoral research fellow at Oxford University. He has worked in new drug development within the pharmaceutical and biotech industries for the last few decades – most recently helping start-up companies get new therapeutics through into the clinic.
What people say about John and his courses:
Windsurfing - great fun for me as a first timer.
Thanks to John I managed to spend some time sailing and less time falling off!
Where does John Whittaker facilitate?