Holiday Facilitators: Johanna Simonetti
skill, experience, warmth
Biography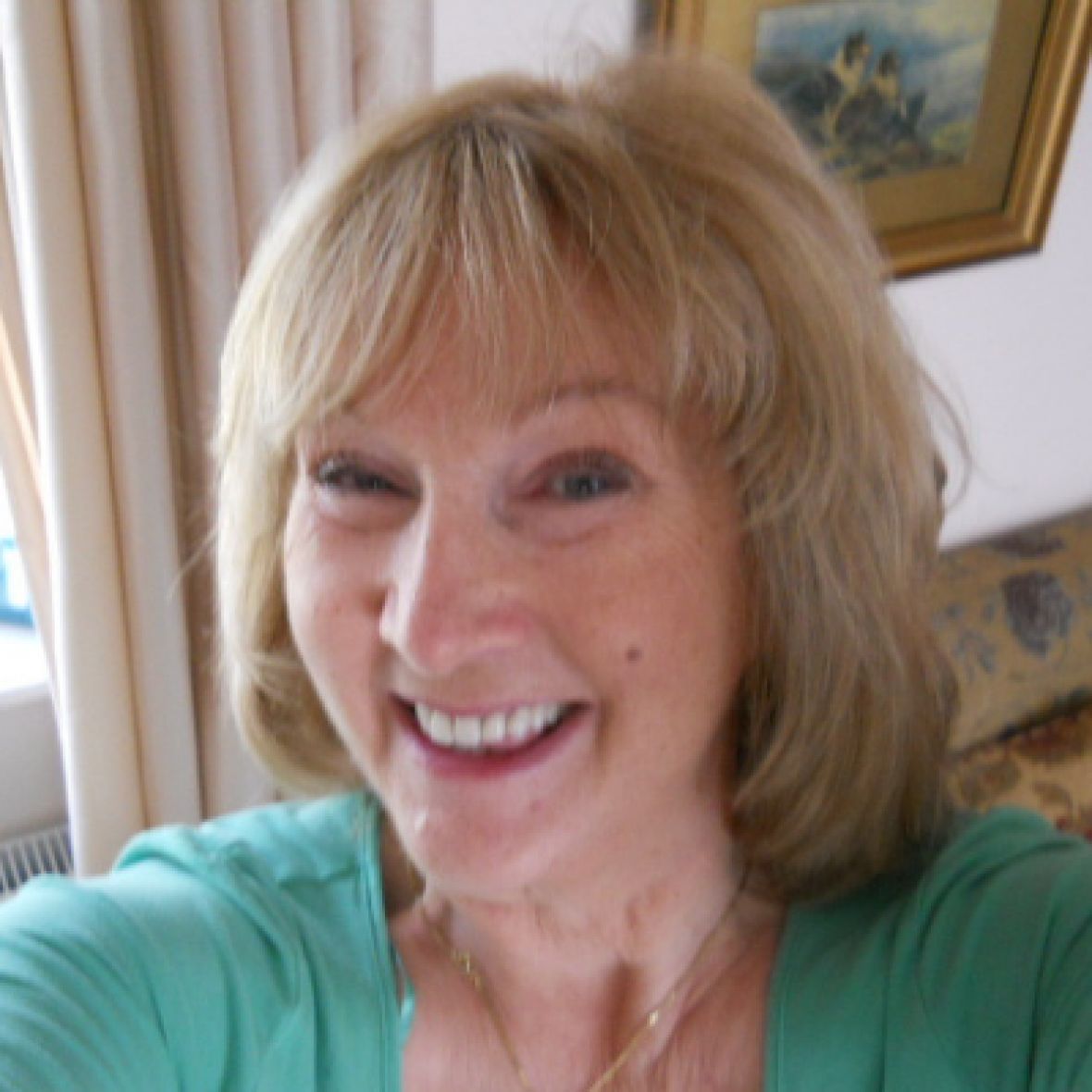 Johanna has enjoyed a long and fulfilling career in holistic health. She studied in Britain and the United States and qualified in a wide range of therapies, including massage, aromatherapy, reflexology, lymphatic drainage, cranio-sacral therapy, sports injuries and stress management. She is also a Reiki Master.
Having trained as a teacher, Johanna set up a number of colleges in her native Ireland. She also worked as an examiner for ITEC (International Therapy Examination Council) which involved assessing students in The United States, South Africa, Malta, Great Britain and Ireland. She has facilitated a number of sessions in Atsitsa. For the last five years, Johanna has worked as a touch therapist in a cancer support centre.
What people say about Johanna and her course:
Personification of sunshine, a joy to be around
Excellent
Where does Johanna Simonetti facilitate?
Sorry, no courses were found