Holiday Facilitators: Jim Bernardin
skill, experience, warmth
Biography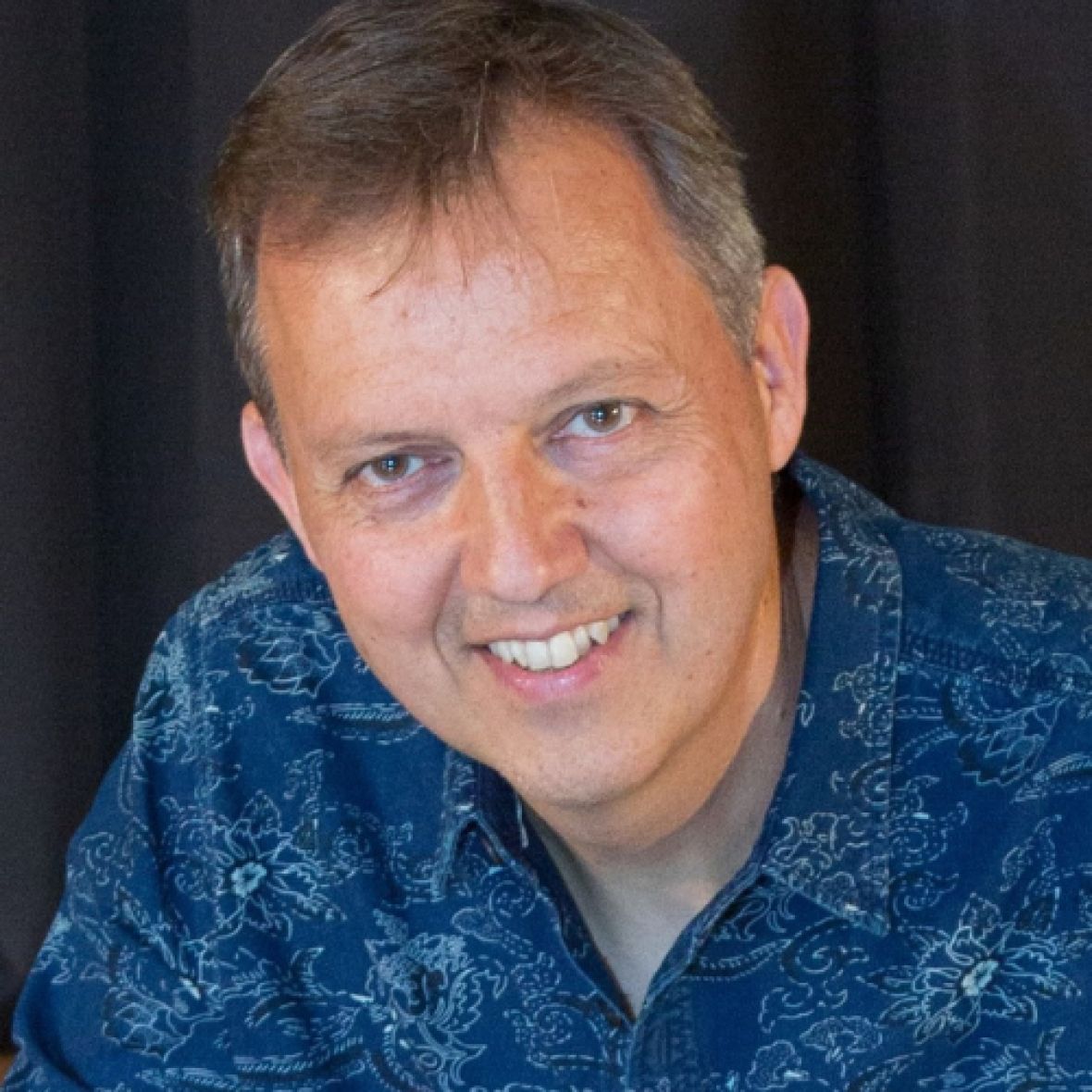 Jim Bernardin is the director of World Music Workshops and Steel Band Events.
Having started his musical career solely as a kit drummer influenced by rock bands such as Genesis, Rush, Sting and Frank Zappa, Jim learnt to sight-read and quickly established himself as a professional drummer for shows and backing artists in residencies on land and on cruise-ships. He later studied the marimba, piano, steel pan and more recently the bass guitar, gaining a first class music degree in 1998 and a Masters 2020.
As well as being an active musician, Jim has spent the last twenty five years delivering music workshops to schools, in the community, and various other settings, with an array of instruments.
What people say about Jim and his courses:
Jim is a gifted music educator. He immediately established an easy rapport with our whole age-range, Infants to adults, and his visit was truly inspiring and memorable. Indeed, our Notre Dame Senior School colleagues were so impressed by the performances that they promptly booked him to visit their site!"
- Janet Wood. Head Of Music, Notre Dame Prep School, Surrey
Where does Jim Bernardin facilitate?