Holiday Facilitators: Ignacio Lalanne
skill, experience, warmth
Biography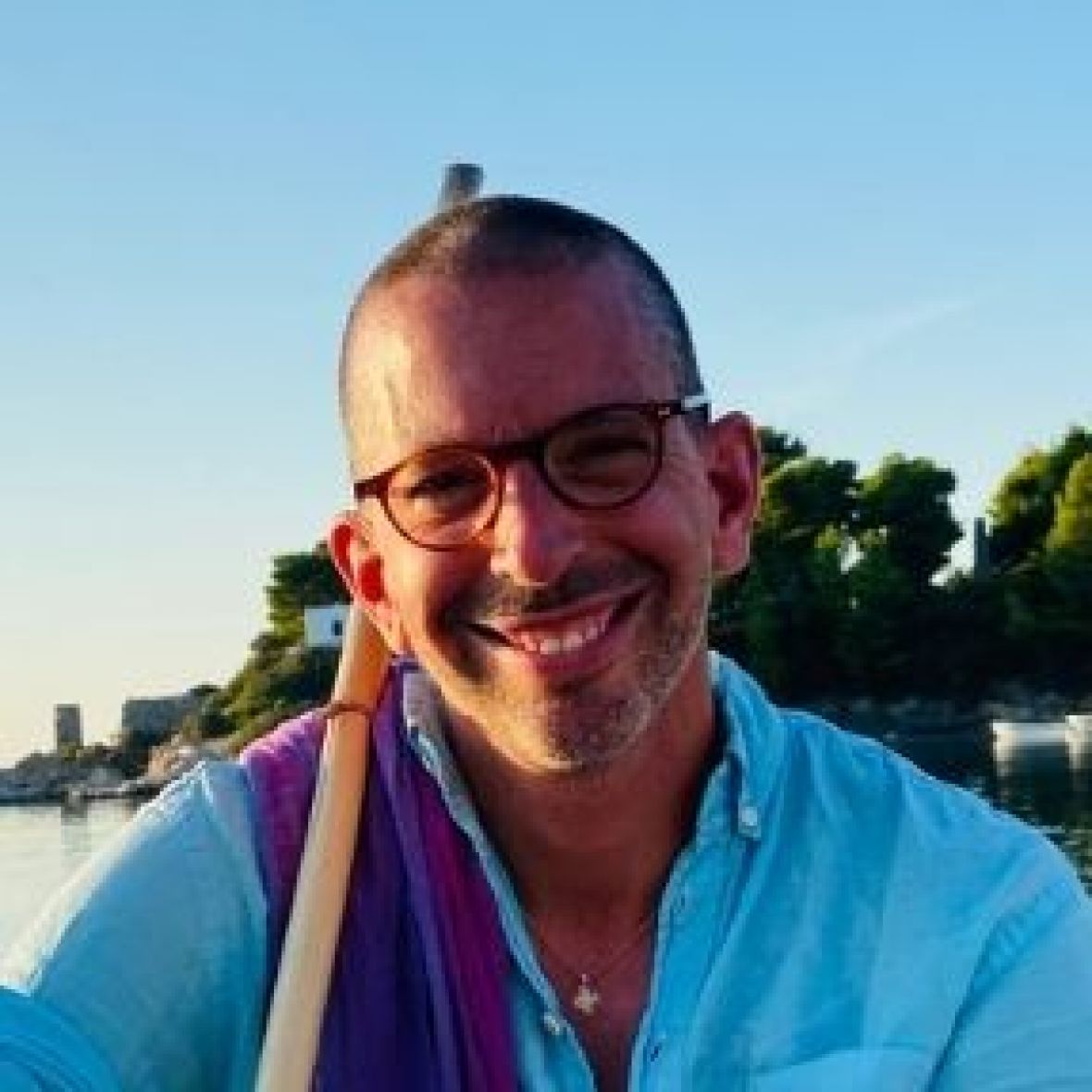 Ignacio grew up in Buenos Aires, Argentina. In early adulthood, he travelled extensive in India, Japan and south-east Asia. Journeys that accelerated his visual exploration of what is hidden inside all of us. It was also then that his art expanded into meditation and a deeper exploration of spirituality.
Over the years he settled in London, gained a degree in Fine Arts from Central Saint Martins, University of the Arts London. He intensified his mindfulness practice, went on retreats and started volunteering and trained with Breathworks.
Ignacio is now a practising artist and an accredited mindfulness teacher in the UK. You can find his quirky studio in Bow Road, London. He also gives creative mindfulness courses there and in other venues such as Heatherley School of Fine Art, where he works.
What people say about Ignacio and his courses:
Ignacio was kind, positive, enthusiastic and a great artist.
Mindful art with Ignacio was so wonderful. Such a discovery, it will inspire me for years to come.
Very knowledgeable, a kind, good teacher. Empathetic.
Ignacio's beautiful spirit and passion shine through everything he does. It was a real privilege to be taught by him and I will be taking so much away with me. Thank you!
I loved Ignacio's approach - he is a passionate teacher and I could feel his compassionate energy towards me and the other students. Inspiring.
Ignacio is an absolute joy to behold. His thought, care, knowledge, manner, preparation and responsiveness are exceptional. Totally loved the course and my introduction to art and creativity which has always been a mystery.
Where does Ignacio Lalanne facilitate?