Holiday Facilitators: Henny Flynn
skill, experience, warmth
Biography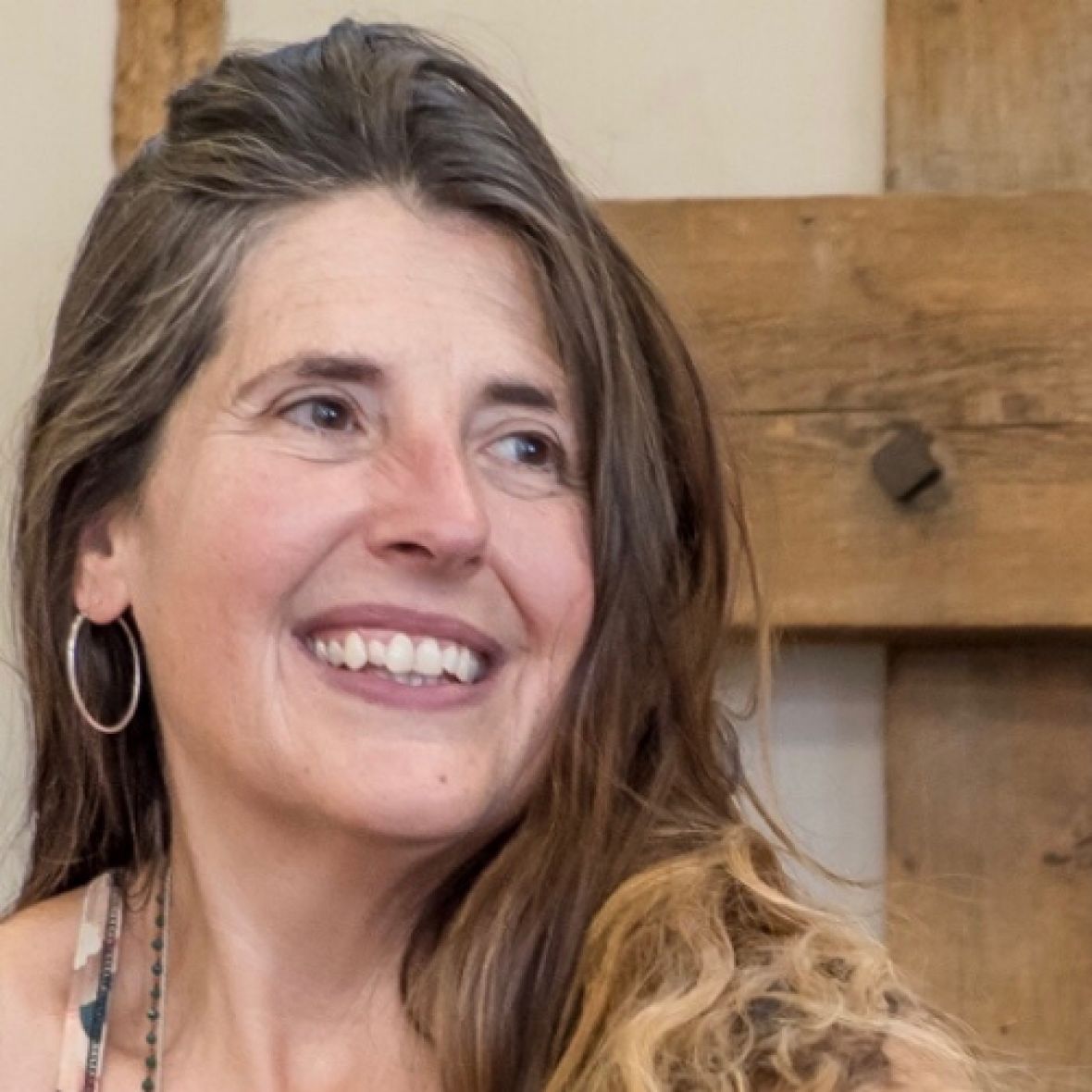 Henny is a professional coach and retreat host with a special interest in how self-care underpins successful change - personally and professionally.
With a background in corporate change, she combines practical expertise with deep compassion for every individual and respect for the collective wisdom of the group. Through her gentle, clear guidance she creates a safe space for personal reflection, at your own pace, in a nourishing, grounded way.
She's a wife, mother, daughter, sister, friend. And she believes deeply, strongly, irrevocably in people.
"Beautiful space in a busy world"
"Calm. relaxing, challenging, uplifting, honest"
"A perfect calm, guided space to grow"
Where does Henny Flynn facilitate?
Sorry, no courses were found