Holiday Facilitators: Graeme Simsion
skill, experience, warmth
Biography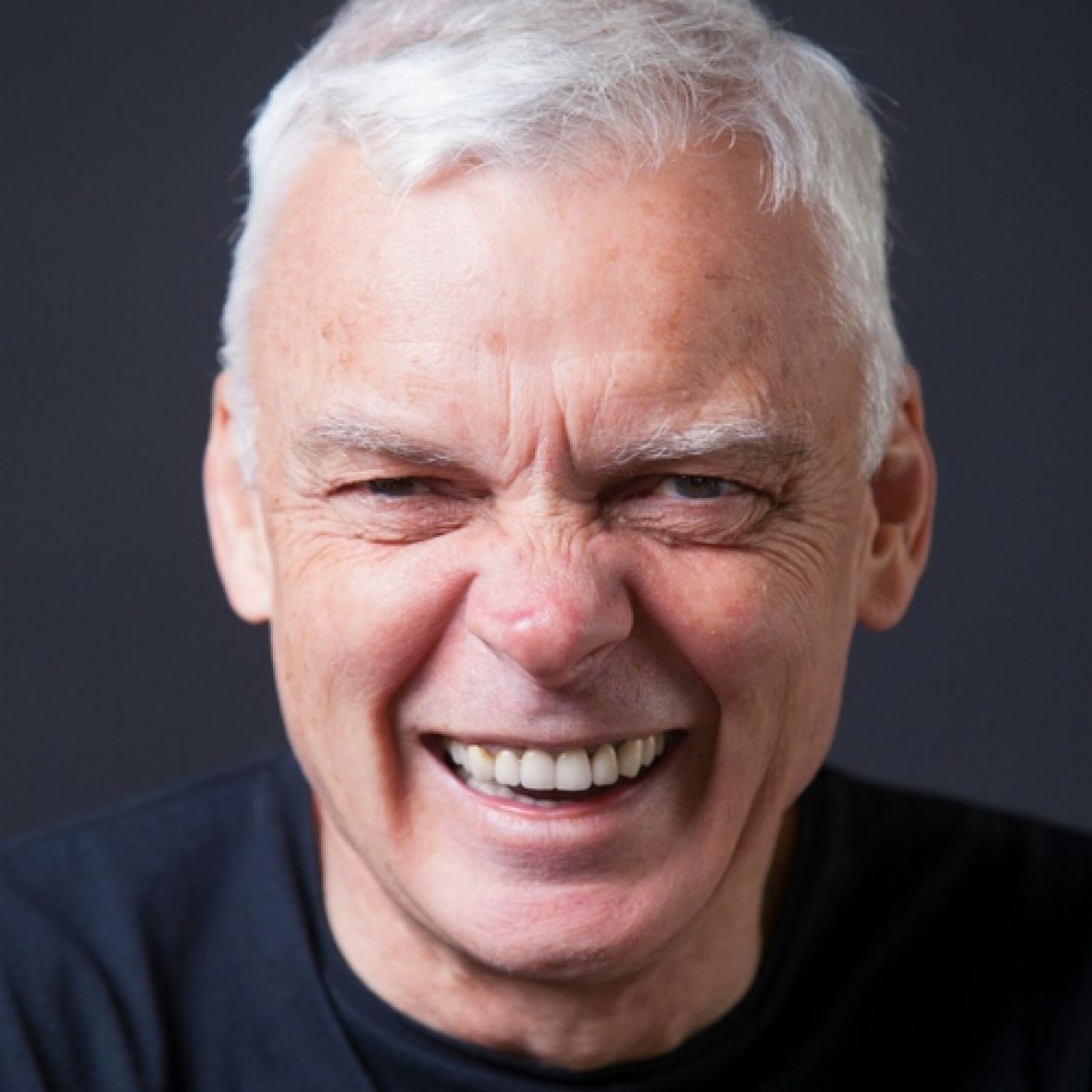 Dr Graeme Simsion is a former business and IT consultant, CEO, and occasional researcher who decided at the age of fifty that he wanted to be a screenwriter. Five years of study and a dozen short films and plays later, he had a feature-film screenplay but no producer. So he went back to school—again—and re-wrote it as a novel. The Rosie Project has been translated into forty languages and Graeme's screenplay is in development with Sony pictures.
A sequel — The Rosie Effect — is also a bestseller, as are The Best of Adam Sharp (In development with Vocab Films) and Two Steps Forward (optioned to Fox Searchlight with Ellen DeGeneres to produce) the latter written with his wife, Anne Buist. His books have sold over five million copies worldwide. His latest book is the third in the Rosie series: The Rosie Result.
Graeme is a highly-regarded teacher and workshop facilitator. When he's not doing book tours or walking the Camino de Santiago, he lives in Melbourne, Australia.
Where does Graeme Simsion facilitate?
Sorry, no courses were found