Holiday Facilitators: Edward Kelly
skill, experience, warmth
Biography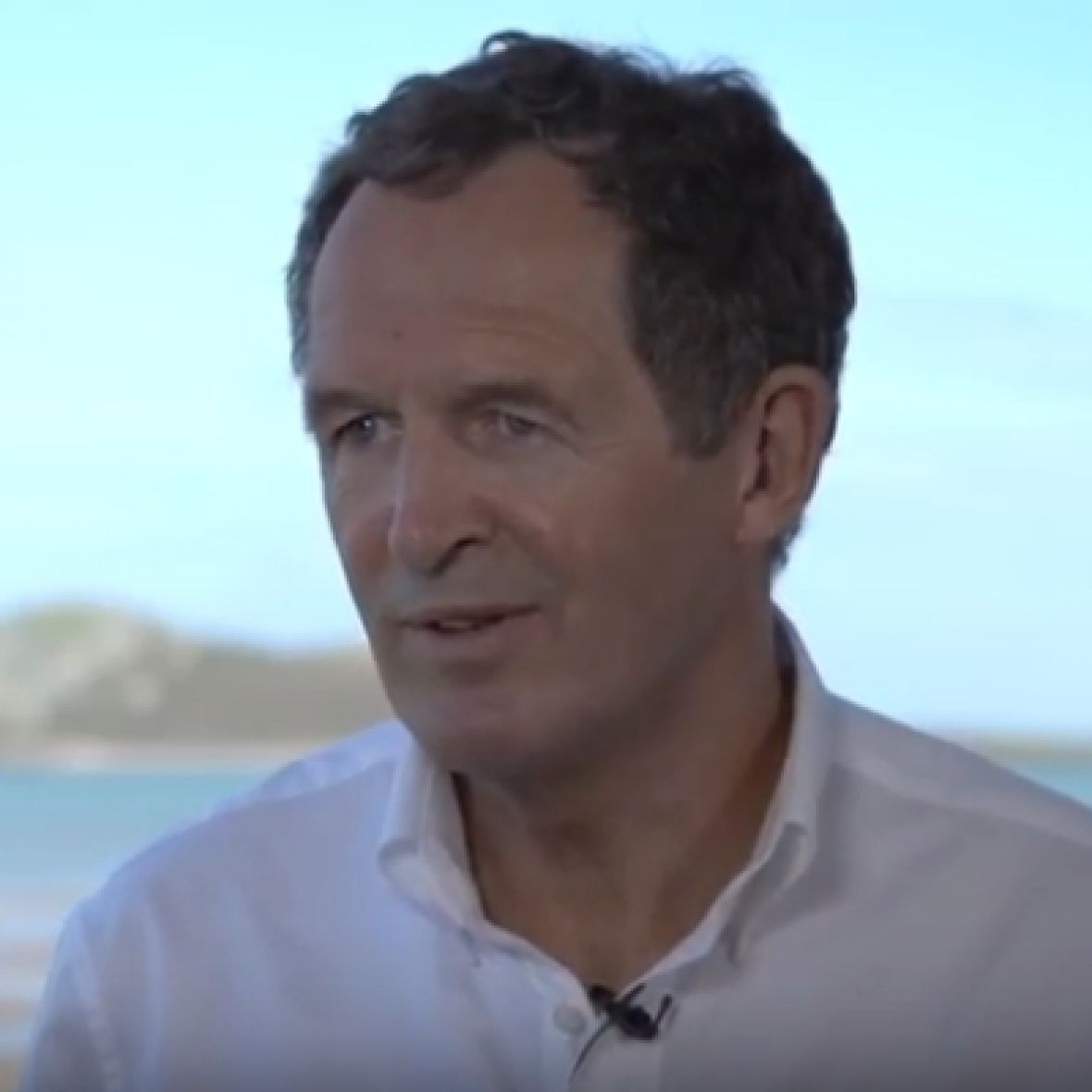 Edward is an experienced international facilitator and has led multiple workshops and seminars at Intel, Accenture, Google, BDO, AIB Bank and others. He was a regular presenter on the MBA and Innovation programme at University College Dublin (UCD) and has published articles on leadership development in the Integral Leadership Review and JITP. Prior to that, he founded and managed a distribution business and before that organized and participated in 'The Great London to Sydney Taxi Ride' (1988), which entered the Guinness Book of Records for the longest most expensive taxi ride in history.
In 2014, he founded The Third Act organisation to both educate people on the impact of human longevity as well as to assist them in their transition and development. He has a PhD in leadership development, an MBA, BA, CIM & ITC and is a founding member of the Action Inquiry Fellowship an international network of development consultants.
Find out more about Edward here: www.thethirdact.ie
Where does Edward Kelly facilitate?