Holiday Facilitators: Dj Connell
skill, experience, warmth
Biography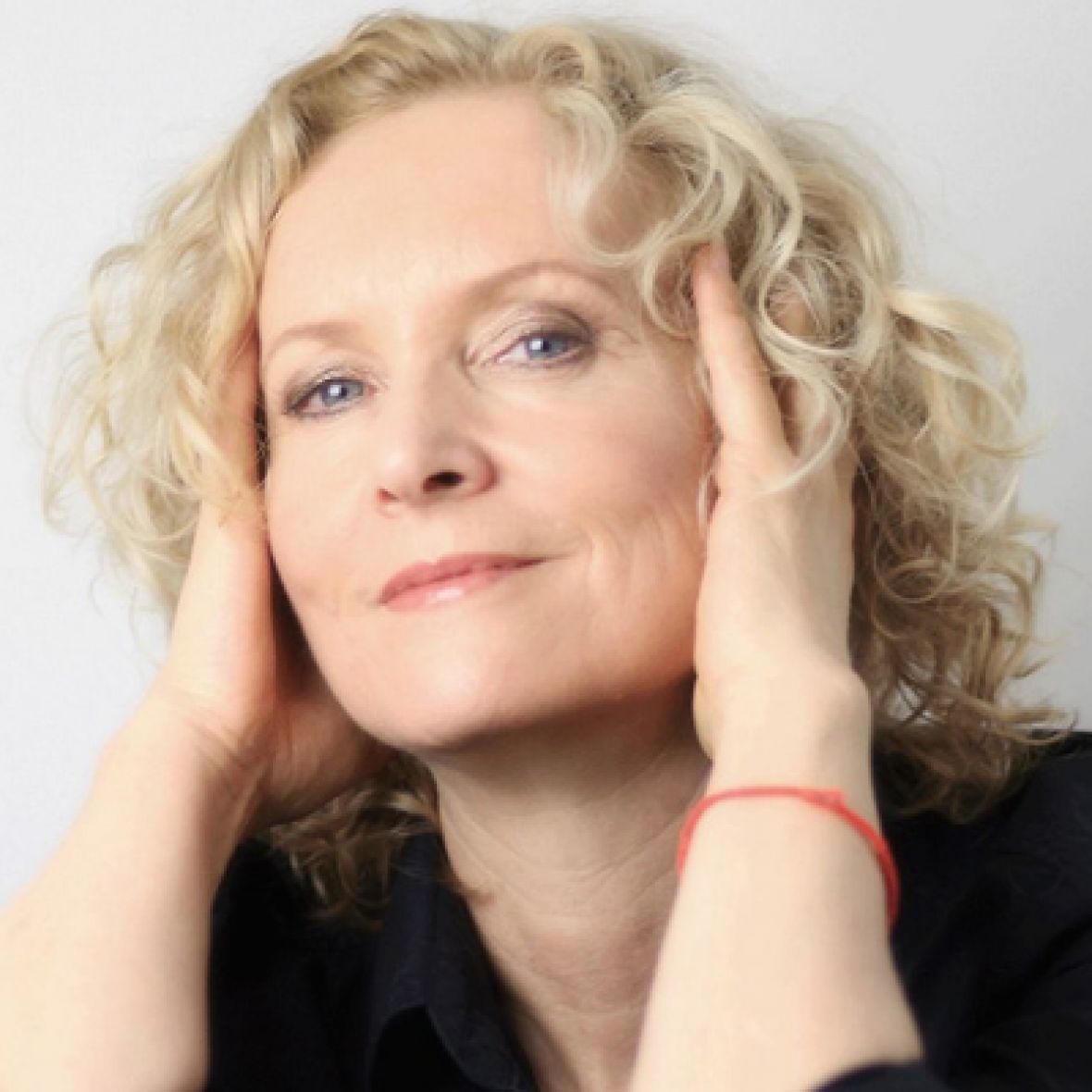 DJ Connell was born in New Zealand and has lived and worked in various countries including Australia, Japan, France and the UK. She began her writing career as a newspaper journalist and also wrote for the international non-profit field and advertising before becoming a novelist.
Her first novel 'Julian Corkle is a Filthy Liar' was published in the UK by HarperCollins and was shortlisted for the Polari First Book Prize and the Not the Booker Prize. It was also published in France by Editions Belfond. Optioned by Sarah Radclyffe Productions and Macgowan Films, the novel was adapted for screen by Mark Herman, Jonathan Entwistle and Rachel Hirons. Production on the feature film (directed by MJ Delaney) is scheduled for 2019.
DJ Connell's second novel 'Sherry Cracker Gets Normal' was also published by HarperCollins with foreign editions published in France and Germany by Editions Belfond and Rowohlt Verlag, respectively.
DJ Connell recently moved from London to Sydney. Find out more about DJ Connell here: www.djconnell.com
​What people say about DJ Connell and her courses:
Excellent writing class.
Fantastic teacher, joyful, relaxed ad determined to bring out the best in us all. She kept the group giving and exploring and working hard but for a good reason as she found gold in us all.
Where does DJ Connell facilitate?
Sorry, no courses were found