Holiday Facilitators: Dawn Ellis
skill, experience, warmth
Biography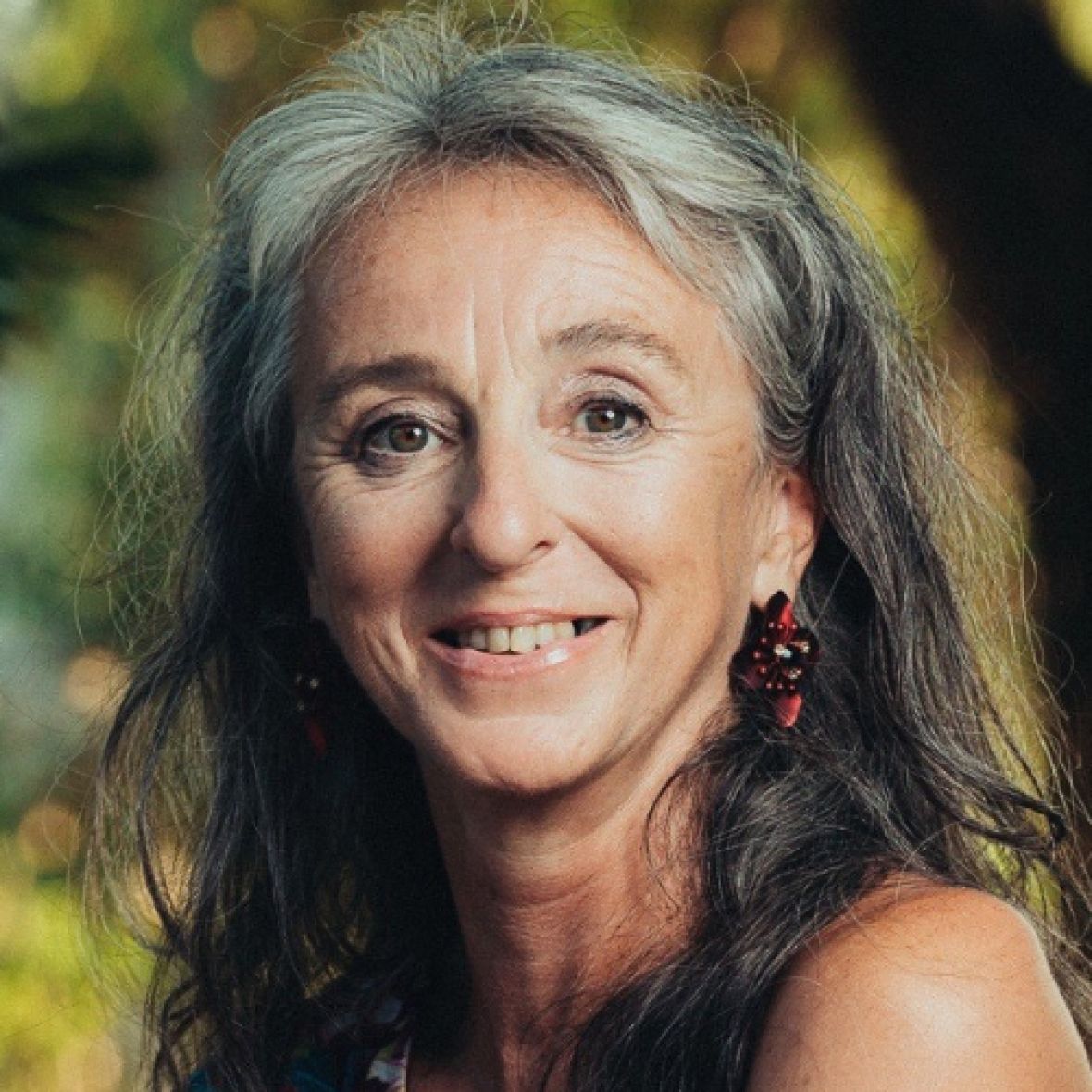 Founder of Storytellinghq, Dawn is Storyteller-in-Residence at Atsitsa, performance storyteller, facilitator, writer, broadcaster, keynote speaker and leadership trainer.
She is as fascinated by the stories we tell ourselves – about ourselves, as by the captivating old stories that she hunts down and brings back to vibrant and relevant life.
As a facilitator in the public and business domains her mission is to put storytelling skills into the hands of people who can make a difference. She is a compelling yarn spinner and likes to get under the skin of stories, finding deeper meanings in the familiar archetypes – especially in these strange times.
Dawn is Storyteller-in-Residence in Atsitsa from Saturday 13 to Saturday 27 August 2022 (AT5 & AT6).
Where does Dawn Ellis facilitate?