Holiday Facilitators: Dawn Ellis
skill, experience, warmth
Biography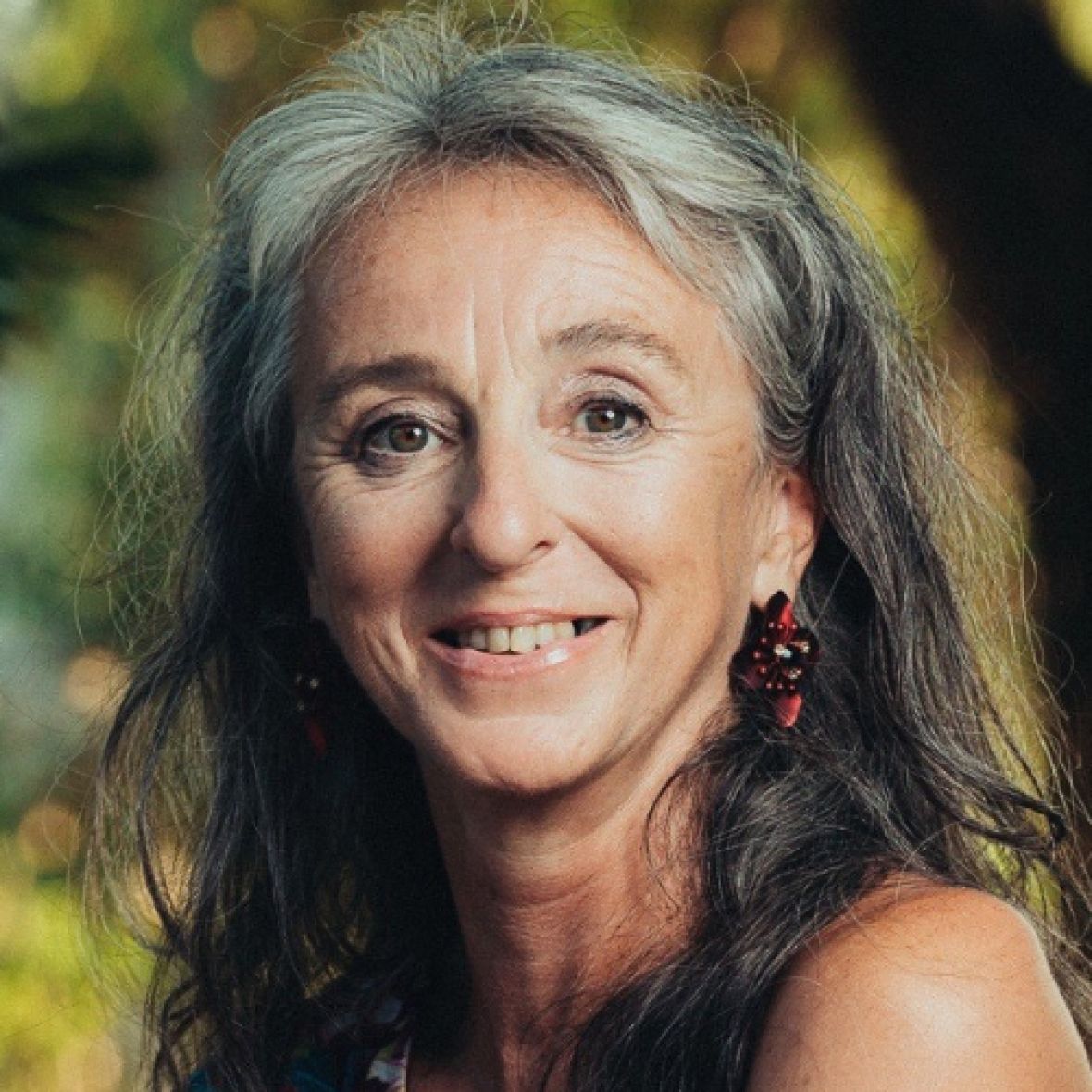 As an actor and performance storyteller, writer and broadcaster Dawn has told stories all her life – she was drawn to the theatre at the tender but determined age of 10. During her acting career, ranging from the West End to Fringe to Television, she played roles from classical to comedy, as well as exploring the bounds of physical theatre.
Dawn sees stories as the spice in our daily life and the bedrock of culture, gold dust in the hands of anyone who can use them well. As a facilitator she has a mission to put storytelling skills into the hands of people who can make a difference. She is a compelling storyteller and likes to get under the skin of stories, finding deeper meanings in the familiar archetypes. Dawn inhabits her characters, as she performs traditional Myths and Fairy tales in organisations of all shapes and sizes.
As London's 'After Dinner Storyteller' she spends the winters infiltrating people's homes, inviting them to curl up in front of the fire, and sip hot toddies, while she treated them to traditional folk, ghost and seasonal fairy stories. She is inspired by nature and the elements, and likes to spend her summers spinning tales with friends under a star-strewn Mediterranean sky.
Dawn is a warm and intuitive facilitator; she finds innovative ways to enable people to harness their creativity and energy. Her courses explore stories and storytelling, while building confidence, and investigating what it takes for us to be the Author of our own stories and lives.
She co-founded Instant Teamwork with Tom Morley and she is also recognised as a gifted facilitator of Attitudinal Intelligence work.
Where does Dawn Ellis facilitate?