Holiday Facilitators: Cathy Skora
skill, experience, warmth
Biography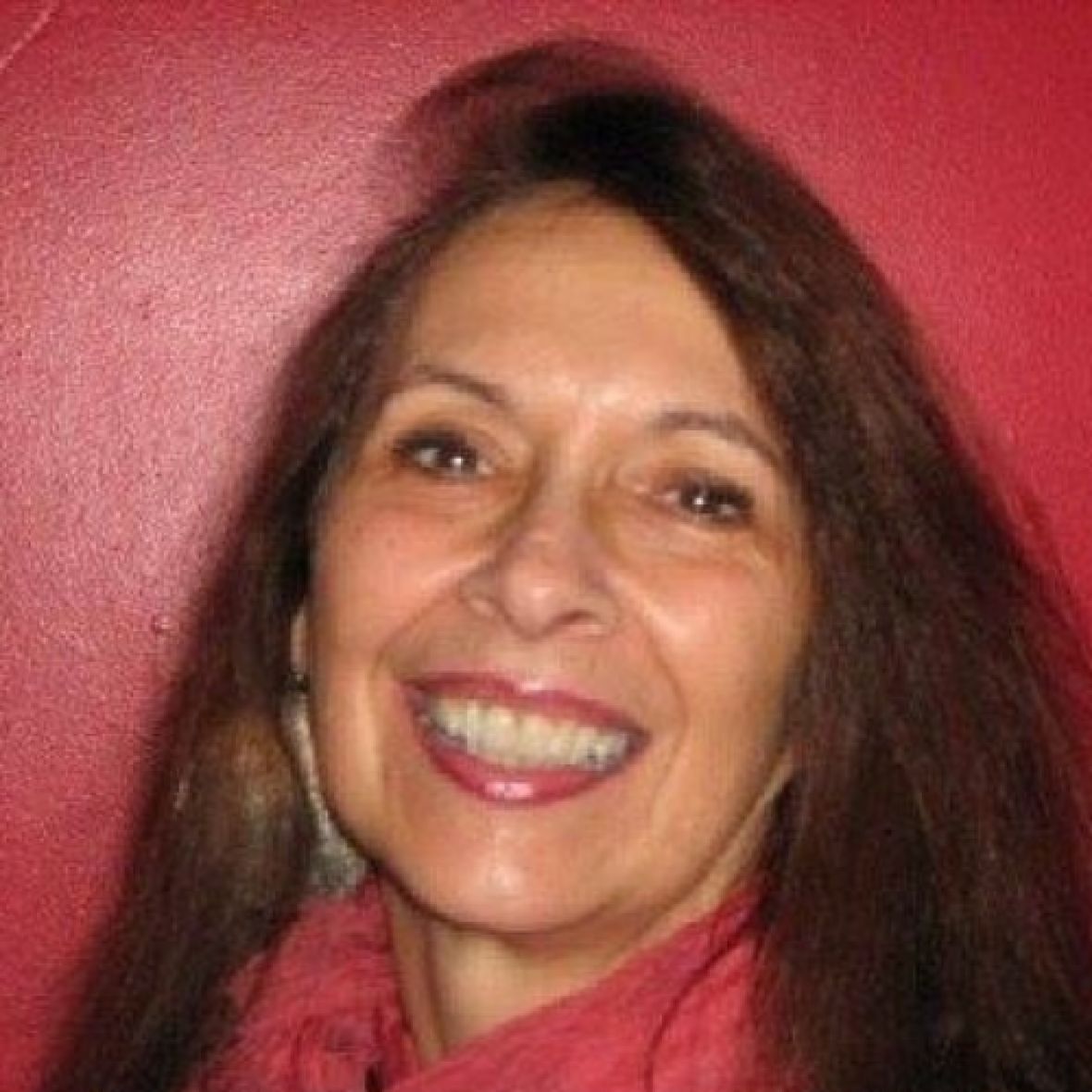 Classes are facilitated by Cathy Skora whose journey in dance exploration spans 20+ years as performer, educator, and workshop facilitator. Foundational work in Dunham and Graham movement studies provided a springboard for utilizing dance to engage and communicate the richness and possibilities of connecting to a deeper consciousness through movement exploration of different cultures. Teaching experience reaches from Buffalo to Bangkok and many points in between!
Cathy has layered her dance studies with a variety of meditation forms including yoga, Qi Qong, and chanting.
Integrating movement, creativity, and spirituality has been a fascinating journey. Cathy is honored to share this exploration process as a workshop facilitator.
Cathy holds an MS in Creative Studies/Change Leadership, State University College at Buffalo, home of the International Center of Studies for Creativity; taught dance in an arts integration program, Elmwood Village Charter School in Buffalo NY; funded Folkloric Productions Dance Co and the Allen Street Dance Studio, and has developed a script writing process for children focusing on global conservation issues utilizing the creative process.
Other passions include travel, scuba diving, finding the perfect snorkel spots and being a part of the Atsitsa Team with Skyros Holidays.
What people say about Cathy and her courses:
Amazing
Inspiring, generous, professional.
Top marks!
Superb, a lovely person and excellent facilitator.
Super dancing course. I think it would get anyone moving.
Where does Cathy Skora facilitate?