Holiday Facilitators: Carol Donaldson
skill, experience, warmth
Biography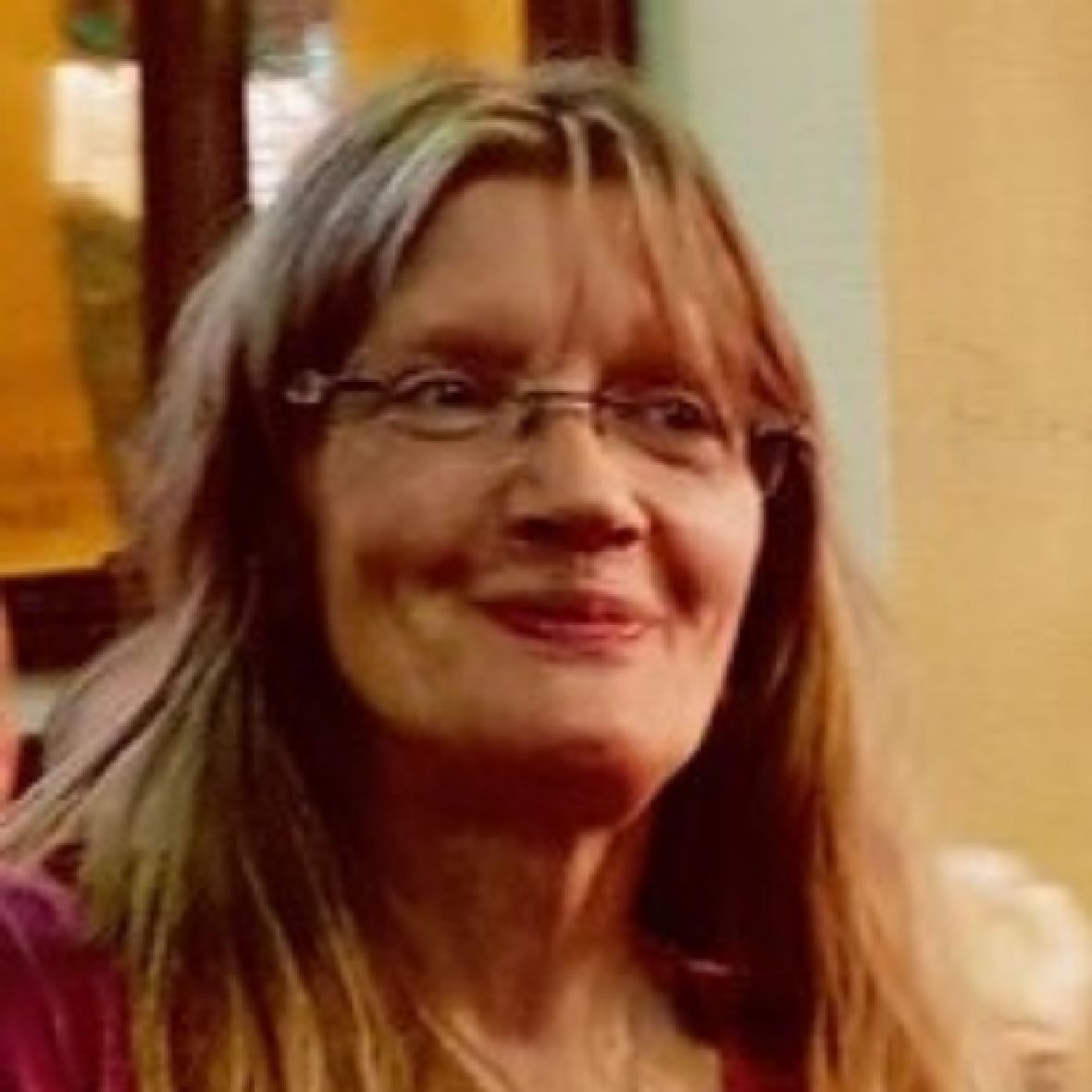 A professional musician all her life, Carol's career began as a composer and musical director for theatre, writing songs and music for many plays and original musicals, including the award winning 'Slave - a Question of Freedom' starring new Bond girl, Lashana Lynch.
Over the last 20 years she has followed her passion for vocal harmony, working in large groups and has discovered the truly healing power of singing together.
She runs 5 weekly choirs. Her three large community choirs are Wrexham Community Choir, Calder Valley Voices and Open Voice Community Choir in Manchester.
Her NW Stroke Survivors Choir won a National award in London this year and her Christie Hospital Cancer survivor's choir featured on two episodes of Cold Feet in 2019.
She also led the choir for the Sainsbury's 'First World War' Christmas advert.
Carol runs 'From Discord to Harmony' singing workshops all over the country, focusing on the healing, joy and peace that arises when a group becomes 'entrained' through singing together.
She has conducted large crowds of 1,000+ singers many times including Wrexham Singing Streets several times, and National Street Choirs Festival twice, in Manchester and Hebden Bridge.
What people say about Carol and her courses:
'Uplifting, empowering and utterly beautiful. And this is all down to Carol's amazing teaching. I didn't want it to stop MORE PLEASE.'
'Carol Donaldson is an alchemist! In no time she turns base metal into musical gold.'
'Carol's singing class was especially inspiring and heartwarming. She alone would be reason enough to come back!'
Where does Carol Donaldson facilitate?
Sorry, no courses were found