Holiday Facilitators: Alison Goldie
skill, experience, warmth
Biography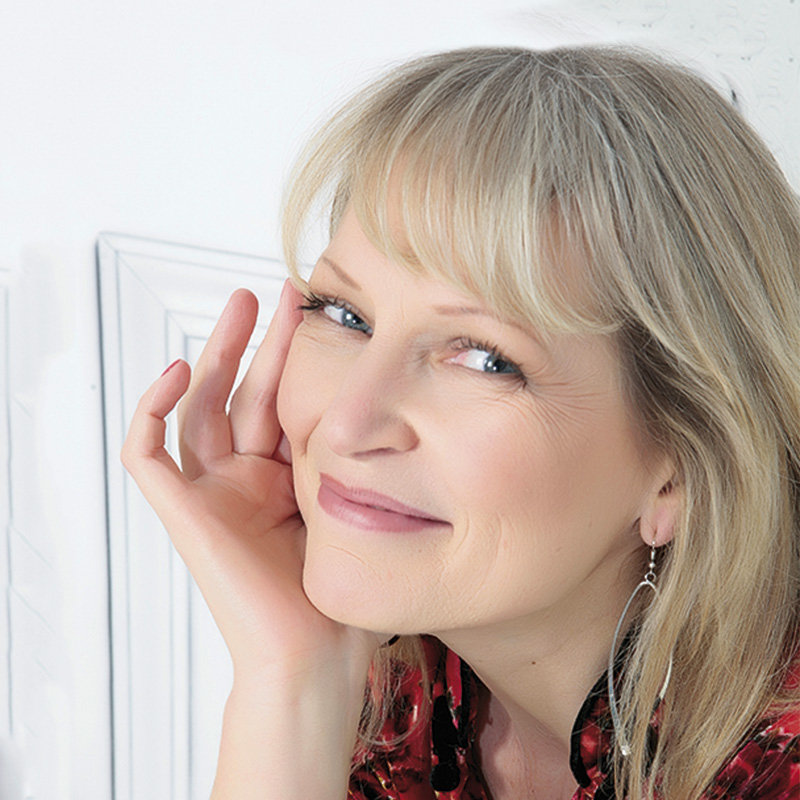 Alison Goldie is an actor, theatre director, writer and teacher.
After graduating from Hull University with a degree in drama she performed in many rooms above pubs, did solo stand-up comedy, played all the female characters in Newman and Baddiel in Pieces (BBC2), then became a travel reporter on The Travel Show (BBC2).
She toured the world with the award-winning The Weird Sisters Theatre Company and received huge acclaim for her solo show, Lady in Bed. She has directed plays for Vienna's English Theatre, and in London's West End, as well as many fringe and community shows.
Alison's book 'The Improv Book: Improvisation for Theatre, Comedy, Education and Life' was published in 2015 by Oberon Books and has received unanimously positive reviews.
Alison is also a trained and practising life coach.
See more about Alison here: www.alisongoldie.com and www.alisongoldiecoach.com.
Where does Alison Goldie facilitate?