Holiday Facilitators: Alexandra Massey
skill, experience, warmth
Biography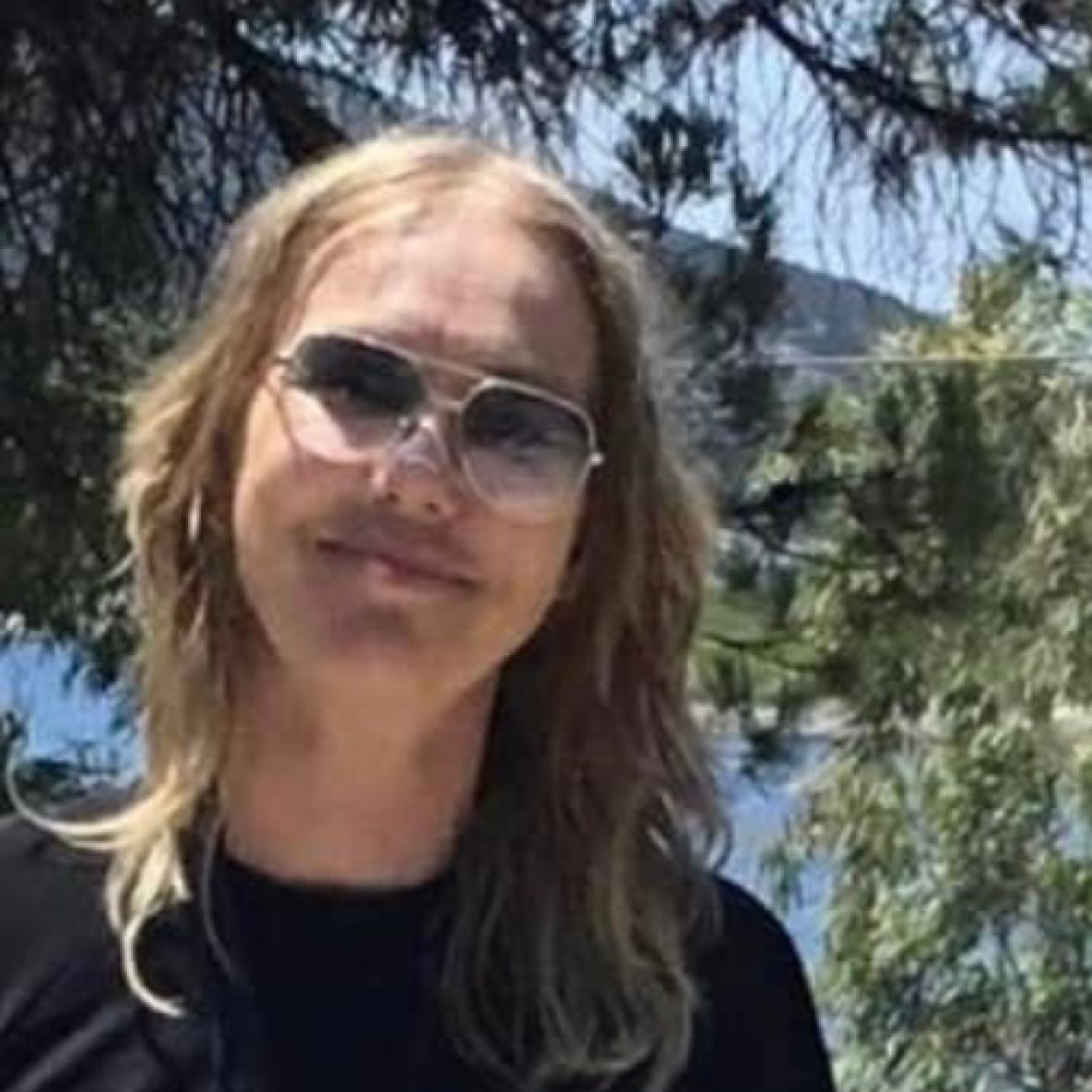 Alex is a workshop leader and has an avid passion for the sea. A water sports devotee, she is an experienced kayak leader. For the past 17 years, Alex has also helmed rescue boats, supporting yacht and dinghy racing in the Solent, for the Lymington sailing clubs. She teaches mindfulness meditation which dovetails beautifully with being on the water.
What people say about Alexandra and her courses:
The awesome Alex!
Excellent, wonderful teacher.
Kayaking with Alex was great.
Loved learning how to kayak.
Please bring back Alex! She is a wonderful addition. She helped overcome my fear of deep water.
Fun and really felt warm. Alex made us all feel welcome and worked around our abilities.
Where does Alexandra Massey facilitate?