Holiday Facilitators: Samantha Herman
skill, experience, warmth
Biography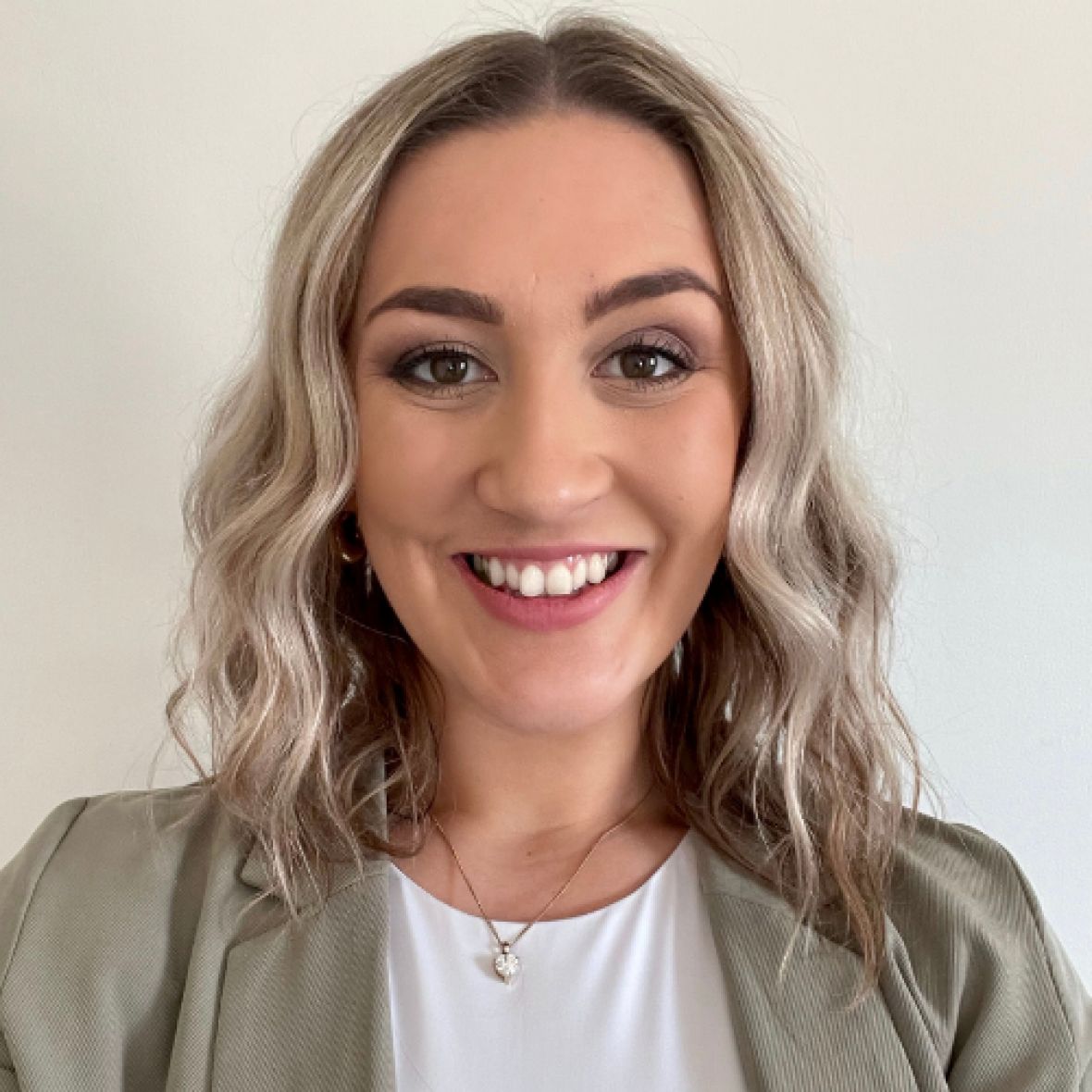 Samantha offers childcare this summer in Atsitsa Bay. Childcare is offered during the two main course periods in Atsitsa.
Samantha is a charismatic and compassionate individual who thoroughly enjoys working with young people. She is a qualified secondary school teacher with a specialism in English literature and drama. She has over 4 years' experience working in schools and always prioritises the safety and wellbeing of young people (while making sure they are also having lots of fun!). Samantha is embarking on an adventure abroad and is currently working towards her TEFL qualification with a dream of teaching English abroad.
Samantha is a creative person with a passion for the performing arts. She has over 20 years' experience both performing in and directing shows – her most recent achievement is directing her school's production of Matilda. She loves seeing young people relish in their talents and creativity. This history of performing arts means that she is confident, bubbly and (to quote her current colleagues) sparkly.
Where does Samantha Herman facilitate?