Holiday Facilitators: Ronnie Parker
skill, experience, warmth
Biography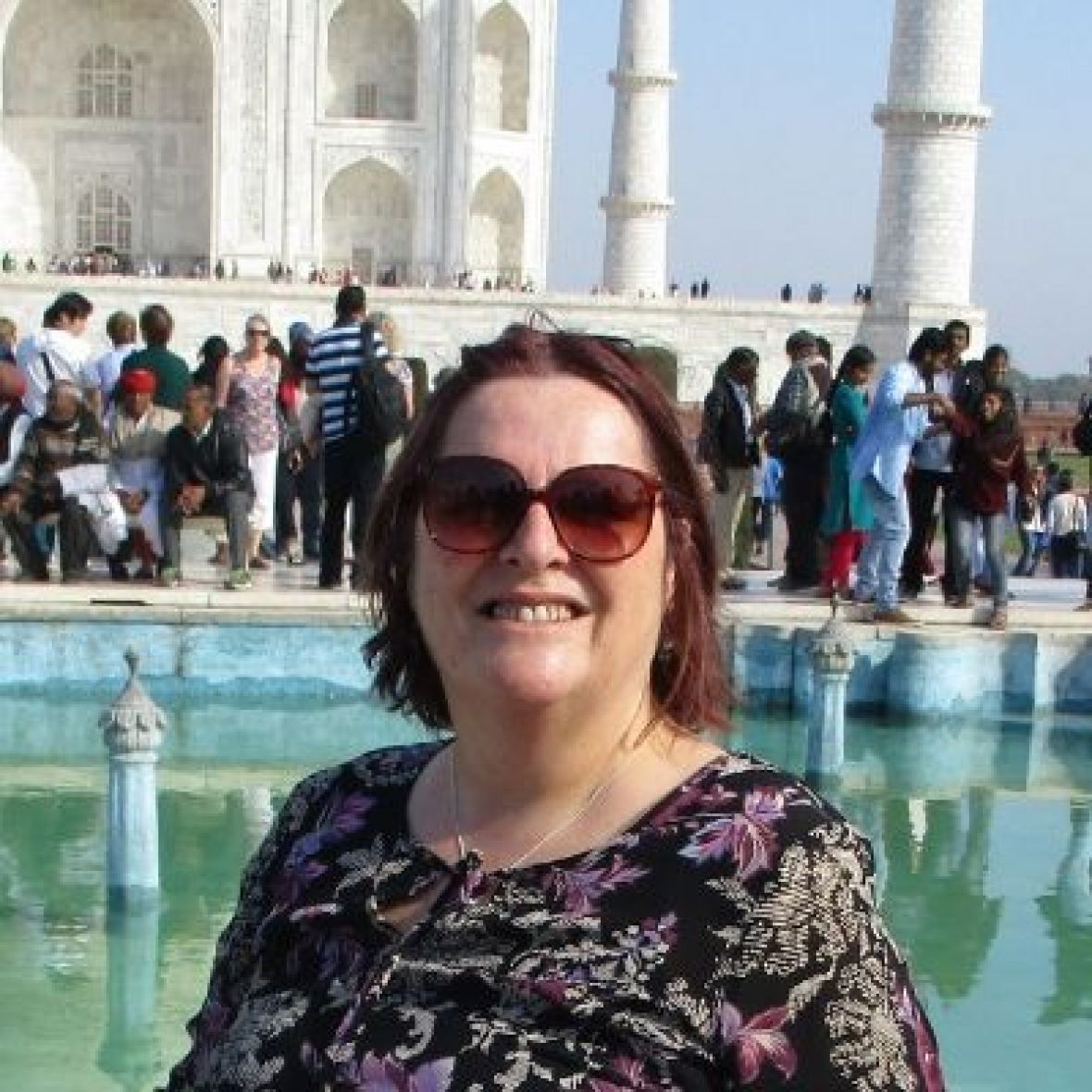 Ronnie studied piano and singing at the Guildhall School of Music and Drama and has worked with many choirs including a high quality a cappella jazz choir. She has run courses for Adult Education in fun singing and is currently playing and singing with 4 Big Bands including an all female one. She teaches both groups and one-to-one for music services as well as privately.
Ronnie is a Reiki master and has run Reiki workshops. Whilst in London she was in the semi-chorus of the London Philharmonic Choir performing in all the large venues. She performs professionally as a jazz singer and pianist in a variety of 'combos'.
Where does Ronnie Parker facilitate?
Sorry, no courses were found