Holiday Facilitators: Maxine Bailey Green
skill, experience, warmth
Biography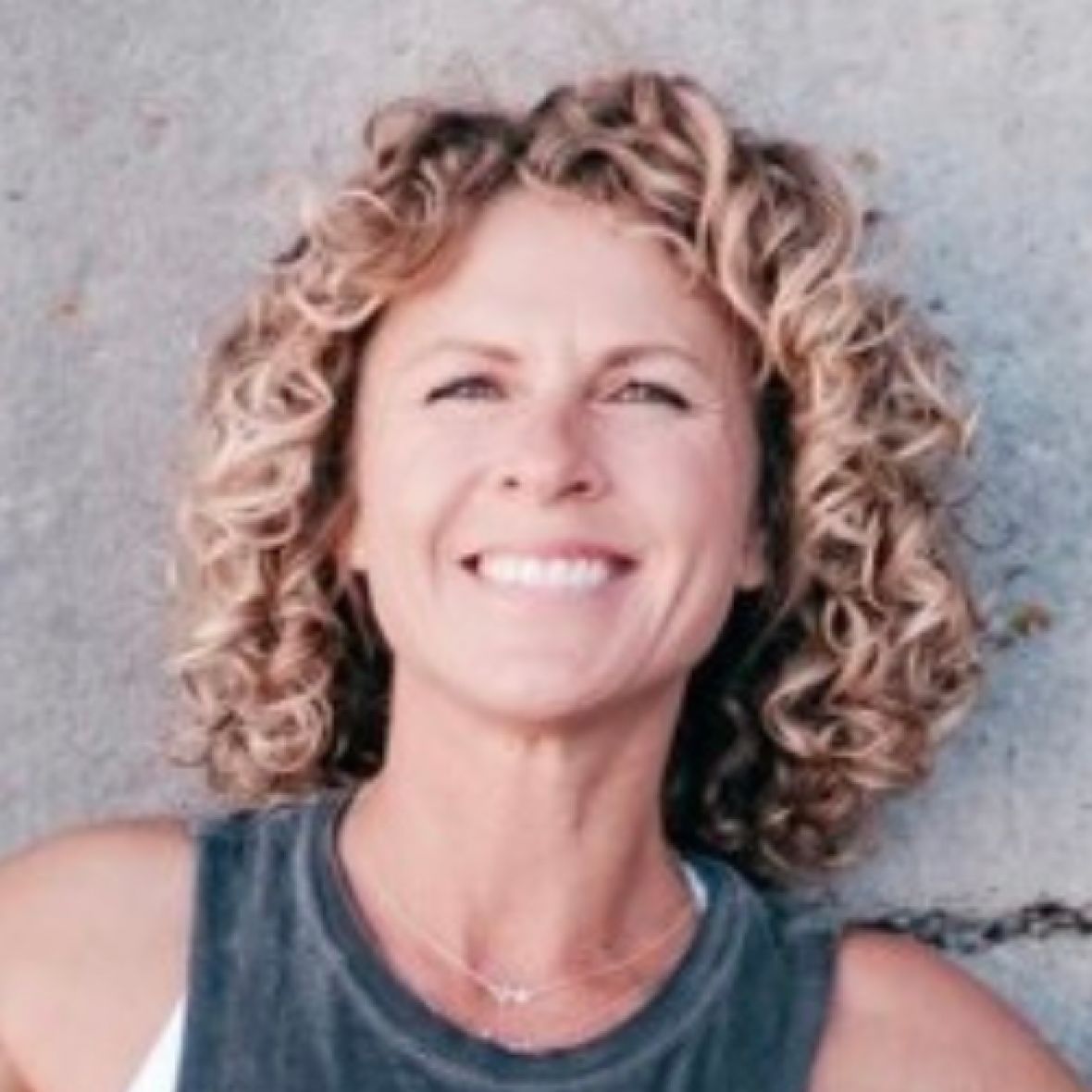 It's hard to pinpoint exactly what makes Max so remarkable as a conduit of yoga. She's an outlier, a rare one, somebody who doesn't fit into any clearly defined box or label.
Maxine's approach as a wellbeing expert is a holistic journey, she explores internal and external well-being , and believes that wellness should be part of your lifestyle.
As a breathwork coach, intuitive body worker, and yoga teacher, she will take you on a journey by weaving in positive affirmations, connecting the breath with movement, creating stillness through mediation and retraining the diaphragm to breathe more effectively to open up space in the body and bring it back to homeostasis. She delights in the spaces between, guiding you to your inner wisdom opening the doors to greater self exploration through a blend of easy to follow guided techniques.
Without a shred of pretence, Max conjures a space where you get to embody the journey of yoga for you. Asana and mantra are used as tools that anchor you in your own awareness, in an experience so organic and complete it stays with you longer after you step off the mat.
While her knowledge and experience is undeniable, it is her devotion to living yoga that gets your attention.
What people say about Maxine and her courses:
Max's yoga was AMAZING!!! She is a star and really fitted the vibe of the week.
Yoga with Maxine… I loved it! Thanks a lot.
Max - fantastic, a real joy!
Maxine was a caring teacher and her sessions in the morning were paced just right. Restorative Yoga is sublime!
Where does Maxine Bailey-Green facilitate?