Holiday Facilitators: Katie Day
skill, experience, warmth
Biography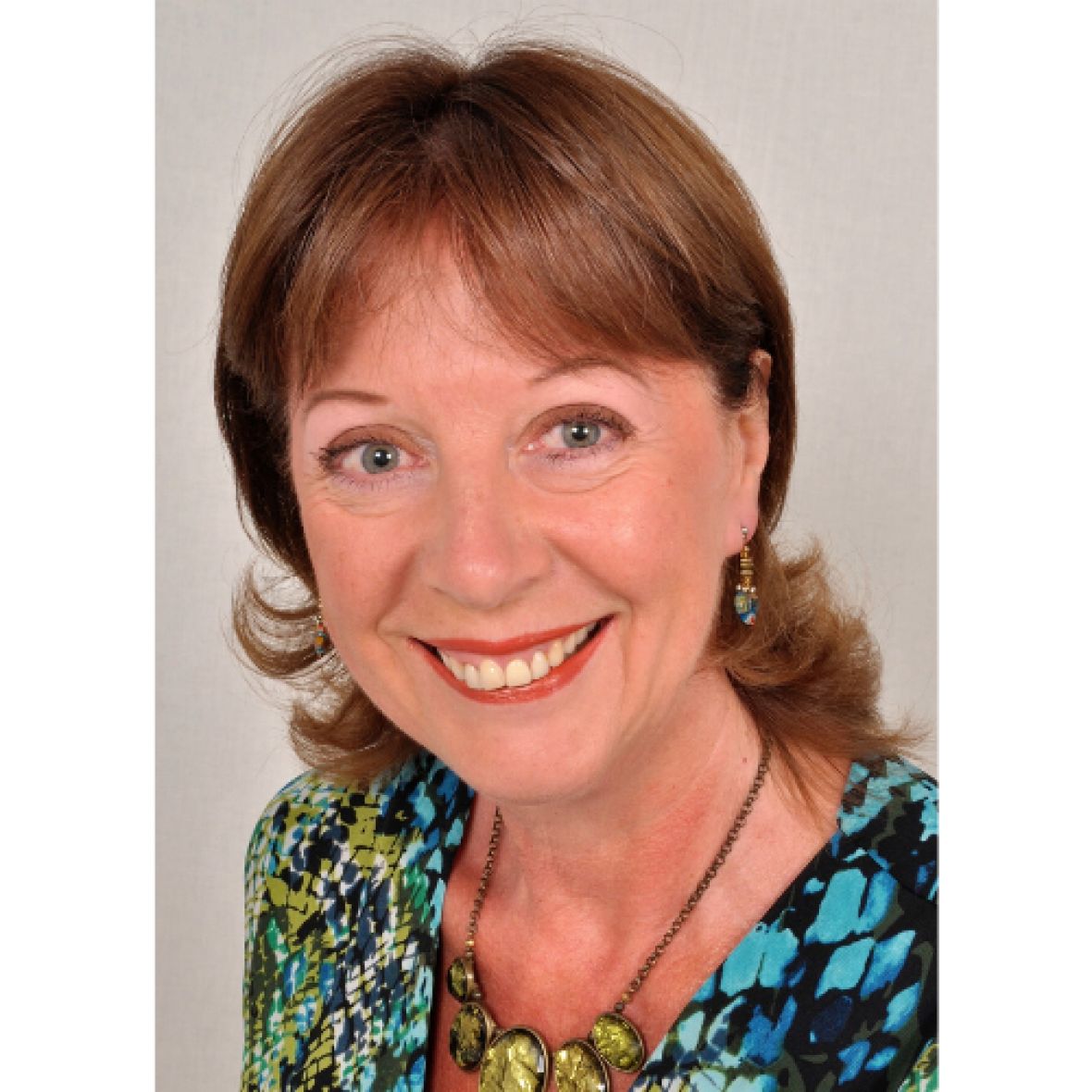 Katie is a leading voice on menopause, and midlife in the workplace, in the UK, and has many private and public sector clients where, with her partner, she delivers a suite of programmes under the banner of 'Midlife Matters'. She is a member of the British Menopause Society and works in close collaboration with leading clinical partners in Harley Street, UCLH and St George's Hospital.
In October 2019 she delivered a TEDx talk in London 'The Roar of the Menopause' where she presented the strength and power of menopausal women and challenged the world to ignore these women at its peril!

For the last 30 years Katie has worked in the arena of women's personal development and leadership. She worked for The European Bank for Reconstruction and Development running women's leadership and development programmes and headed up the Task Force to look at gender diversity. From there she worked for Business in the Community working with organisations on their CSR and gender diversity agendas.
Since 2004 she has been running a training, consultancy and speaking company, RDP International Ltd, with her business partner. They have many national and international clients including: UBS; Credit Suisse, Atkins Global, Kent Police, East Sussex County Council; The NHS; The UN, and the MOD. She has been a guest lecturer at Warwick Business School on their MBA programme and MBA alumni and is currently a visiting professor at The Shadomal Shahani Centre for Management in Mumbai, India.
Her signature programme Women in business has been running for nearly three decades and she has delivered this in the UK, USA, India, the Middle East and Africa. Katie has appeared many times on BBC Radio and around the world and on TV in Canada and Dubai speaking about women in the boardroom.
Her latest book 'No one to fall back on, behind every successful woman is herself', was released in October 2018.
Where does Katie Day facilitate?
Sorry, no courses were found