Holiday Facilitators: Julia Gillick
skill, experience, warmth
Biography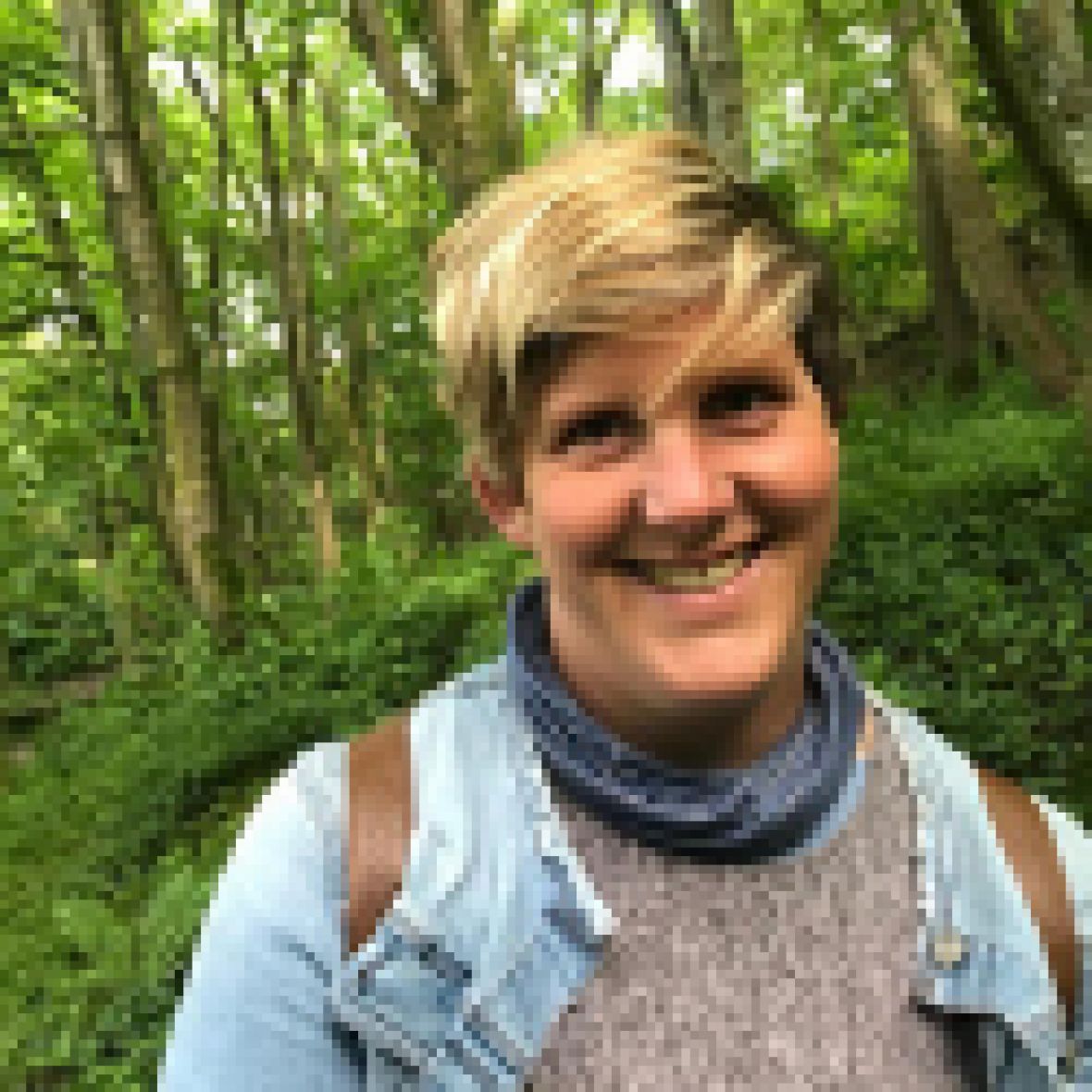 Julia Gillick is a freelance expedition leader, stand-up comedian and wilderness therapy facilitator (www.ipsewilderness.co.uk). With a background in teaching, mentoring and women's empowerment work, she is passionate about well-being, nature and encouraging people to access the outdoors to support mental health. Julia has qualifications in Counselling, Mental Health First Aid and Remote First Aid, runs a local hiking group in Sussex and leads wilderness expeditions all over the UK, usually accompanied by her labradoodle puppy!
What people say about Julia and her courses:
Julia was fantastic, welcoming, nurturing and really invited participation in a calm and caring way.
Julia's course - excellent!!
Julia is a wonderfully inspirational leader and her course far exceeded my expectations, leaving me wanting more.
Where does Julia Gillick facilitate?