Holiday Facilitators: Emma Crane
skill, experience, warmth
Biography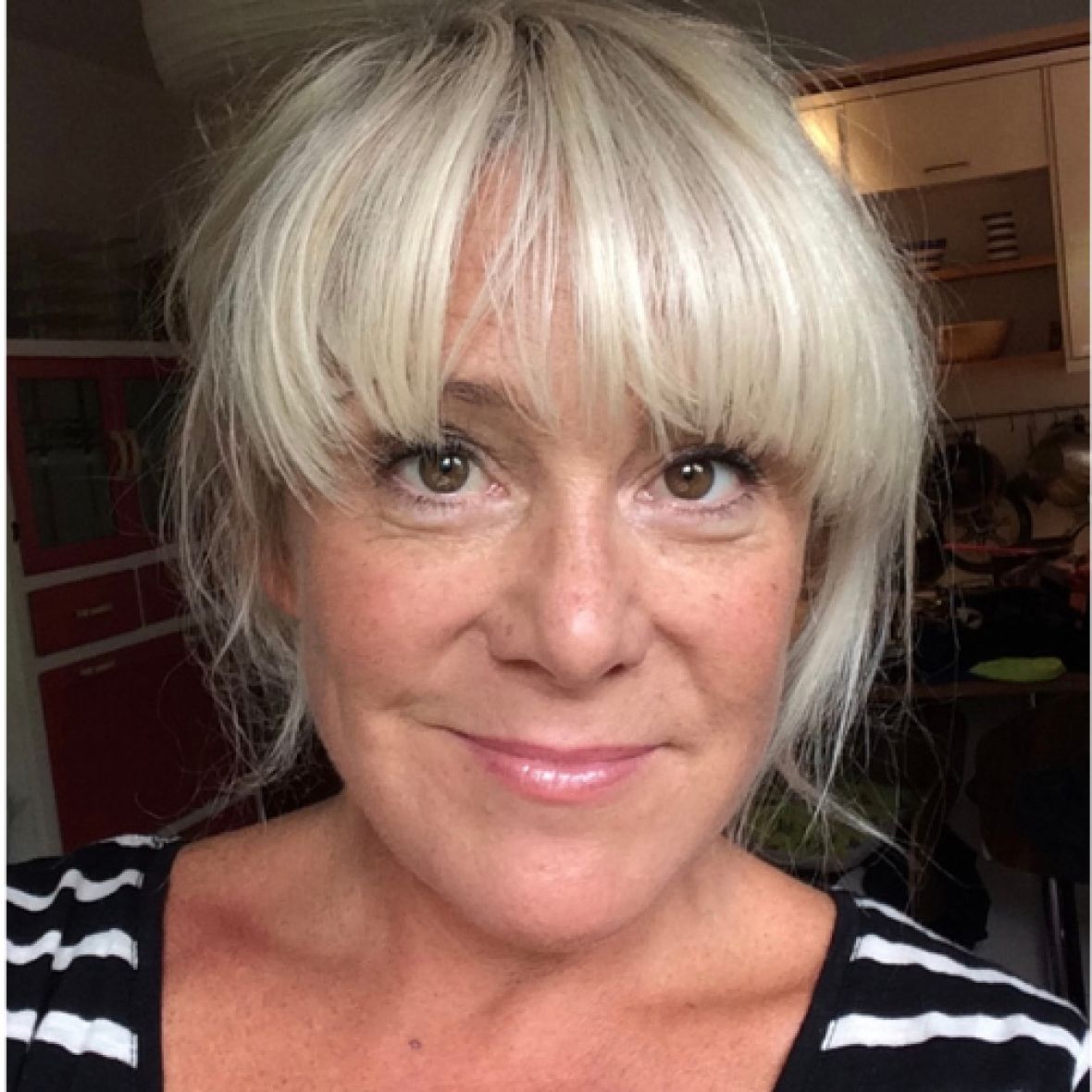 Emma has worked with children for over 25 years, as a creative workshop facilitator and as a primary school teacher, working particularly with children with Special Educational Needs. Before becoming a teacher she worked in the arts, in domestic and retail interior design and decoration. She has also trained in integrative arts therapy, sound healing, mindfulness in schools and forest school teaching.
She is passionate about helping children explore and celebrate all of who they are, through creativity, play and connection to nature. She creates a warm and nurturing space where every child is gently encouraged to shine, and to have fun! Having been to Skyros many times over the last 20 years and enjoyed the wonderfully rich programme of activities, both as a participant and as a member of staff, Emma aims to give the children a programme every bit as rich, rewarding and fun as that of the adult participants.
Childcare sessions will involve exploration of Atsitsa's magical natural environment - the pine forest, the sea, the beach, the beautiful gardens, the native wildlife - deepening connection to the natural world and using nature as inspiration for creativity and imaginative play.
Art and craft activities, such as drawing, painting, printing, modelling and mask making, will also be inspired by Greek mythology, ancient Greek art and local Skyrian art and artefacts. Other creative activities may include community art projects, jewellery making, cooking, storytelling, music, yoga, dance, drama, dressing up and den building.
We'll play plenty of games, and possibly invent some new ones of our own - ball games, impro games, quizzes, card games, obstacle courses and treasure hunts.
And we will, of course, make the most of Atsitsa's splendid bay - swimming, snorkelling, paddle boarding, playing beach games and creating beach art.
Emma offers childcare in Atsitsa between 22 July and 1 September (ie AT3, AT4, AT5 & AT6). Childcare for children between the ages of 5 and 15 is available during the two main course periods in the day. Depending on the nature of the course, and the permission of the facilitator, older children may also be able to join some of the wider courses and activities available in Atsitsa.
Where does Emma Crane facilitate?