Holiday Facilitators: Bob Shelley
skill, experience, warmth
Biography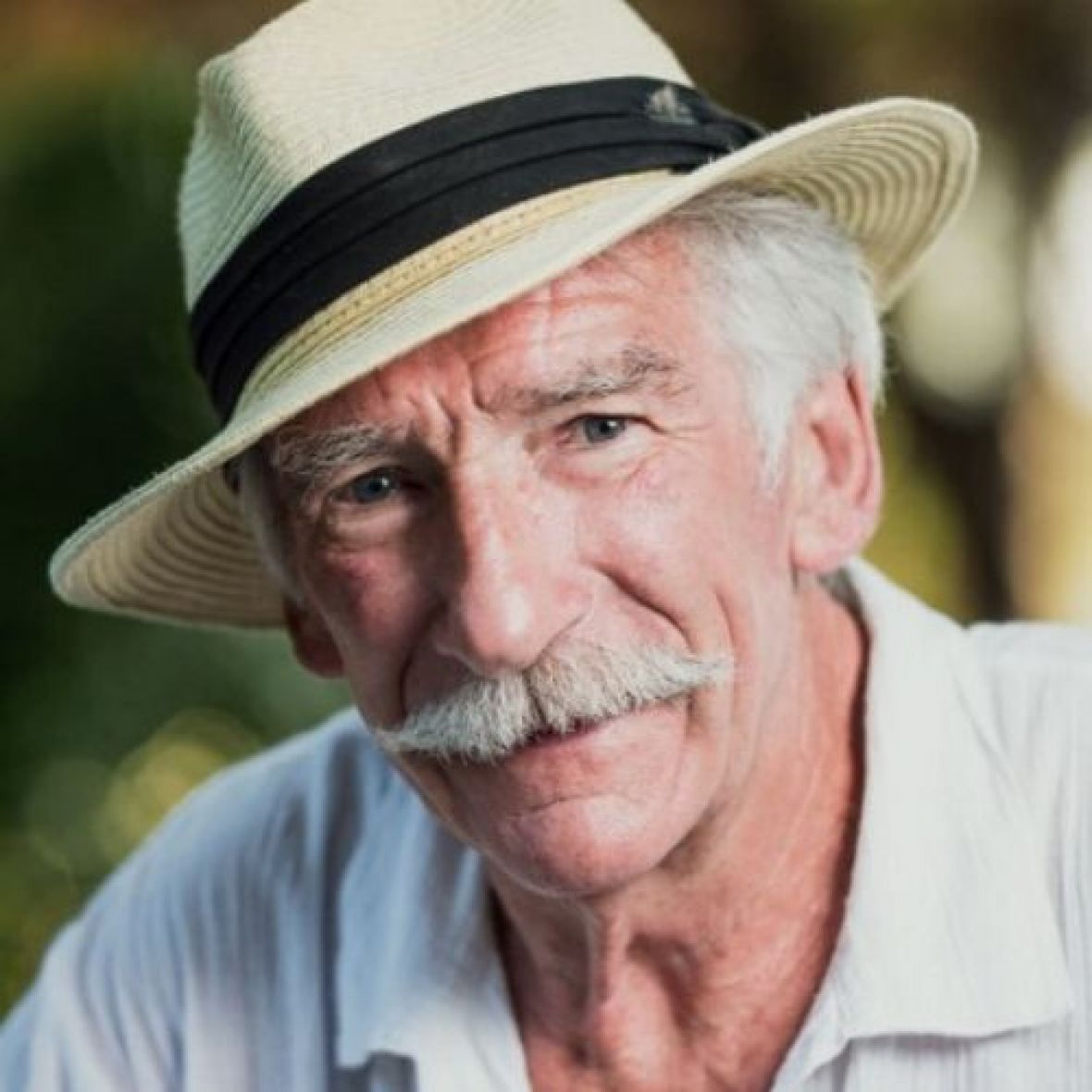 After spending most of his life in the motor trade and taxi business, Bob decided to follow his dream of becoming a windsurfing instructor after a personal loss in 1989. He came to Atsitsa, not having a clue about what 'alternative' meant and thinking that he would only be there for a few weeks. However, he continued until 2004, when he decided to retire, having moved from Lincolnshire with his wife to live amongst the apple orchards in Kent.
Bob spends his time renovating their cottage, walking the dog and has far more time to enjoy windsurfing on the Kentish coast. More recently, he discovered the 'artist within' and now sells his paintings in a number of local galleries. He is looking forward to returning to Atsitsa (but not for 15 years this time round!).
Bob will be Artist-in-Residence for Atsitsa from Saturday 30 to Friday 12 August 2022 (AT4).
Where does Bob Shelley facilitate?