Holiday Facilitators: Abbie Lathe
skill, experience, warmth
Biography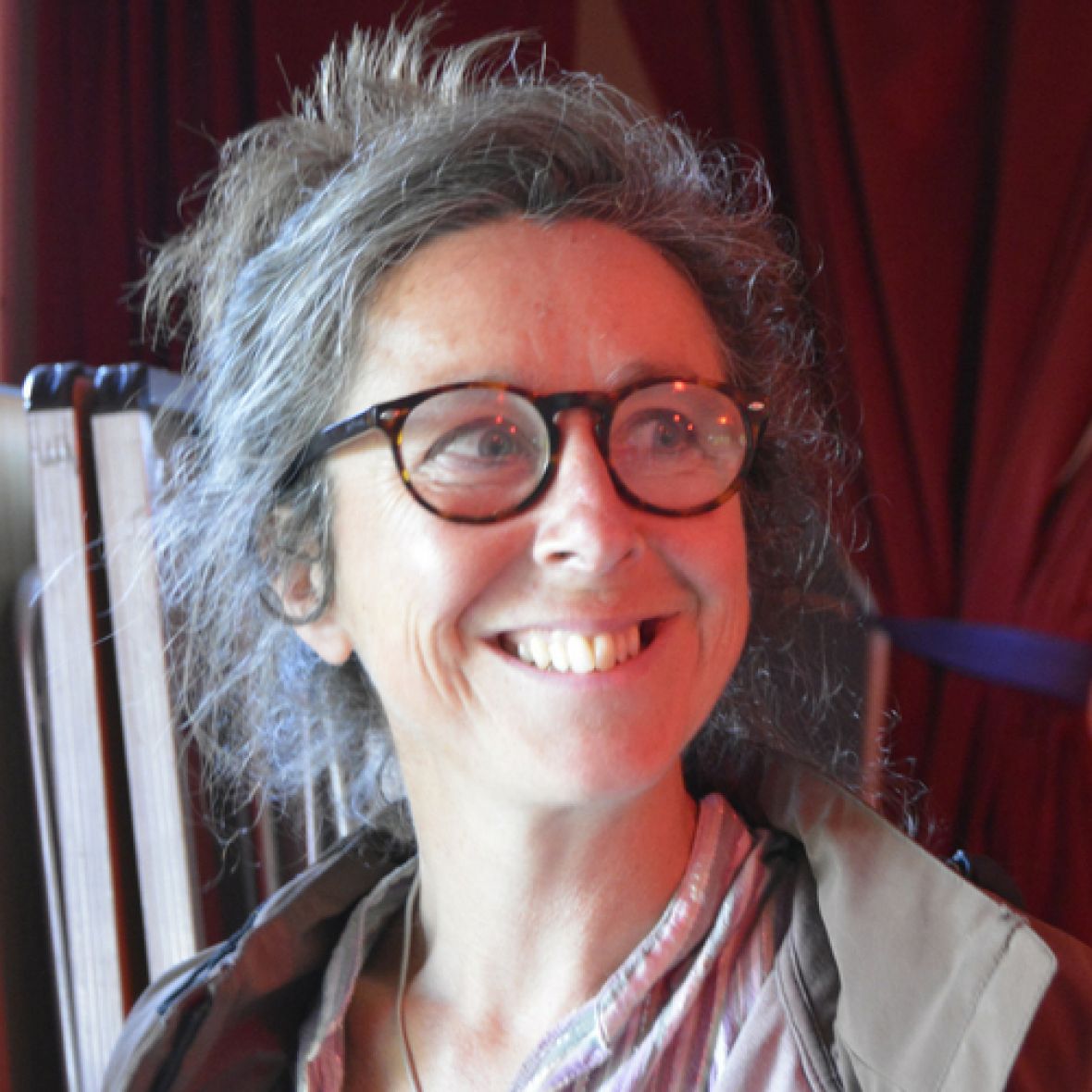 Abbie is a singer/songwriter with over 35 years experience performing in bands, session singing for BBC wildlife programmes and teaching the many facets of vocal harmony and singing technique.
Her enthusiasm and joy is infectious and with expert gentle encouragement, fun relaxing excercises and beautiful songs from around the world, she guides us to a place of freedom and ease with our voices, showing us how to tap into a resource available to all, beginner and advanced singer alike.
What people say about Abbie and her courses:
Course was absolutely wonderful.
I only did sunset sessions with Abbie but she was amazing. You are wonderful soul and I am already looking forward to joining you in England sometime for a sing song.
Abbie's course was particularly cool. Nice energy.
Fabulous! Really excellent facilitators, such a good choice!
Where does Abbie Lathe facilitate?