The Skyros Blog
reflect, comment, share
Yoga for Every Body with Marina White Raven
Wednesday 12th June 2019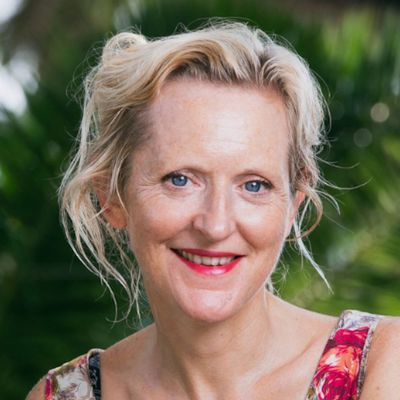 Yoga for Every Body with Marina White Raven
Whatever shape you are in. Wherever you are in your life right now... Yoga will accept you exactly as you are.
Marina's yoga course welcomes everyone; whether you are a total beginner or experienced yogi.
The focus will be on finding simple ways to incorporate physical practise and yoga philosophy into everyday life and feel supported happy and healthy. This experienced and sensitive teacher will guide you to greater clarity in asana, pranayama and meditation and a more intimate relationship with your body and a more unified self.
Yoga with Marina runs twice per day in Atsitsa over four to five days per week. The early morning course is a drop-in course for one hour and runs from around 7.15am Sunday to Thursday inclusive. The second course requires commitment for two hours per day over four days per week. This course begins either on Sunday from 5pm or on Monday from 11.15am depending on the schedule that is decided by the facilitator team in Atsitsa.
Sign up for your favourite courses straight after the Sunday mid-morning meeting when all the course options will be presented to you.
Click here for more information or to book online >>>
About Marina White Raven
Marina is a qualified yoga teacher, artist & international gypsy.
She is dedicated to the creative, spiritual life of service; performing and teaching all over the world and generating transformative artworks and experiences for everyone.
An established teacher with a unique style Marina communicates the ancient teachings of yoga with her own creative flair; bodywork, breath, meditation & movement become an integrated weave of practices accessible to Every Body.
Marina is a holistic coach, socially engaged artist and creative facilitator, who has worked with health professionals, creatives & athletes as well as people coping with learning difficulties, mental illness, addictions & imprisonment.
Marina trained for 3 years with the British Wheel of Yoga under the guidance of Derek Thorne, founder of Yoga Living following the teachings of Ramana Maharshi. Her studies include Theravada Buddhism, Relational Gestalt, Thai yoga massage and butoh dance.
Yoga with Marina will help you become stronger and more flexible; creating a greater sense of harmony: physically, mentally and emotionally. Marina is keen to share practical tools and advice on how to easily incorporate Yoga into busy lifestyles.
"I believe Yoga is a discipline of awareness, leading to integration. Engaging in a more intimate relationship with the Self, we become empowered and are able to embrace positive change; breaking free from aspects that no longer serve us."
Click here for more information or to book online >>>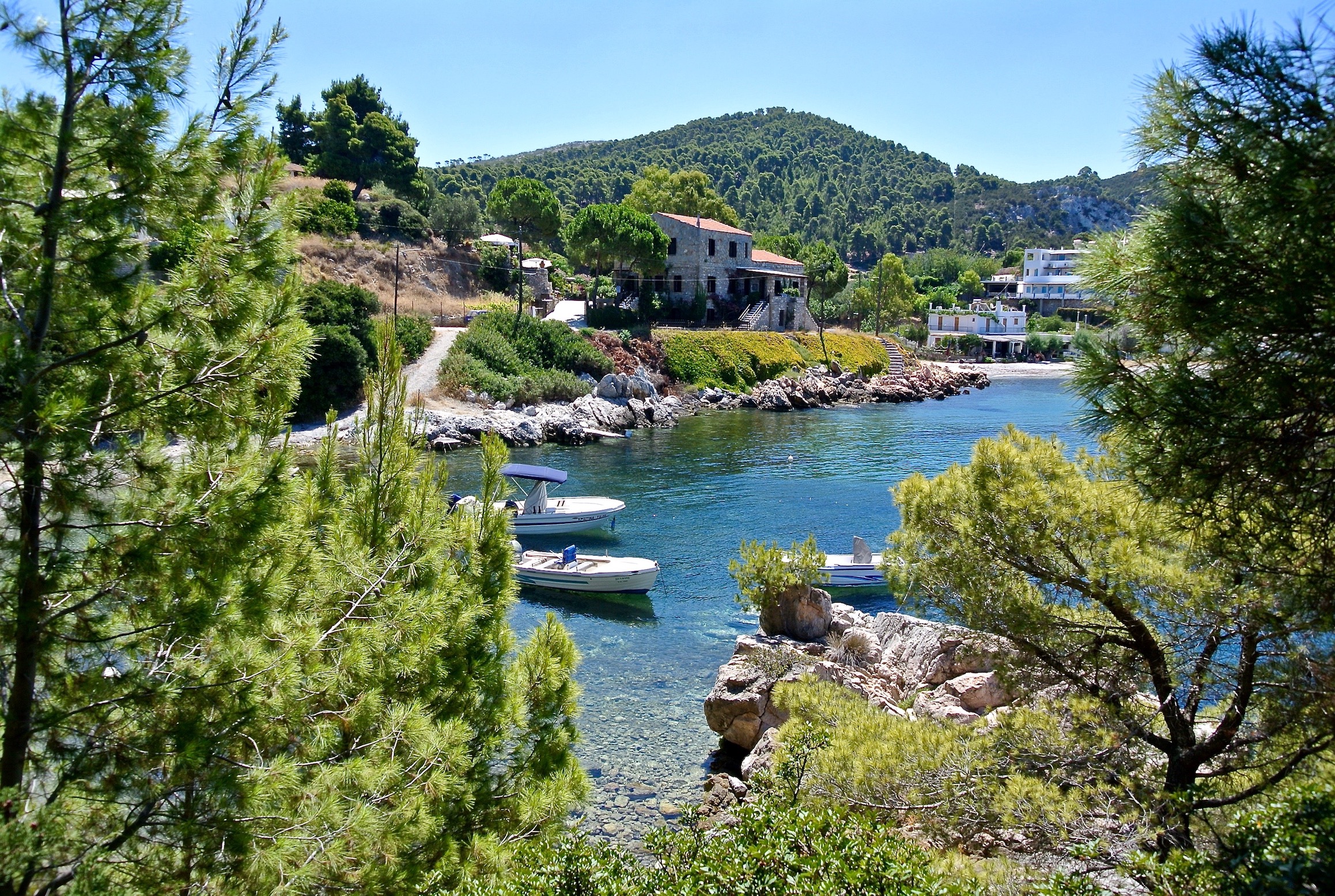 About Atsitsa Bay
Marina's courses are held in Atsitsa Bay - a holistic holiday centre set in a stunning, natural location, right on the bay and surrounded by pine forest. With a wide range of courses and activities and an outstanding team of facilitators, it's the perfect place to be inspired and try something new.
What's included?
More than three courses per day over four to five days each week
An unrivalled and vibrant community atmosphere
Fun evening activities and events
Three delicious Mediterranean meals each day
Twin shared rustic accommodation in Atsitsa's gardens (upgrades available)