The Skyros Blog
reflect, comment, share
Vinyasa Flow Yoga with Soledad de la Hoz
Monday 3rd June 2019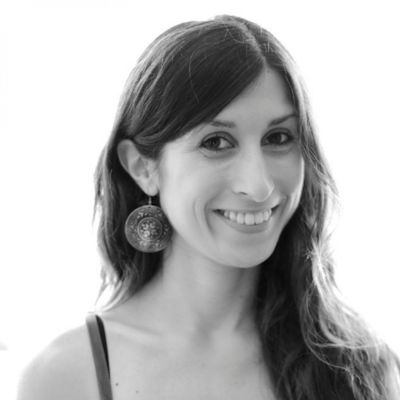 Vinyasa Flow Yoga with Soledad de la Hoz
Vinyasa Flow classes
Soledad's classes are based in the constant flow of prana and asanas that helps to calm the mind while invigorating the body. With a focus in alignment she invites every student to listen to their own body and achieve their individual full potential. She is very grateful to keep learning everyday from her teachers and students.

Yoga of the Chakras
In this course we will deepen the energetic aspect of the Vinyasa Flow practise. Focusing each day in a different group of energy centres in the body (chakras) that will help to reconnect with our bodies, natural wisdom and intuition.
This workshop will include:
a dynamic flow practice to ground and strengthen the body, focusing in alignment and asanas that open each particular chakra.
pranayama (breathing exercises) to channel our energy freely
replenishing and restorative postures to nourish and heal the imbalances
dhyana (meditation) and relaxation techniques
basic introduction to Thai yoga massage as we explore the connection between chakras and meridians and the physical body through this ancient healing technique.
Click here for more information or to book online >>>
About Soledad de la Hoz
Originally from Spain and with a degree in medical studies, Soledad moved to London in 2007 to pursue her career in contemporary dance. During these years in UK working as a professional dancer, she discovered yoga and started a regular practice. The benefits she experienced in her own body and life led her to deepen her yoga journey in India (Rishikesh) where she obtained the 200h YTT in Shiva Yoga Peeth. Soledad brings her sincere love for yoga and people to every class she holds.
Click here for more information or to book online >>>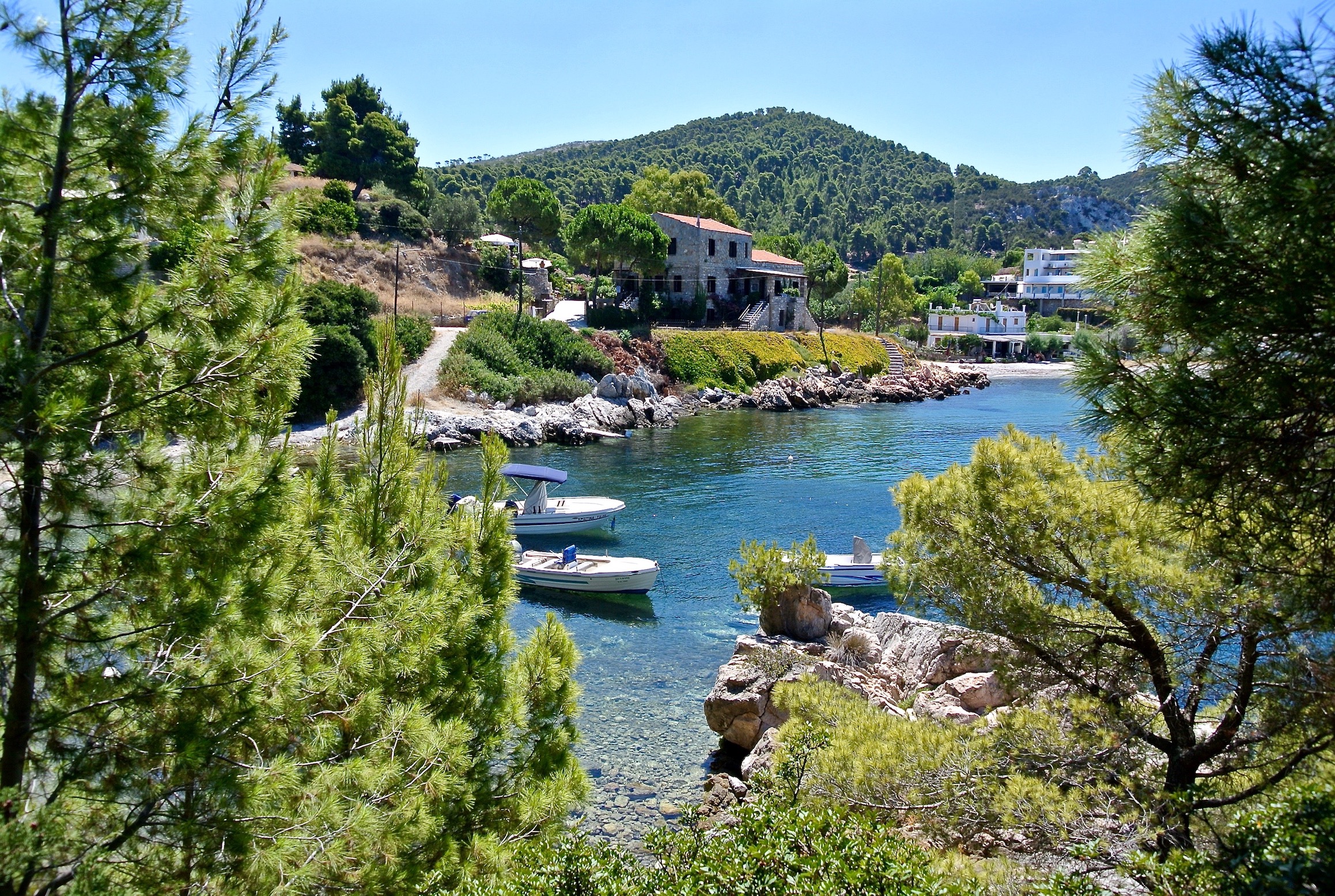 About Atsitsa Bay
Soledad's course is held in Atsitsa Bay - a holistic holiday centre set in a stunning, natural location, right on the bay and surrounded by pine forest. With a wide range of courses and activities and an outstanding team of facilitators, it's the perfect place to be inspired and try something new.
What's included?
More than three courses per day over four to five days each week
An unrivalled and vibrant community atmosphere
Fun evening activities and events
Three delicious Mediterranean meals each day
Twin shared rustic accommodation in Atsitsa's gardens (upgrades available)
Click here for more information or to book online >>>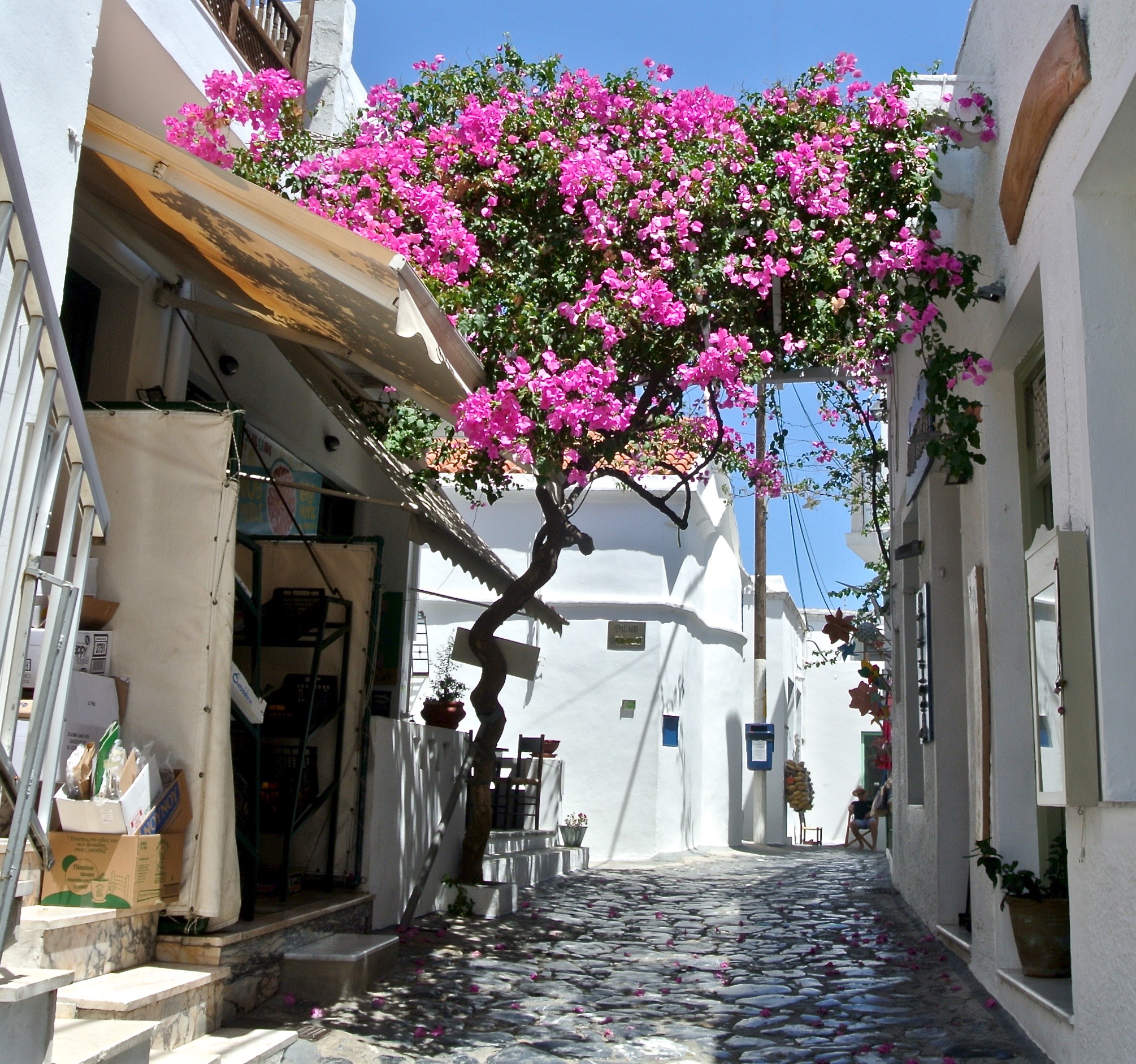 About The Skyros Centre
Soledad's course is held at The Skyros Centre - the original Skyros holiday, the perfect creative, wellness adult-only retreat. Meet like-minded new friends and explore your potential with inspirational, caring facilitators who will support you. Enjoy laid-back Greek island life. Do as much or as little as you choose.
What's included?
Choose your courses on arrival or express your preference when you book
In-depth, mid-morning options include personal development, art and painting courses and writing courses
Enjoy early morning and late afternoon yoga and music/singing drop-ins
Stay in traditional Skyrian rooms close to to the centre or stay by the sea - your choice (upgrades available)