The Skyros Blog
reflect, comment, share
The Skyros Island Support Fund
Wednesday 2nd September 2015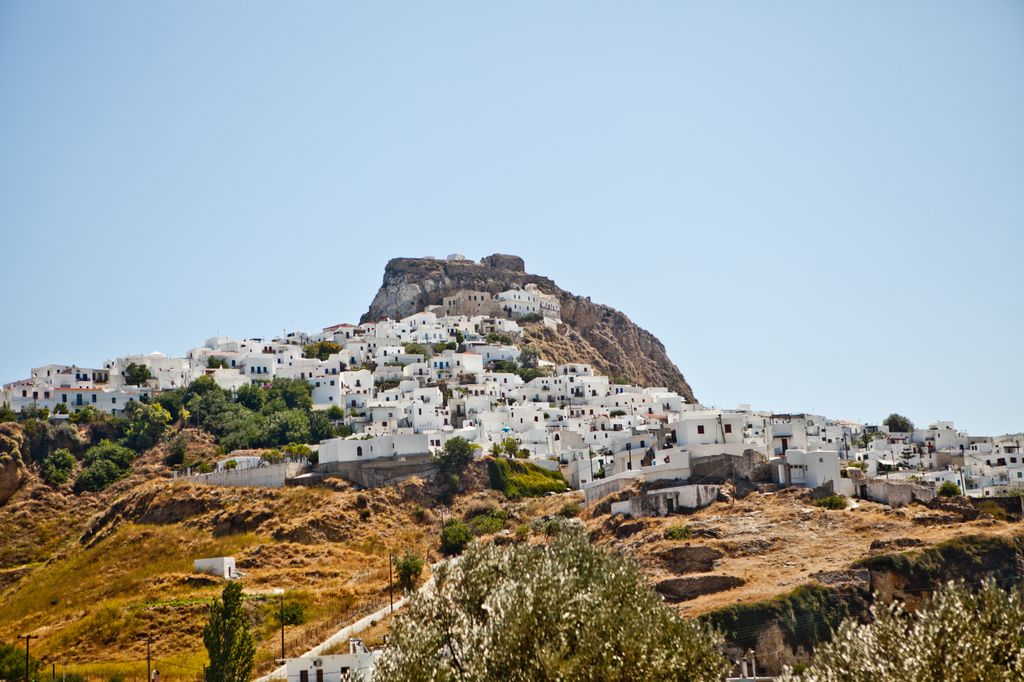 Dear Friends of Skyros,
The crisis that the Greek economy has come up against may not affect our holiday participants on Skyros island but it does affect the locals. Difficulties may be hidden from view but they are there. Your presence on the island is, of course, very helpful. By visiting and enjoying the local shops, bars and tavernas you directly benefit the local economy. In addition, unlike many holiday companies, we ourselves use locally owned and maintained facilities with policies in place that favour local produce and services.
This is always the case whenever you visit the island. This time, however, your presence on Skyros island, as in any other part of Greece, is far more important as the island now depends on it. Our guests and staff also helped enormously to provide support through the Skyros Island Support Fund which was set up in 2013. Through numerous creative ways including fun auctions held during the holidays the Fund raised a phenomenal €33,213.90.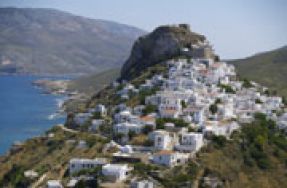 A committee of three members was formed locally in Skyros island to advise on where funds were best spent, and its work has been hugely appreciated. We have received many letters of thanks including those from the Town Hall, the health clinic, and all the various schools.
Over the past two winters the Fund donated a total amount of €20,890.40 for the purchase of diesel to heat the island's nursery, primary and secondary schools and its health clinic. Government funds had dried up for the purpose and without this contribution they would have been left to cope with winters as cold as Scotland's.
Another €1,900.00 has been donated to the Skyros island health clinic. This has helped buy much needed supplies and also contributed towards the cost of an extra nurse for 2015 and, the year before, in accommodating a visiting doctor to the island. The Fund also contributed €2,400.00 in support of a local family whose breadwinner was suffering from cancer and €500.00 towards the cost of an urgent eye operation for an 8 year-old girl in danger of losing her eyesight.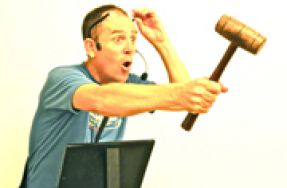 Further contributions include €500.00 to the local cat charity, €500.00 to the Skyros Island Horse Trust and €100 to a local group for the promotion of the island.
The Fund still has €6,423.50 at its disposal, but to meet the increasing local needs we would need to raise more. Your help here would be invaluable. If you wish, you can contribute directly to the Skyros Island Support Fund by contacting the Skyros office on 01983 865566 or by email at office@skyros.com. Otherwise, we welcome your involvement and innovative ideas for fun ways we can raise funds during the season.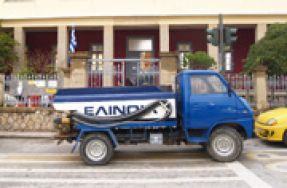 With thanks & best wishes,
The Skyros Team
Isle of Wight
Search by Tag